Yahsir Waheed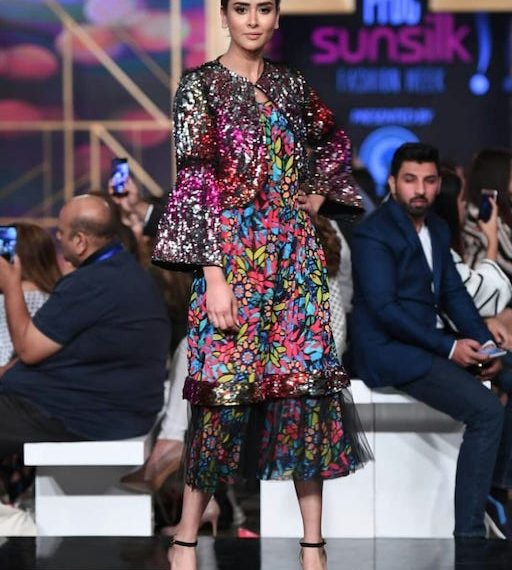 So i have been invited to Lahore by Yashir Waheed for his collection which is to be showcased at PFDC Sunsilk Fashion Week to be held April 11 – 2019.   Honoured to be asked to work on his PR for London.  I have been wearing Yahsir Waheed lawn for many years and they are one of my first choices when it comes to my summer clothes. but Yahsir Waheed hasn't done a catwalk for the past four years so I'm excited to see what he's got up his sleeve.  
However before I take you to Lahore, let me give you some background on Yahsir Waheed.

Yahsir Waheed started his fashion journey in 1985 in the Fashion and Garment Export Industry. He studied textile design at The National College of Arts and Fashion Design at Central St Martin's (UK), and knitwear design from Leicester his first job was as a designer at Ammar Textiles.
Yahsir Waheed teaches at the Pakistan School of Fashion Design (PSFD). He has been part of the school since its foundation (1994) as a member of the fashion design faculty for 10 years, and more recently as dean. Believe me, he can't go anywhere and not bump into a student that he hasn't taught or inspired.

Yahsir Waheed launched his lawn business in 1988 and it has gone strength to strength, one of my favourite brands when it comes to lawn prints.

I arrive in Lahore a night before the show, waking up fresh, the day has arrived and i'm up and ready to go. I thought I would be jet lagged but instead when you love what you do you find that energy always.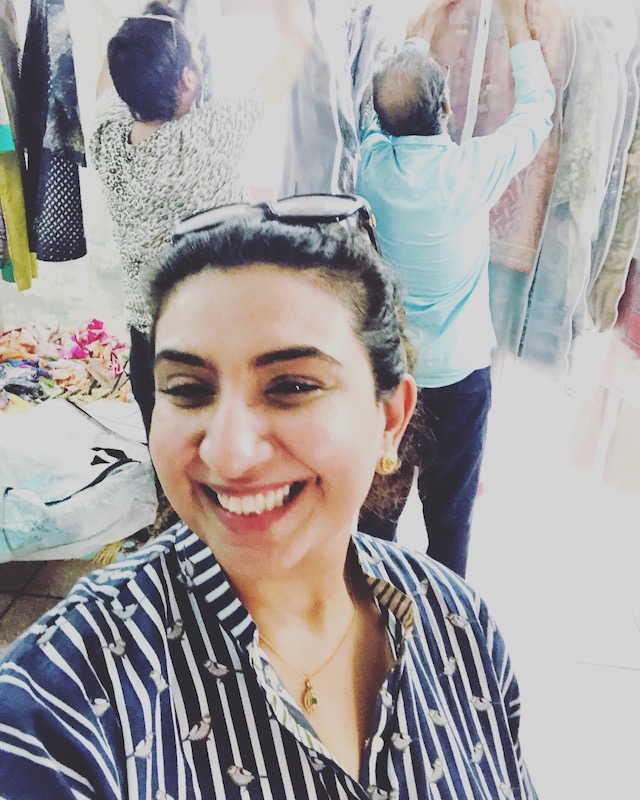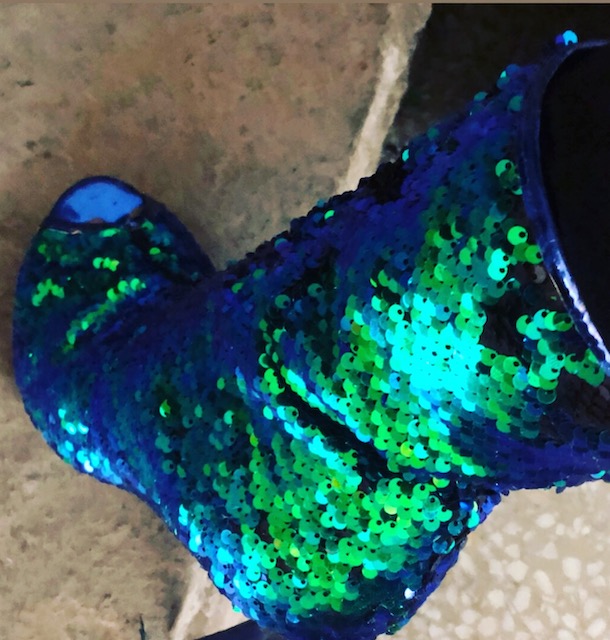 We meet at YW house collect the team and off we go to the workshop to finish off some last minute touches, Hassan double checking everything before the show. Whilst they do that let me try on these funky sequence high heels, sadly i have a problem with heel after my car accident , otherwise i would be taking them home to London with me.
Off we go to Nishat Hotel, Emporium, the cat is being held at Banquet Suits.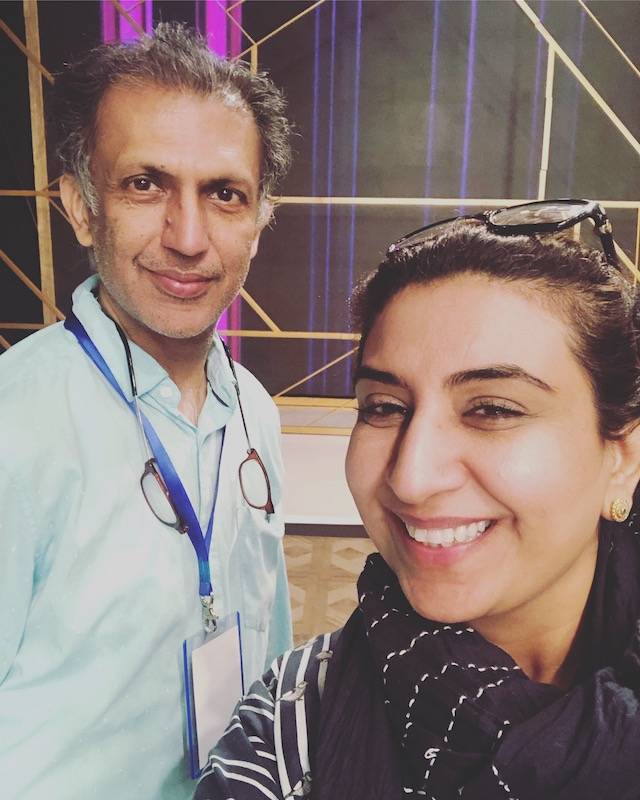 It's high energy backstage, models are getting ready, hair and makeup is created by Nabila Salon. I know Nabila for hair innovation in Pakistan but she has styled many celebrities, catwalks and editorial shoots and more recently launched Zero Makeup Palette. I cannot wait to try and review it soon.
Pakistan's top models are at the show to make the catwalk come alive but I'm from the time when Eraj and Vaneeza. However, really love Sabeeka, supporting fellow Londoners making an impact on Pakistan Fashion Industry too.
So, there are a few familiar faces around, I bumped into fellow Londoner Sadia Siddiqui, I was working at The Pakistan High Commission when i met her for a show she was organising then thereafter with James Caan. How time flys Sadia actually is the Catwalk queen in London, and organises the best shows for the Asian designers in London.
I love my vitamin D, ruffles, tassels, baroque and sequences, so what's not to love about Yahsir Waheed's Collection. I don't do minimal, I'm not made for simple styling, I love layering, colour and texture; and Yahsir Waheeds Collection is for those who want to stand out or make a statement, it's eclectic, young and funky.
Me and my niece who was also invited took the opportunity to take the Blue carpet also.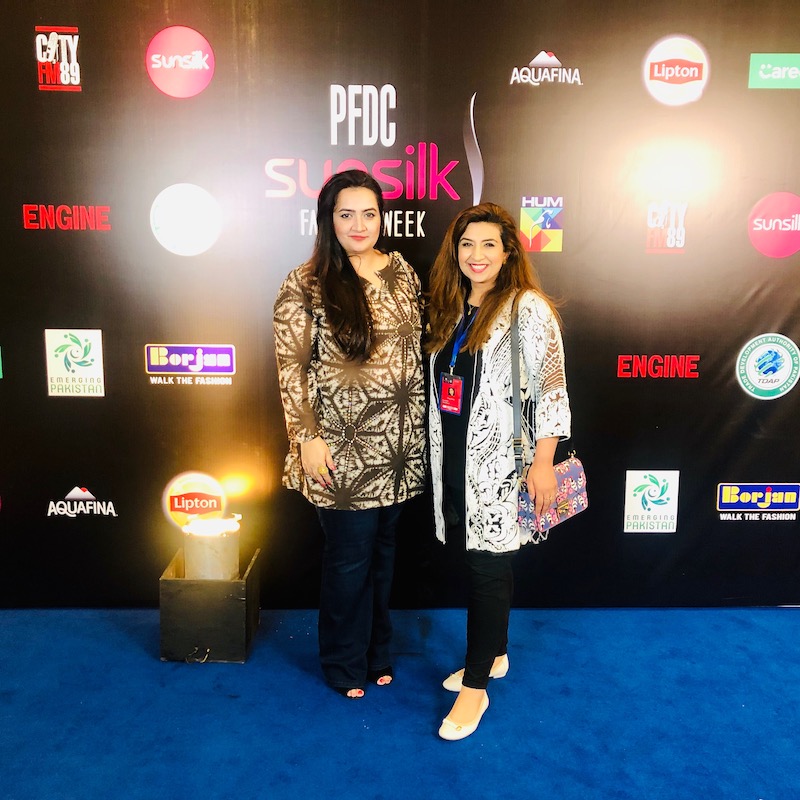 Pictures of Yahsir Waheed's Fashion Show – 16 Outfits.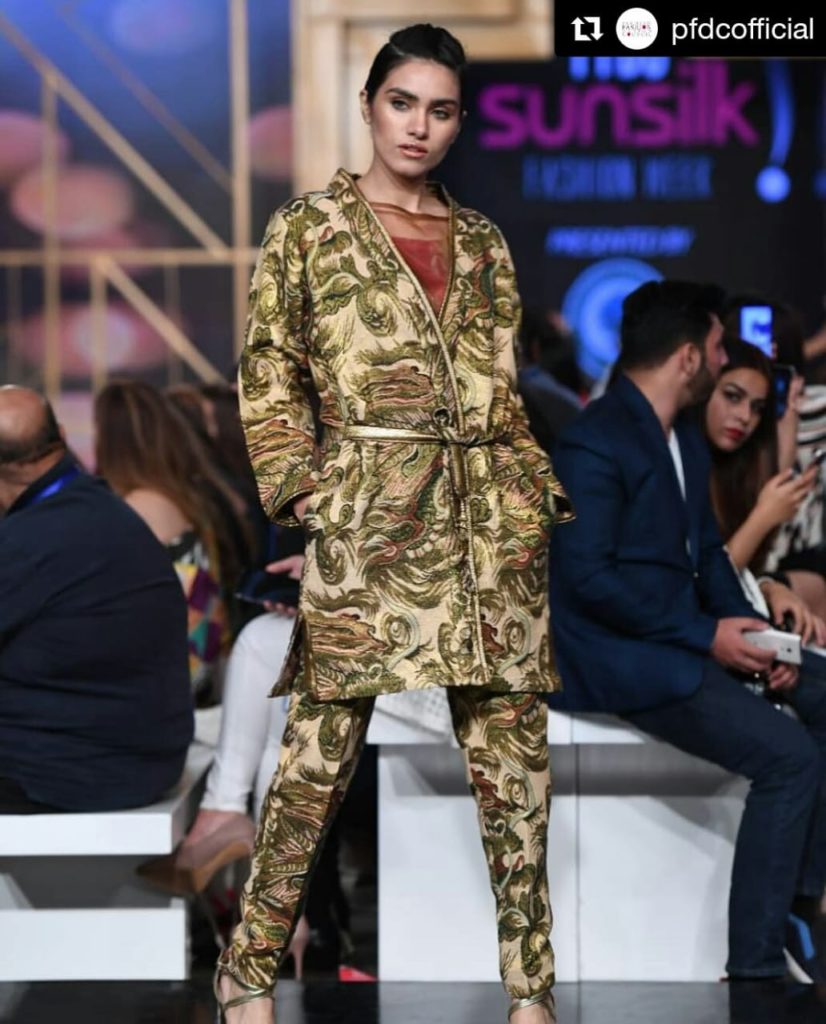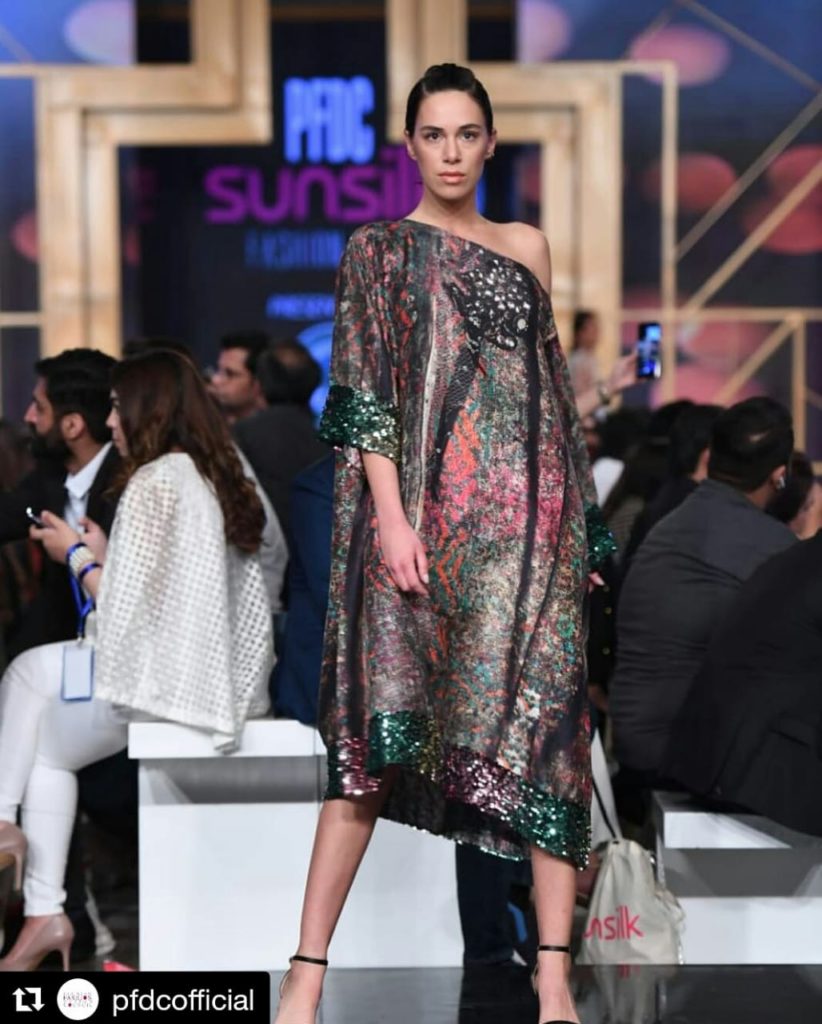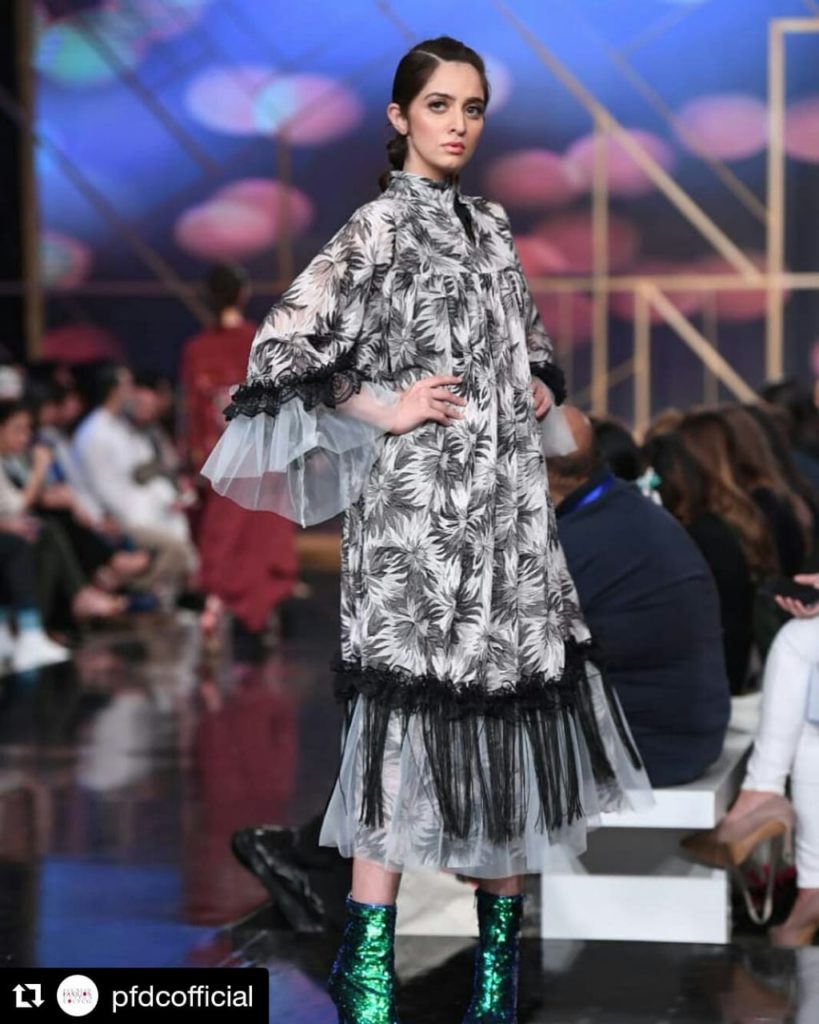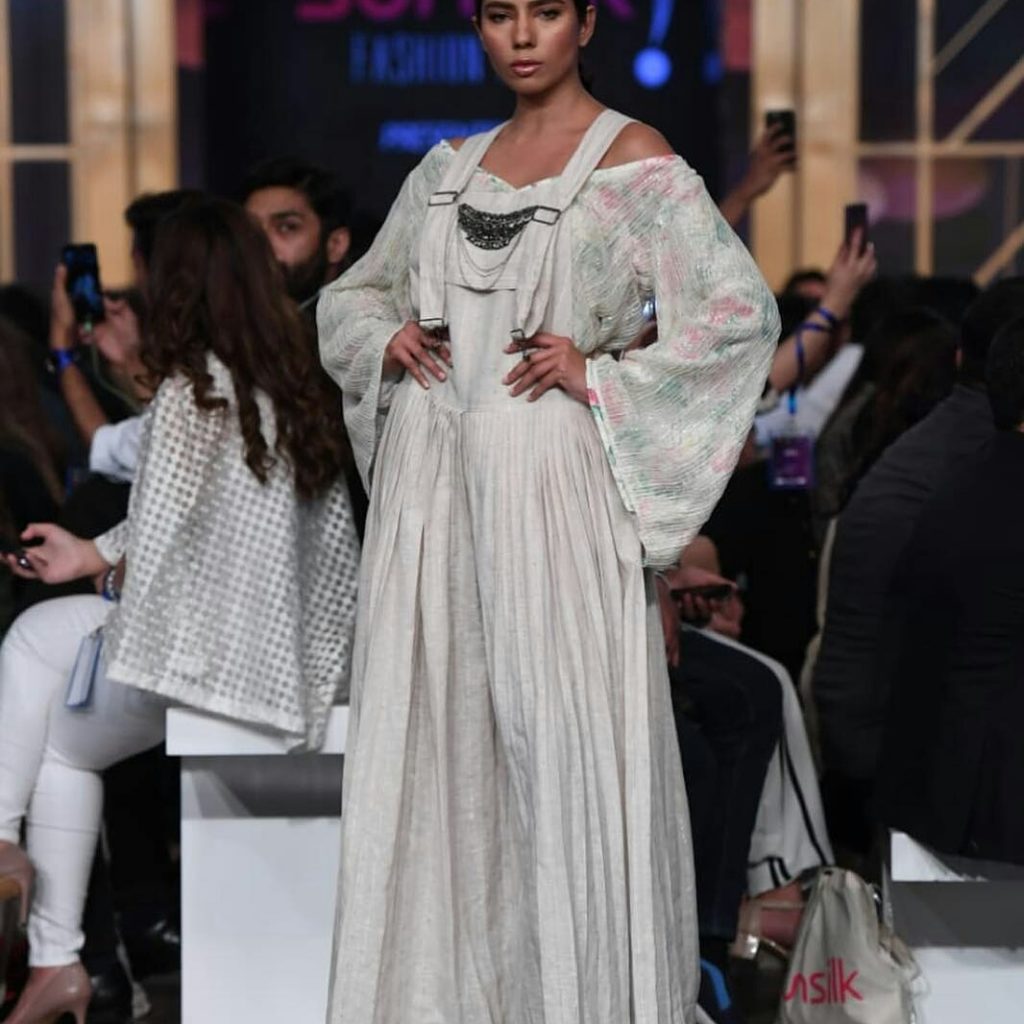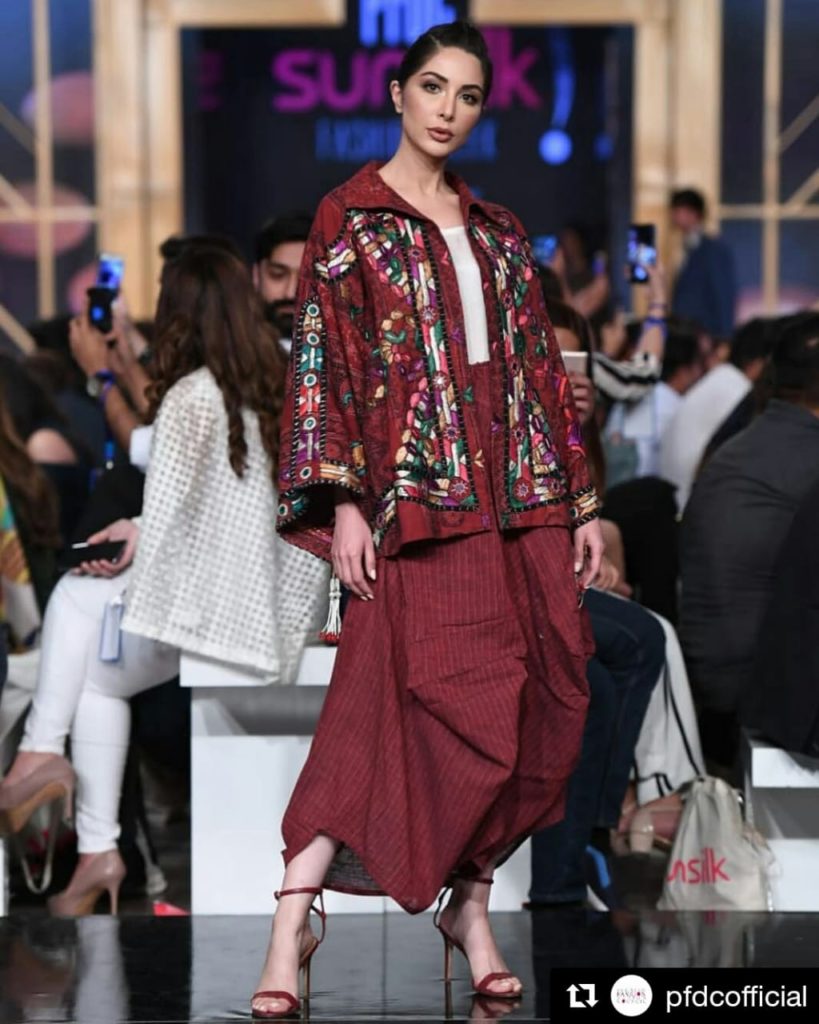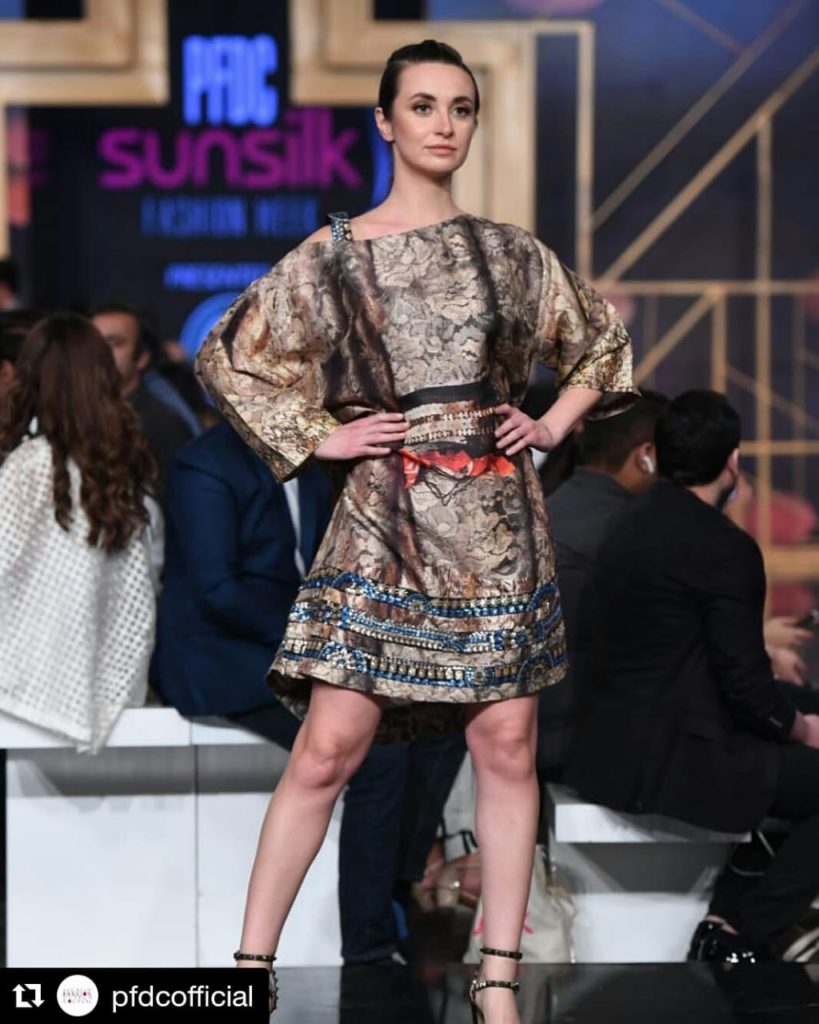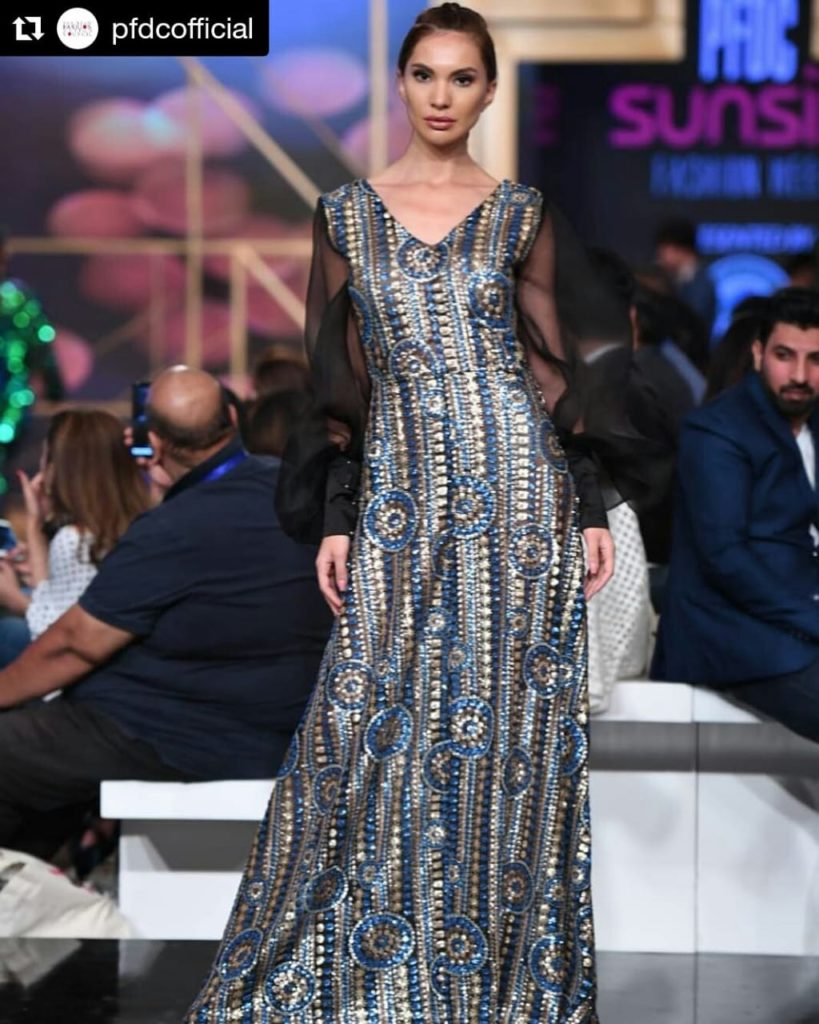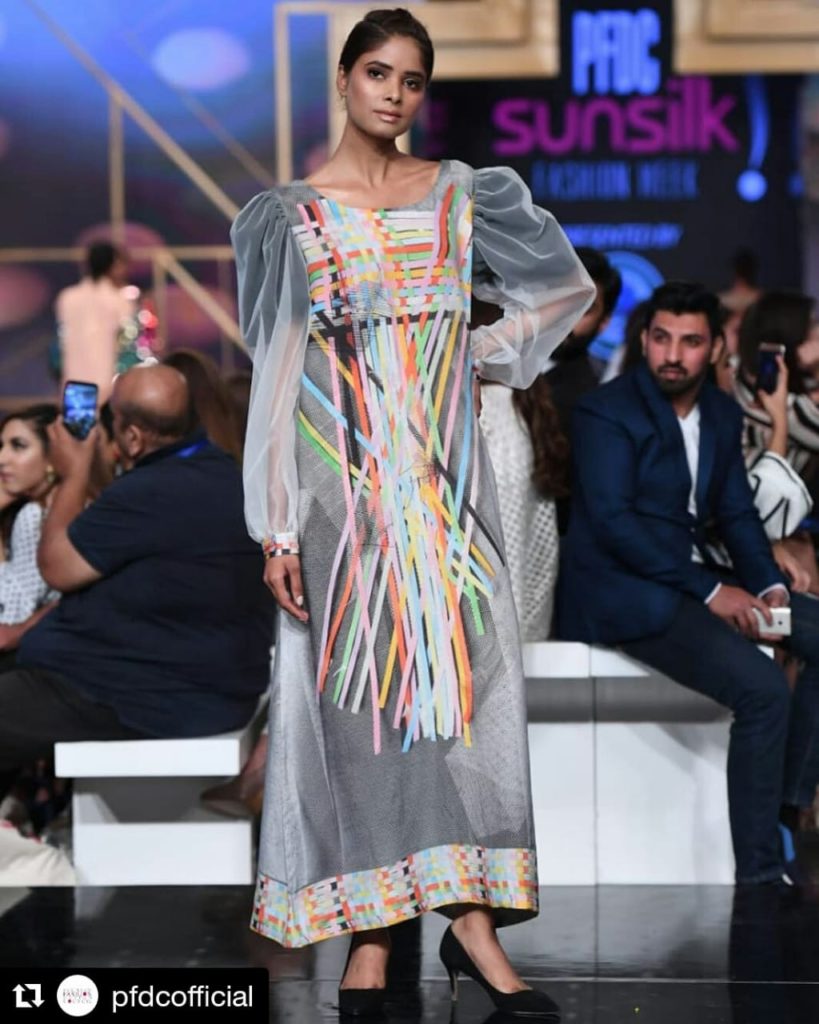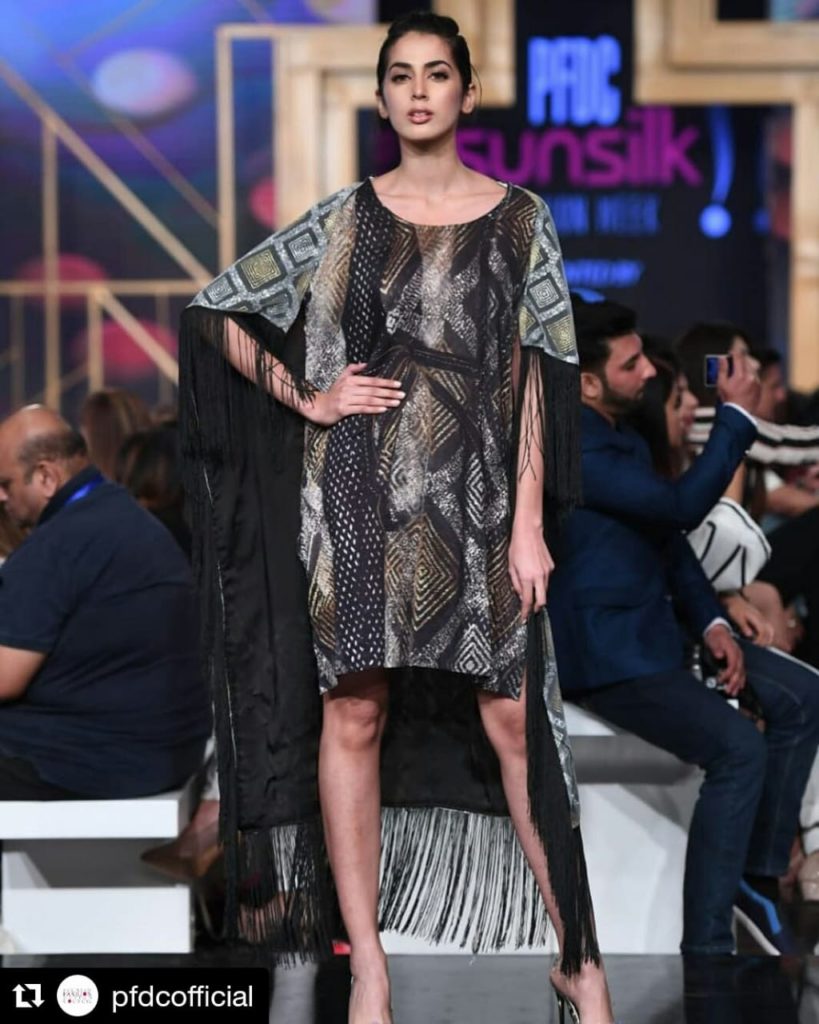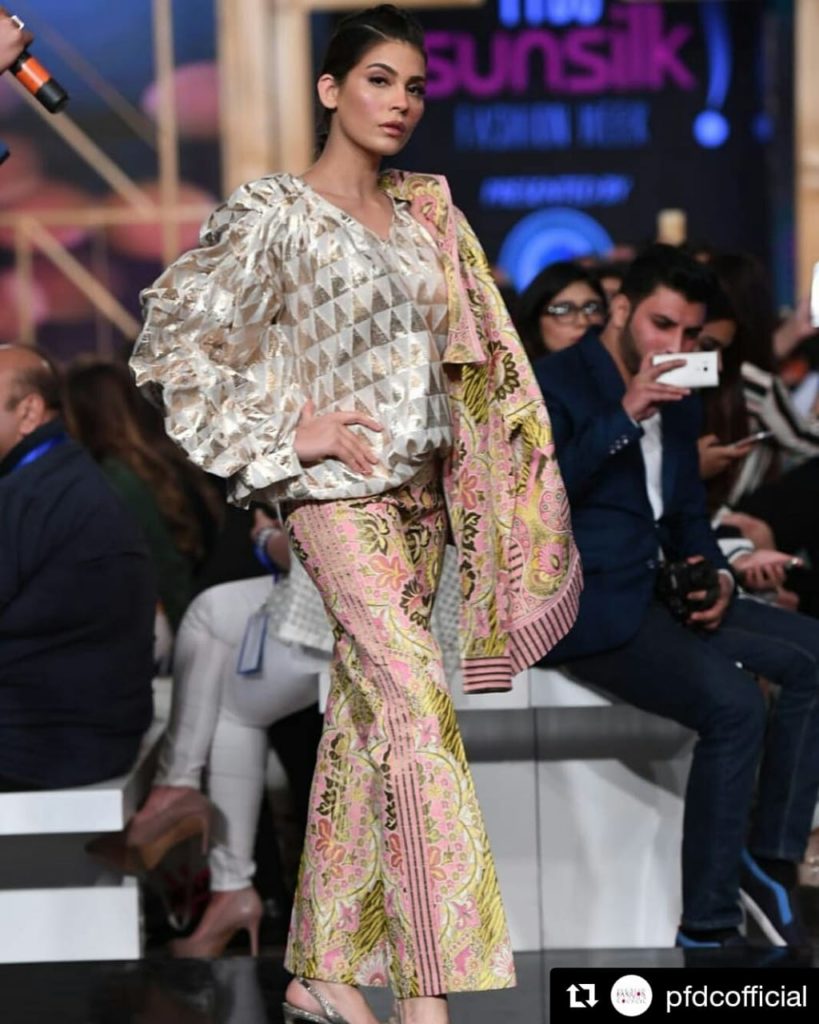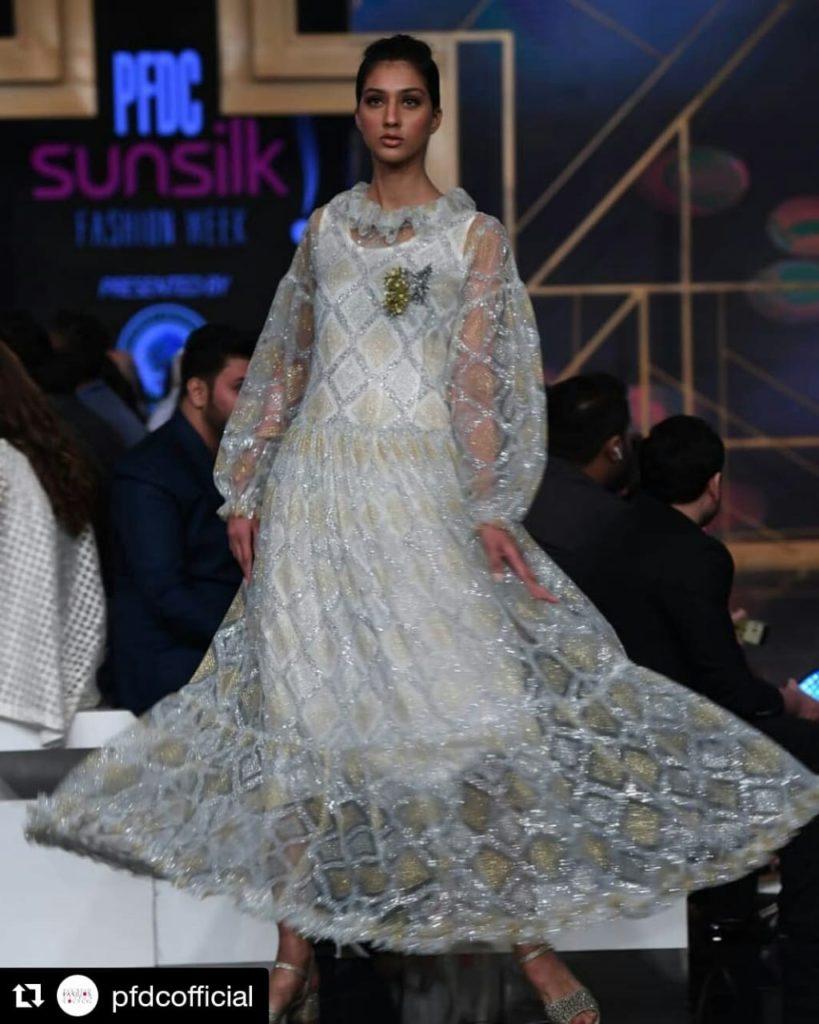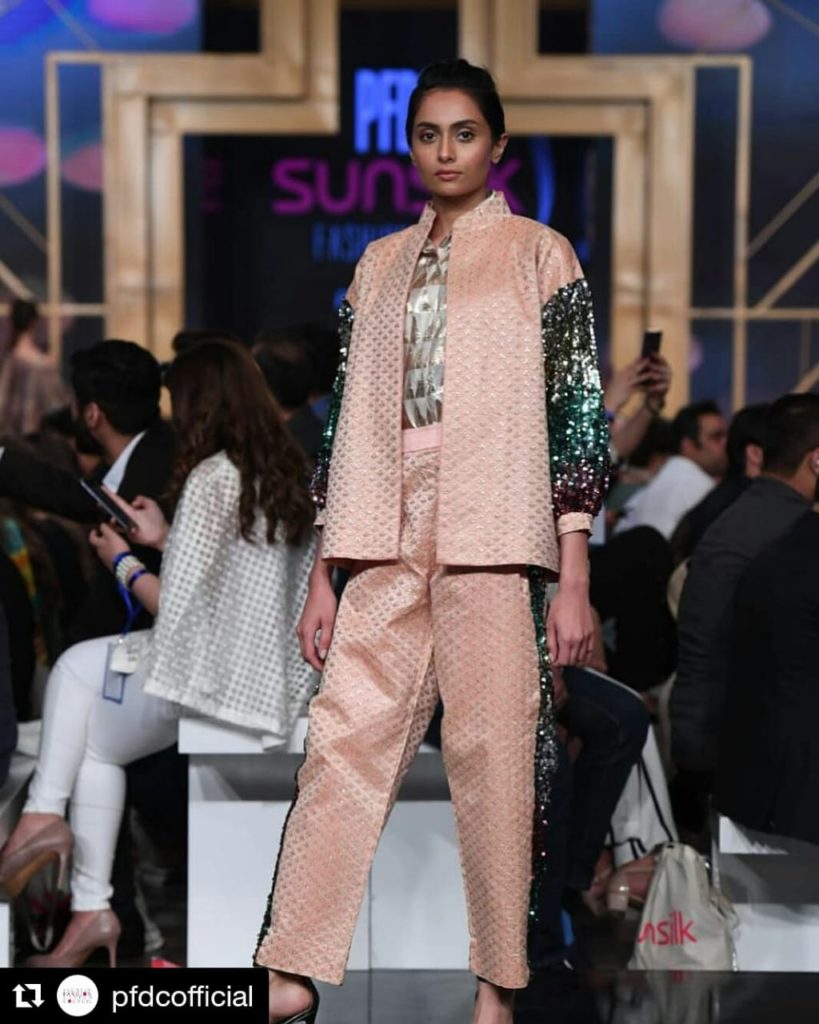 Favourites from the show that I would wear that's my style: –
I loved the green sequence trouser jacket suit – very Diana Ross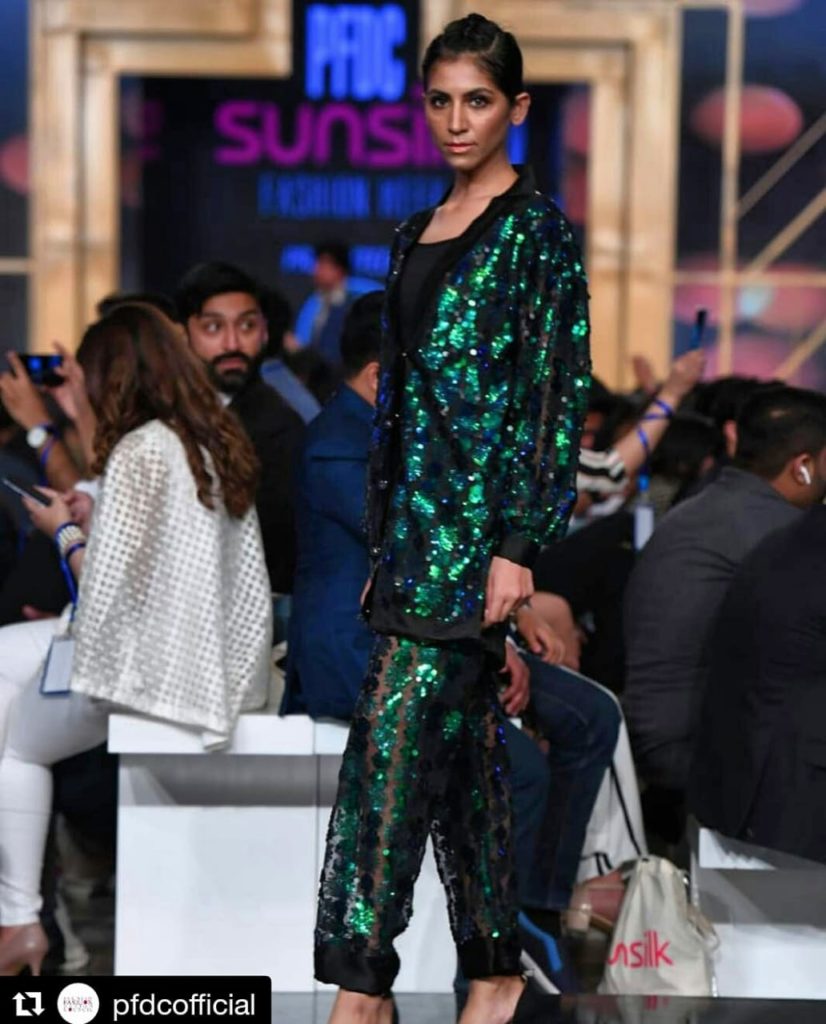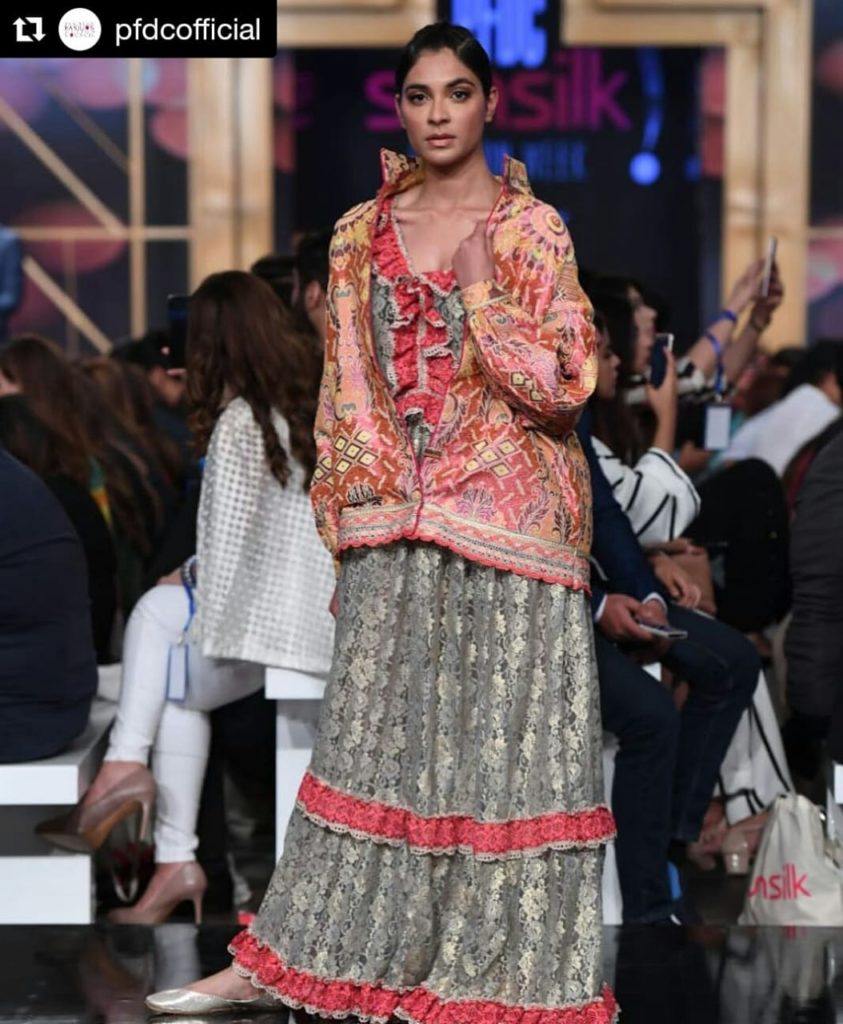 I loved the ballon sleeve barque jacket, great cut look regal.
You can buy the Collection online www.yahsirwaheed.com
Looking forward to the next collection and catwalk in the meantime Im off to select my lawn suit, its hotting up in Lahore.
Wishing you all the success in the future.
Love & Blessings
Maryum
xoxo