Testimonials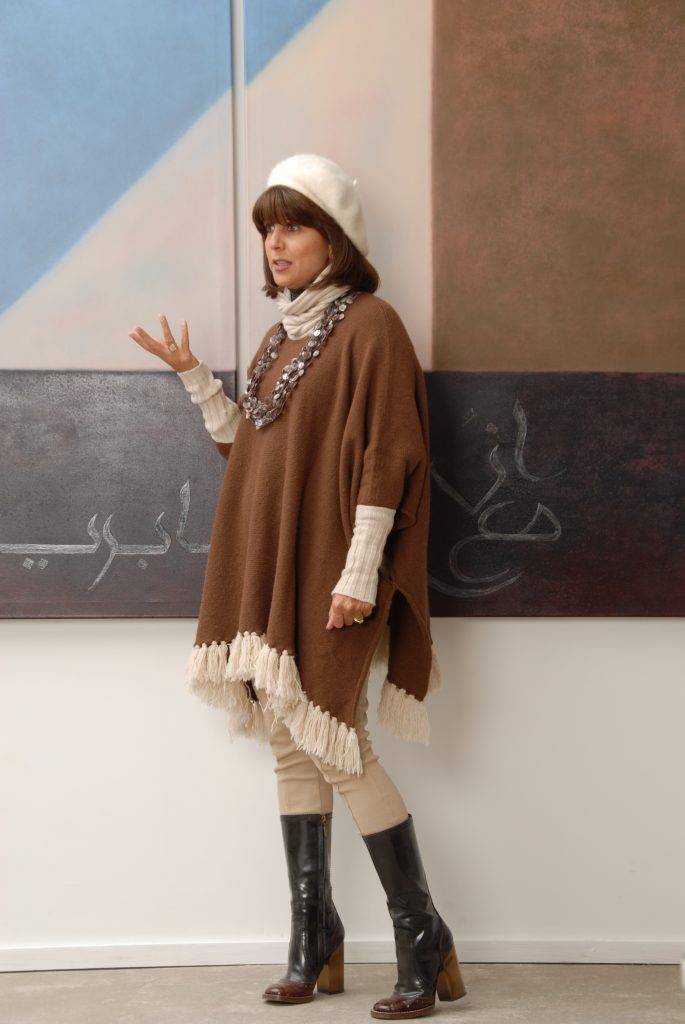 "I am not one for being styled or made-up, but you persuaded me in such a sub-conscious manner, that made me want to do it. I thoroughly enjoyed our day at my studio and loved the end result. Your passion for styling has such a sincere and warm sense of enthusiasm, that made me feel very relaxed throughout the entire photo-shoot.
"I loved the way you featured me in your Celebrity Styling section. You should be very pleased with your quality of styling.
"All the best, -Aisha."
Aisha Caan – Painter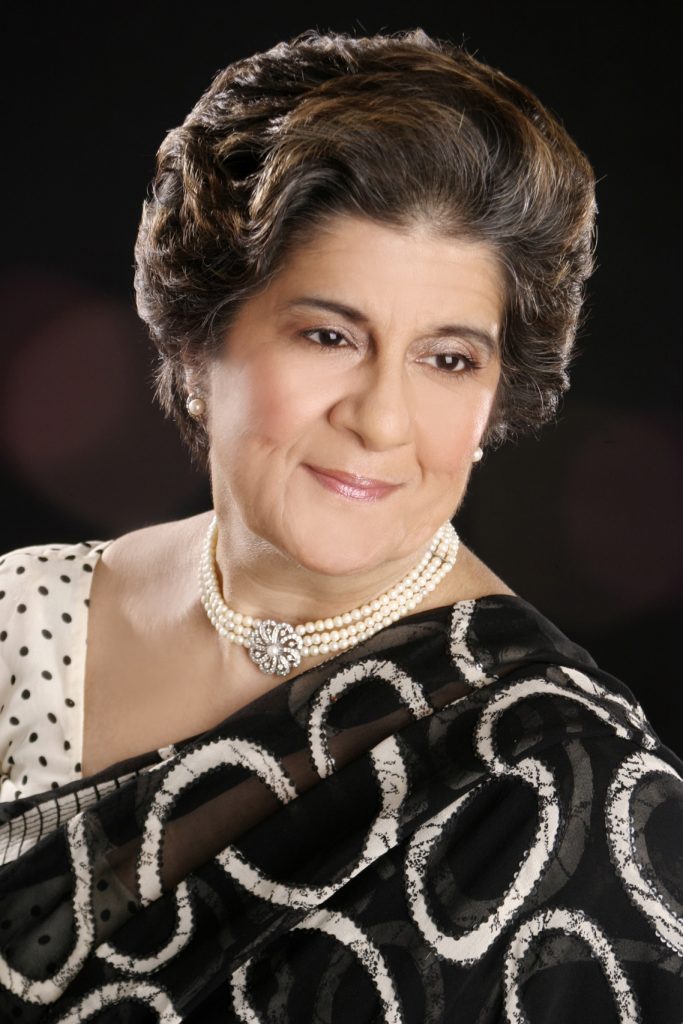 Maryum, your warmth, energy and genuine love for peopletransforms the experience of pampering into a very special day – something that everyone should try to experience".
Pinky Lilani – OBE / Spice Magic / Asian Woman Achievement Awards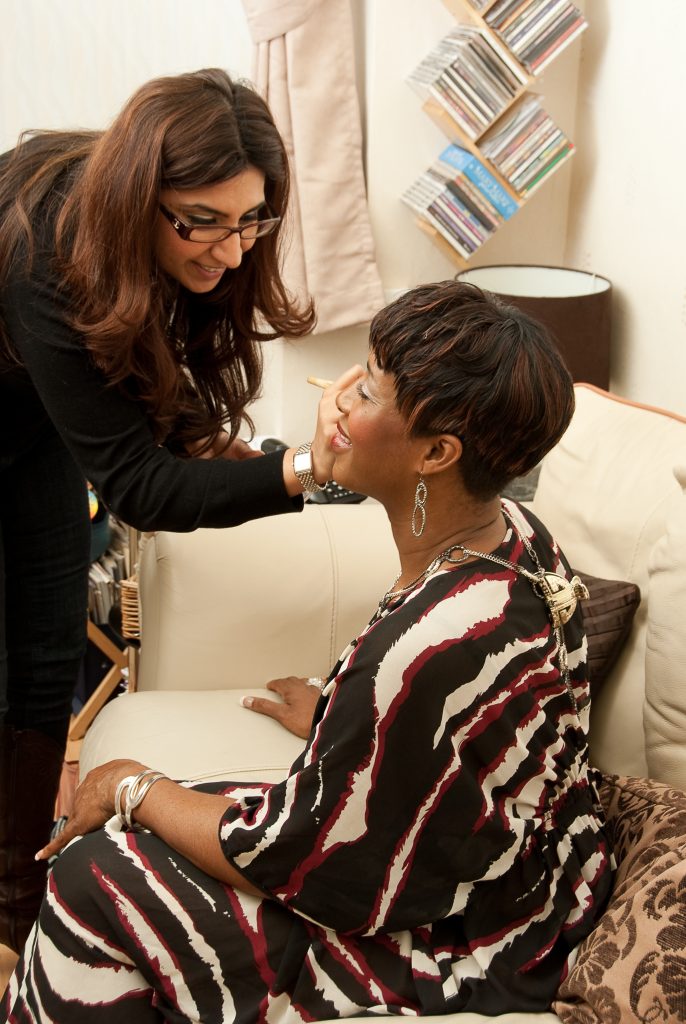 "I have a wonderful being made up by Maryum.  Style Moguls made me feel glamorous, and veryfeminine.  She made be want to experiment with make up in particular eye make up which is something I always wanted to be more creative with but was not confident enough to tryit.  After my time with Maryum I am much more confident to try new make-up.  It was a fun day.  She really made me feel at ease especially I was a little worried about what it would have entail.  Would really recommend her to style and make you up for that special occasion."
Evadney Campbell – BBC Video Journalist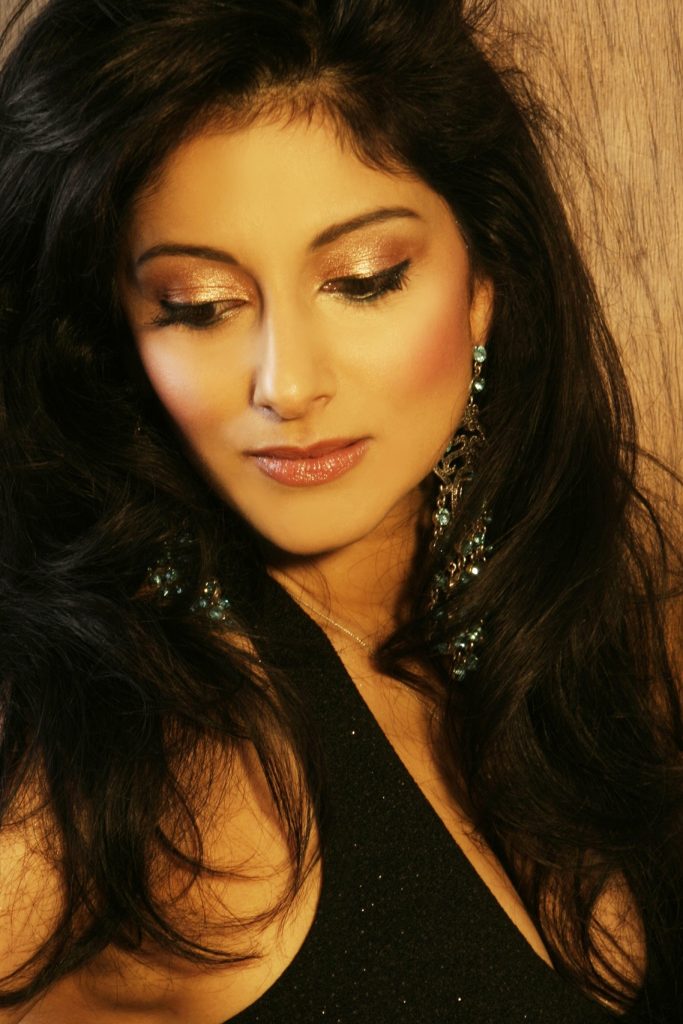 "I have been in photo shoots in various parts of the world but working with Style Moguls was an incredible experience! Not only was the make up and hair session relaxing and fun but it was the best part of the day! Because I so enjoyed working with Maryum and her team, I was relaxed for the shoot and the photos were natural and lovely. She transformed me into a princess. The level of products and the creative application all contributed to an unique and rewarding experience!"
Sheetal Mehta – CEO Innovative Social Ventures Ltd.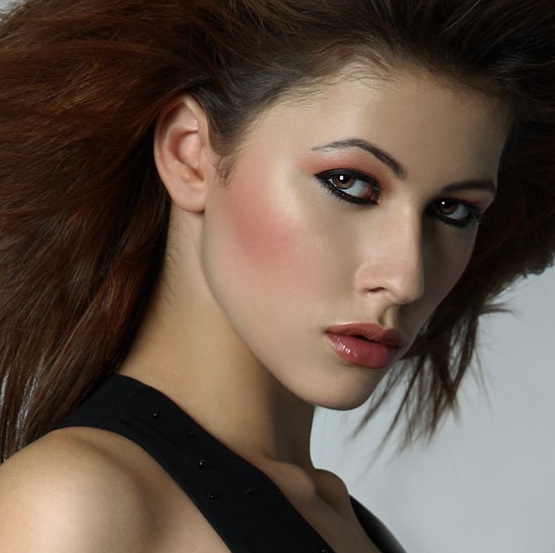 "Flawless make-up time after time. Terrific to work with, highly recommended!!"
Chole – Model.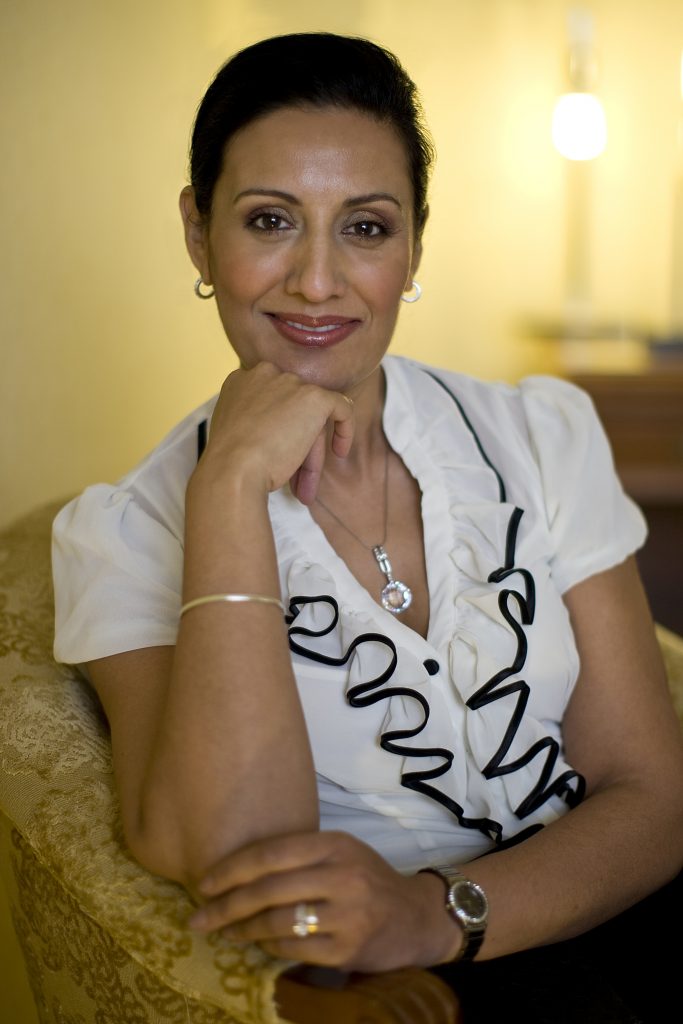 "The whole day was a wonderful experience; I felt really pampered and was able to escape from the rate race for a few hours. The 'me time' was a great opportunity to just reflect and think if I was making the most of my external image…"
Kamel Hothi – Director of Asian Markets for TSB Lloyds Bank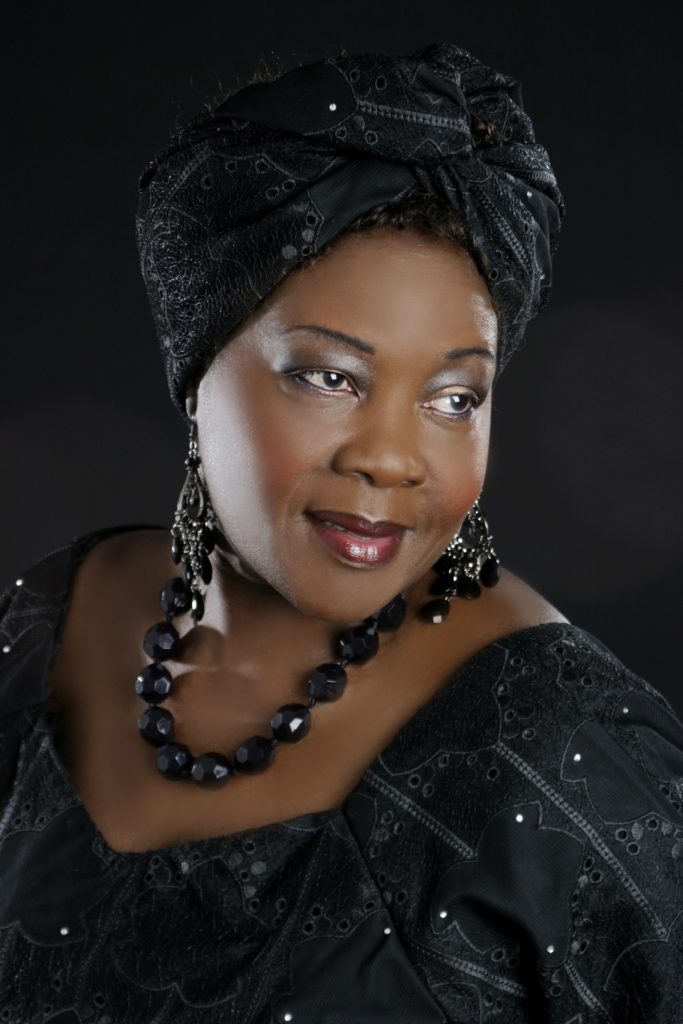 You know after all your days as a General Practitioner in Great Britain it was very refreshingly excellent and to have a change to feel yourself again!
What a wonderful experience to have a photo shoot with this wonderful lady Maryum Sharif!  I had a wonderful day out and it made me feel like a woman again!
Dr.Phoebe Abe  – MBChB MSc CTM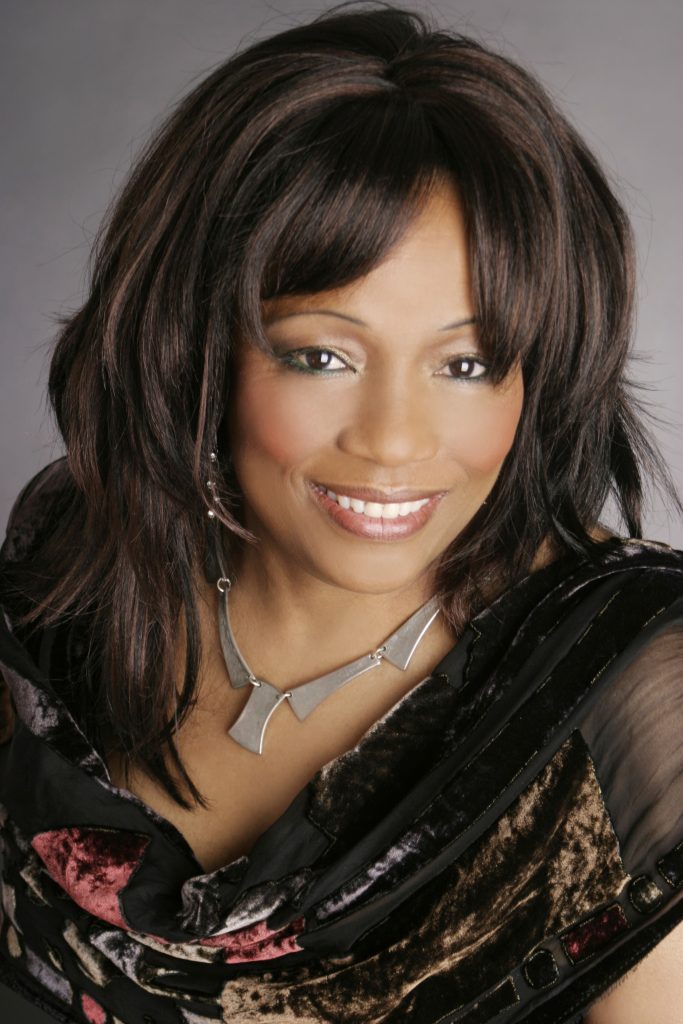 Dear Maryum,  (A.K.A: Max), Thank you for a wonderful experience!  I had a great time meeting & working with the makeover team!  the passion for your job was borne out in the caring way you looked after us and your team, they made me feel very special. BIG THANK YOU from me.
Denise Taitt – Team Leader:  Youth & Community Windsor & Maidenhead
Style Moguls has an elegant approach to style and fashion for anyone and they are so much fun to work with.  Maryum makes styling enjoyable and gave me lots of tips during the red carpet day, which have stayed with me since. The entire experience was about natural being and not made up – I highly recommend a session with Style Moguls if you want to accentuate your positives and learn more simple additions to your beauty regime. The day was memorable and I cannot wait to do it again!
Sheetal Mehta – CEO Innovative Social Ventures Ltd.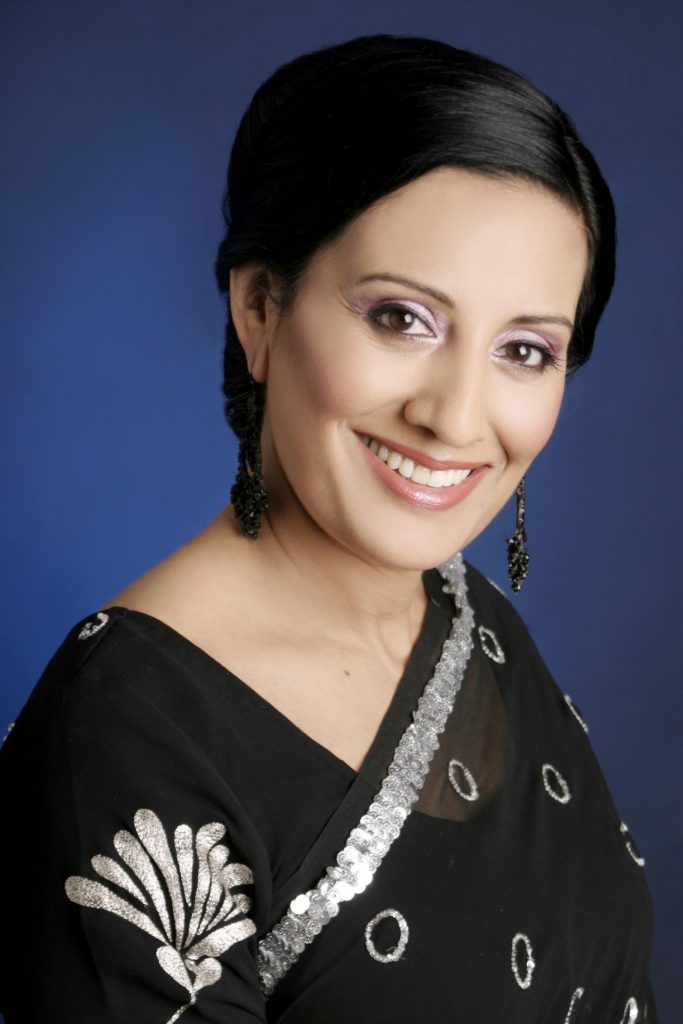 "jumping from a masculine corporate world where there is no time for glamour – Maryum you and your team made me feel like a real star on the red carpet…. Between the laughter and giggles and pinching myself when I was asked to do certain model poses – it was a great day and certainly made me realise (if only for a short time) that there is more to life then work!
Kamel Hothi – Director of Asian Markets for TSB Lloyds Bank
My first experience of a 'red carpet pampering day' was memorable and very enjoyable. Maryum's calm disposition coupled with her experience, poise and professional acumen ensured that a group of busy ladies were groomed and prepared for the photo shoot in a very smooth manner.  Maryum's team was efficient, welcoming and very patient with us. And of course a pampering day would not be complete without the chocolates…    I'd highly recommend this experience to anyone.
Keep on Styling !!
Bridie Kelly  🙂  – Wellness Coach / Optimal Track