Styling Goals 2018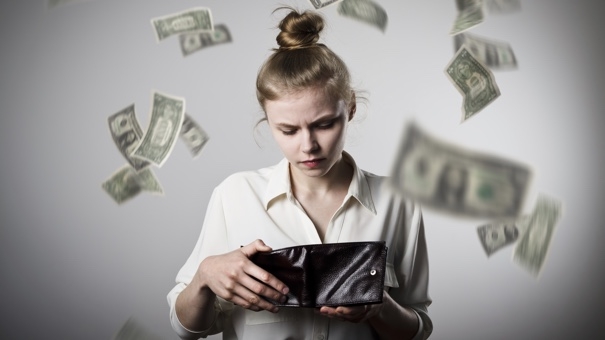 Welcome to Your most Stylish Year! January is not the month of the Blues or Flues its the month for fabulous planning for success, thats right 2018 is the year to Reclaim your Style Greatness!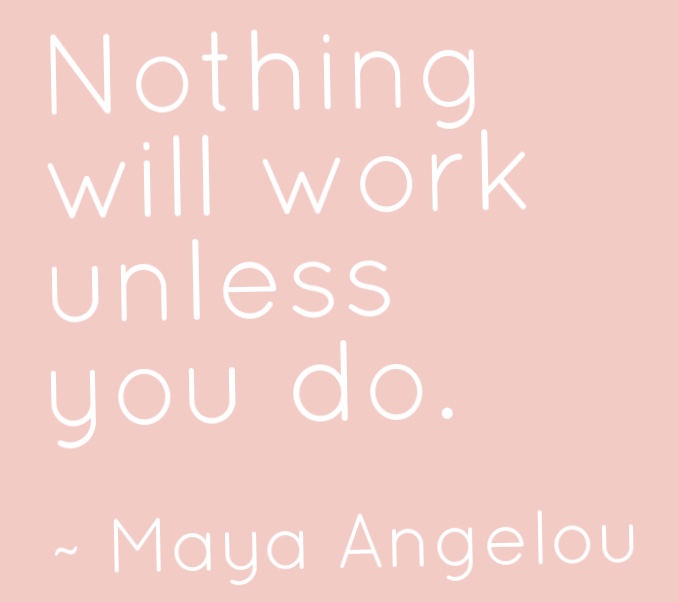 I totally agree with this above quote by the late and brilliant writer Maya Angelou. If you don't work, how can you expect all the other areas of your life to be successful. Therefore, true success comes from when you are authentic, true to yourself; and your heart is aligned with your life's purpose.
We can only achieve greatness when we are in harmony with what we believe and what you are designed to do.
I have 7 Stylish Goals in 2018 that will help you achieve your Style Greatness :-
1. Invest in Yourself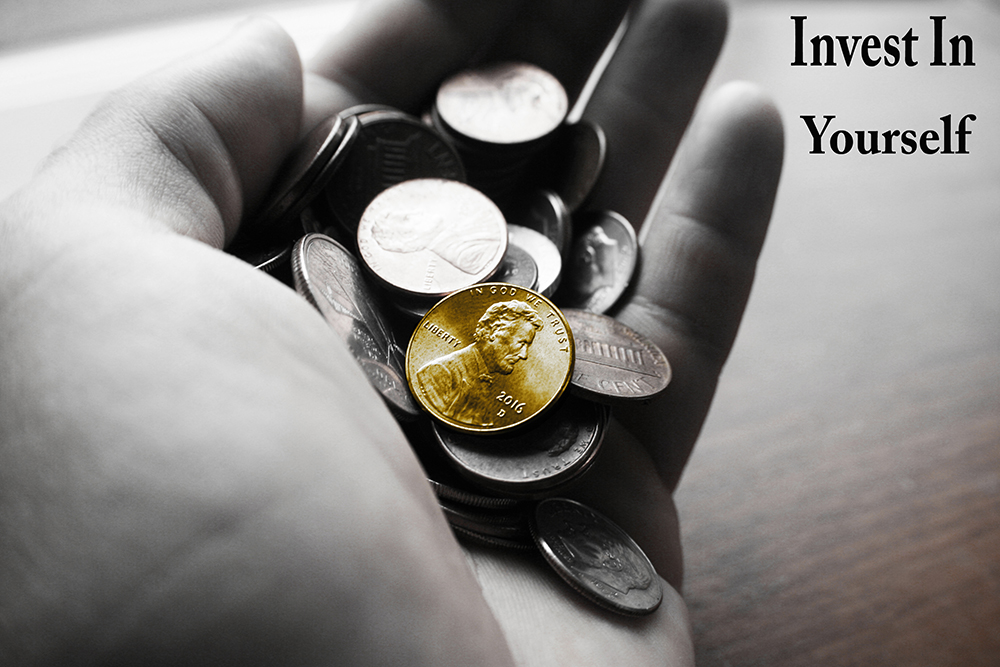 "An investment in self-development pays the highest dividends." ― Debasish Mridha
The year you need to invest in yourself, upgrade and shine! Just Decide that 2018 is the Year to be a better version yourself. As we grow older, so our lives change, from university to work, from work life to married life, pregnancy to parenthood. Therefore, as we evolve in life so should your style choices. It is only when you know who you are that we know what to wear and how to dress.
Do you know that 97% of all communication is non-verbal, therefore 3% is what you speak. We are constantly being judged on this 97%, therefore Image is Everything, it can either make or break you.
Hence, understanding our identity is when you can start making smarter choices and investing in Yourself. How will you do this? I really want you to start thinking about 'Who Are You?' and The best way to do this is evaluate your personality and lifestyle and ask yourself a few questions:-
Find out who you are
Who do you want to become?
Where are you going in life?
Think about your likes and dislikes, ie i love being feminine but cant stand pink, i love winter wear but am am allergic to Cashmere wool.
You've heard the saying – 'Dress for Success'. its completely right. When i was working, i would never want to do business with someone who couldn't take care of themselves, if they cant take care of themselves how will then take care of my business?
So, if you want to be a successful person then dress like one, and you will start to think and feel successful. Pick a role model and start to identify their traits. This could be a actress, writer, entrepreneur or even your favourite Influencer.
Take a look at your lifestyle; maybe your are going for that promotion so look at a new wardrobe for work, maybe your travelling to Africa for a Safari, or climbing Everest, or you could be getting married. Whatever your scenario, i want you to start thinking of what you actually need, then start buying accordingly to your climate, culture or traditions.
2. Detox Wardrobe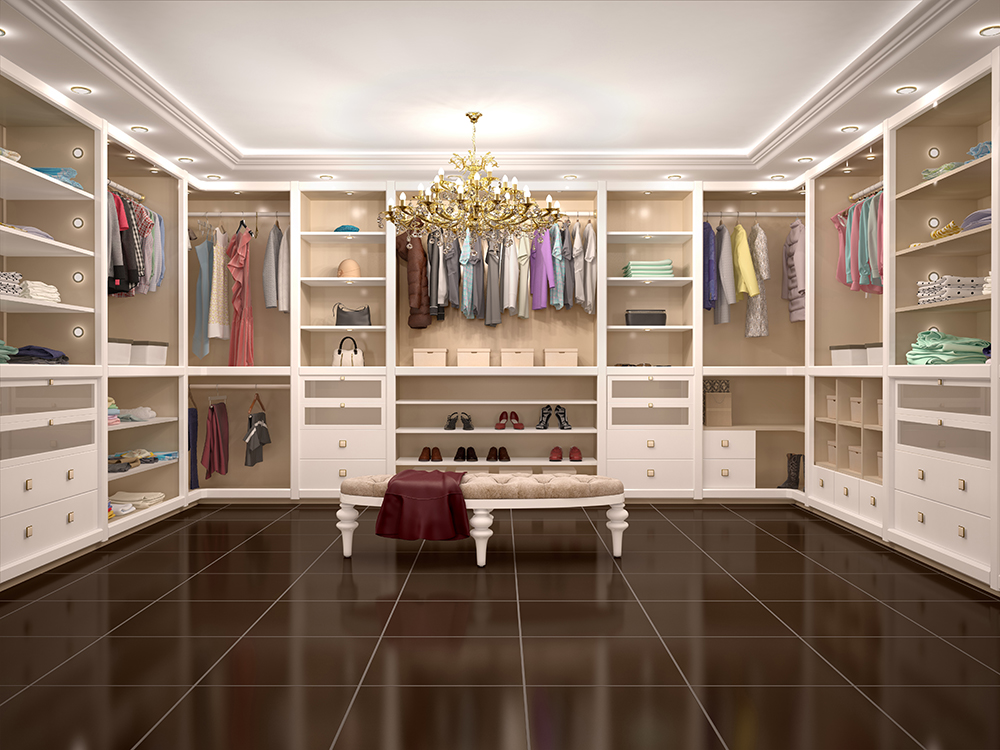 "Being Organised is being in Control"
Now we know who we are , where we are going and what we like it's time to re-visit your wardrobe.
Before we start buying a whole new wardrobe, we need to de-clutter and minimise your existing wardrobe. This declutter will not only do wonders for your wardrobe but also help in your mental organisation. Believe me once you can see whats going on with your wardrobe you will save time each morning getting ready. Out with the old and in with 2018! My most important rule, if you haven't worn this item of clothing, accessory in the past 6 months then chances are you just hanging on to it. Ie. when i get thin, when I go on holiday or saving it for no reason.
Hoard not, want not. I recently went back to London and did a good old clear out, as much as i love all my clothes, i had to donate most of them to charity, because fashion and trends change, and no one wants to be outdated, unless its vintage.
Keep your sentimental items and items of high value, otherwise find them another home, either pass it down to your sister, cousins or friends, or the best way is to donate all to charity.
Please note that I am also talking about, your accessories, jewellery, bags, shoes, and makeup too. Any out of date skincare throw it away its bad for you skin anyway, and if you have bought a lipstick or nail varnish colour which looks awful on you give it away to someone else.
If you feel overwhelmed with this wardrobe edit, i suggest pick a draw every day and do that, instead of taking it all on.
It is very important to give every item of clothing respect and its own home in the wardrobe. Its own space to breathe and not bump into anything else. Every accessory, makeup , shoes all need to have their own designated area in your wardrobe. Provide them all with individual space and compartments.
3. Be Individual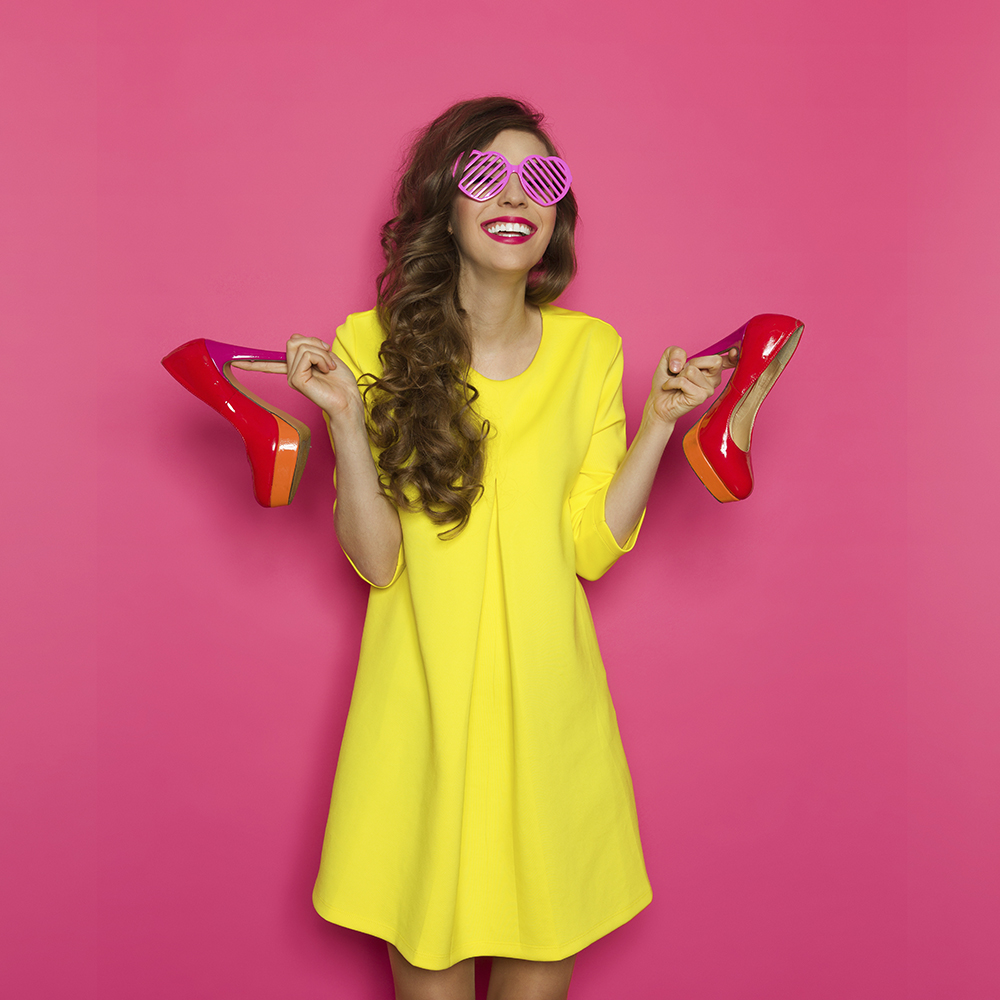 "Be yourself; everyone else is already taken" – Oscar Wilde
Once we have figured out who we are and where we are going in life, edited our wardrobe, we begin the fun fun part, the shopping!
Now we need to go shopping for the right items. If you don't know what suits you, try on different designers, different colours, feel your fabric and see what suits you. Try a 'Colour Analysis', this will help you define your palette, colours have effects on our mood and personalty. So, i great stress you understand your colours and the side effects of Colours.
'Be Authentic' and stop trying to be like someone else. I have noticed this on Instagram, I see girls with the same makeup faces as if there were cloned and never ending long lashes. we see someone on social media and think i would love to be like that, but what you don't understand is that person has a different palette, face shape , body type, lifestyle and personality to you.
Why do you want to copy someone else anyway?
The danger is that young girls will grow up with inferiority complexes, worried about fillers and botox instead of enjoying their childhood carefree. The long term will lead to depression, don't compare yourselves to others, live your own life.
Let change this illusion and send out the right messages for our younger generation. Thank God for Alecia Keys for her no make-up look for the Grammy in 2017. I mean she's stunning with or without makeup, i don't care if you tell me she did it for publicity or not, she was making a statement, the right statement.
So ladies, let make that statement. We have figured how to be independent know lets create our own signature and master our own individuality.
Work with what you have. I have naturally curly hair, Chaka Khan hair infact and I love my Asian Afro. Best thing is that i can go from curly to straight hair in 30mins but i love my curls and that my personality, its my mane and i roar when I'm roar, so beware! Love thyself Lady!
At this stage, get smart and invest in a Image Consultant to help you with your styling, it will save you money, time and you will buy items which actually suit your shape, colour palette and lifestyle.
In this fast changing world socially aware world we all see whats new and whats in fashion, nut not everyone knows how to wear these current trends and what actually suits them. Why not save time and invest in an expert, someone who knows the season's style. Knowing your fashion doesn't just make you modern and up to date but it translates to the world this person is current, she knows whats happening in the world and is moving with the times. Personal Shoppers are great for this but get someone who understands you and your lifestyle.
4. Quality over Quantity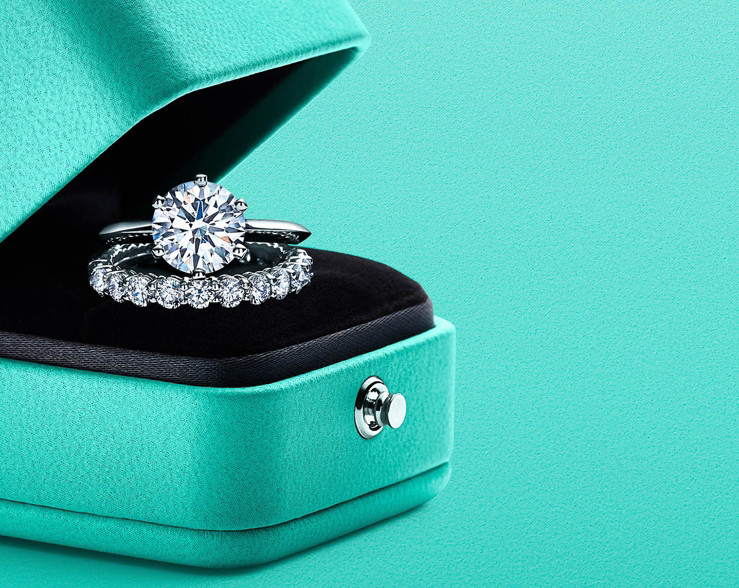 "Elegance is the only beauty that never fades" – Audrey Hepburn
Buy investment pieces that are classic and timeless. These items of clothing are those that you can take out of your wardrobe after 5 or even 10 years (considering you fit into them) they would still carry there charm. Think timeless, think Audrey Hepburn.
My advise, don't do cheap. Spend on quality items which automatically speak class. A quality piece can last longer compared to a cheap fabric, the cut is designed to hold your body in the right places, and lift where need be.
I suggest you invest in a great accessories, belt, glasses, jewellery, an expensive watch, a Mr Faithful bag ( mine is my LV Half Full- LV never fails me) or expensive coat.
Having that one quality piece will elevate your outfit and automatically place you in luxury and expensive zone. This translates you for a woman who knows what she is talking about.
The first time i went to my celebrity hairdresser i said, 'your too expensive, and he told me you wear your hair everyday, why you make it a quality cut that will last 6 months. He said you will go and buy an outfit/top for a party which costs you £100, so why not invest in a quality haircut that you wear every day. Indeed, he's right i wear my hair everyday and i lasts me until i go back to London.
My Style Tip: buy faulty that you wear everyday, so hen you meet someone is speaks before you need to. Ie I wear my glasses, ie Gucci.
5. Mix it up!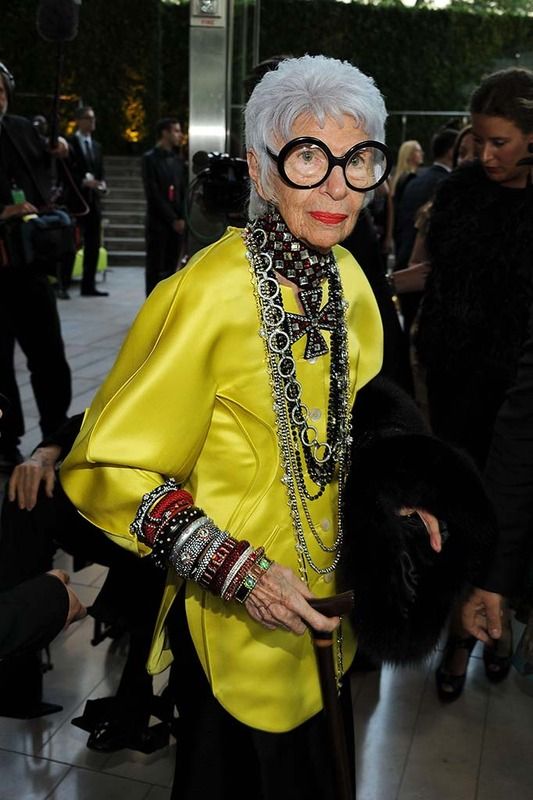 "Life's too short to wear boring clothes" – Cushnie et ochs
If you think wearing designer clothes is the way to look stylish then lets face it , all rich amongst us would have impeccable taste and dress super stylish. Trust me when you have surplus money and many options you may think that you can dress in any colour and style as you like, however my suggestion is get someone who knows whats happening in the industry, ie stylists and personal shoppers have more knowledge of the latest trends and are connected to a number of designers and boutiques.
My aim is to create bespoke and unique looks for each of my clients, day wear, office attire, evening and occasional wear, capsule wardrobes. What i like to do is mix its all up, from high street fashion with designer brands, vintage with boutique, or baroque on bridal wear.
Combining different fabrics and textures is also another way of achieving this.
Another way is to mix it up is customise your clothes. You can purchase high street garments but give it your own trademark / signature accessories and give that item your own trademark. Change the colour and size of the buttons, ad on some diamonds and pearls.
I met some of my ladies from the IWS for for a ladies lunch and after lunch my friend said i don't know what your wearing but its looks good. I had mixed my fabrics, textures and colours, can you guess which Colour Palette I am from my clothes description and colours

My Look: Lets start at the top:-
Curly, highlight brown and blonde highlights
Black Gucci Glasses
Diamond necklace and earrings
Nude nail polish
Bottle green sleeveless chiffon blouse
long mixed silk scarf, white, orange, brown flowers, wrapped around my neck
Versace watch – gold and navy blue
LV bag – half full – brown logo
White floral lace jacket with tassels
Black trousers with hits polka dots
White – block heels
You can mix it up depending on how strong your personality is regarding colours and textures. For example a Summer Palette like to keep it simple and minimalist in shapes, style, size and colour. If you certain palette cannot carry this look its will take over there personality and create clutter and complications.
6. Lasting Impression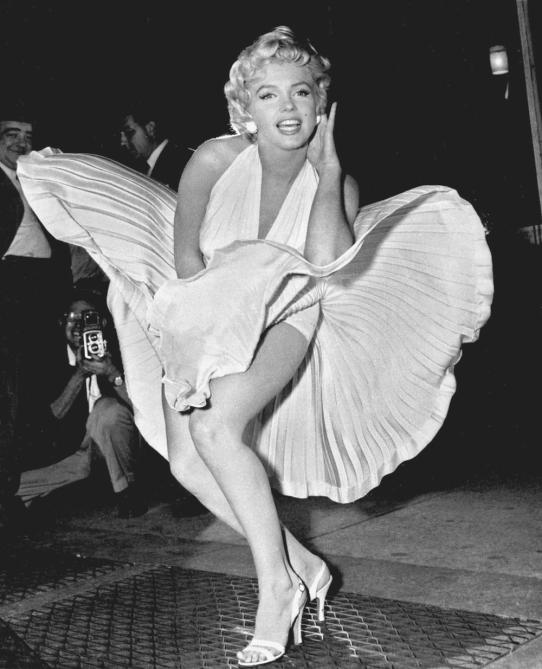 "If you can make a girl laugh, you can make her do anything". – Marylin Manore
Psychologists suggest that first impressions are important and indeed they are because that first impact can make or break the business deal, dinner date or job promotion. So if takes the first 7 seconds for people to create a mental image of a person and for them to decide if we like someone. Bad first impressions can be removed, but it takes 21 more times to meet that person again for you to remove that bad first impression. So why not work on creating a best lasting expressions.
How do you create lasting impressions? Lets take for example that you are at a friends birthday party, she's invited her colleagues and some people from her tennis club. This is when you engage with people and become absorbed in them, give them total focus and attention. Find out about people and there interests and ask open questions, and not ones that will end in yes or no.
Im a person who is great with faces, i do have a photographic memory when it comes to faces, but i have also started to become great at remembering peoples names, why? well because when i address someone by there name , i give that person importance and i give that person respect that i hear them.
Even the ladies events i create are more regular for no more than 12 ladies at each time. I want know and understand that person, and thats more important for me than knowing 100 ladies in one time, because i want to give those 12 ladies my full attention.
Im a person for intimate conversations, when i talk to someone i like that i can give my time to that person, I will never attend a networking event and throw out my business card to all. No, never, i only give out my card when a person asks me for mine.
So next time you are at a social gathering, i think how you leave a person/ party or social gathering. It also says a lot about a person. Leave them with a smile, cracking jokes, on a high; make your mark and be unforgettable.
7. Confidence is Queen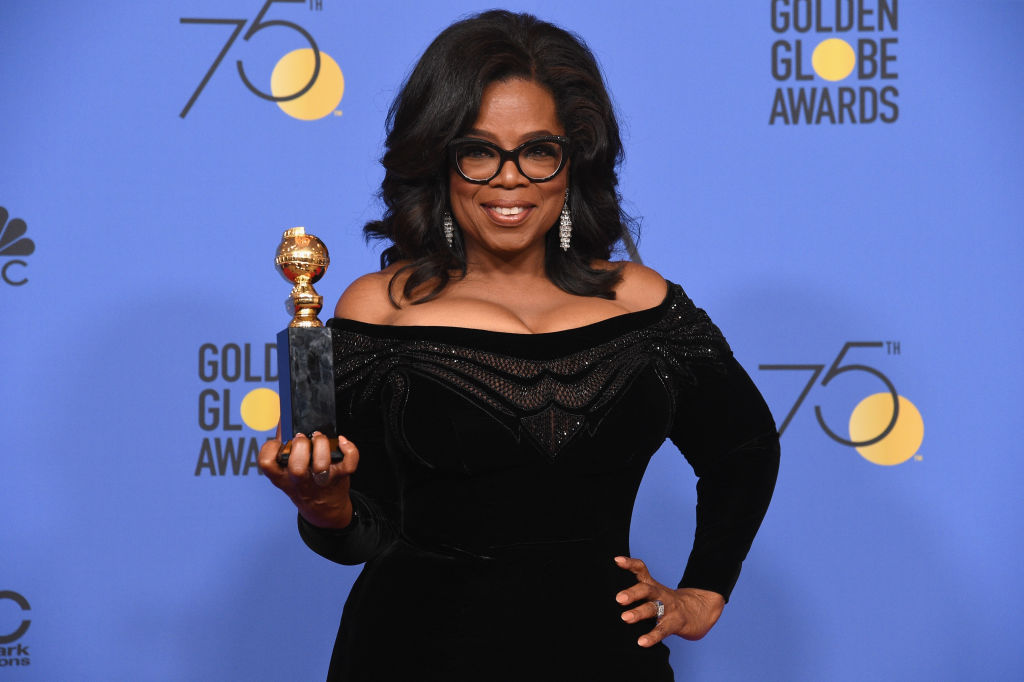 "Think like a queen. A queen if not afraid to fail. Failure is another stepping stone to greatness." – Oprah Winfrey
Finally, i have left the best to last. engrave this in your hearts and tattoo it across your bodies so you don't forget this!!!
CONFIDENCE IS QUEEN!!! The Queen of all styling rules is Confidence. People don't know you, they only think they know you so why not be the person you want to become.
Do you know that 97% of all communication is non-verbal, therefore 3% is what you speak. We are constantly being judged on this 97%, therefore Image is everything, it can either make or shake you. What i love about styling people is that is has power side effects, next time you feel ill or have a migraine don't grab for that paracetamol, re-style your attitude.
So what is Confidence?
Confidence is indeed knowing yourself and who you are and what you stand for but for me, 'Confidence is Attitude', your attitude towards life, and self belief in yourself. This style rule is to be applied with every word you speak and every step. No matter who you are or what you do, if you do you conquer confidence then nothing will work.
I can style someone, and they wear the best put together clothes, accessories, hair and makeup but and it doesn't matter as you need confidence to carry your clothes. Therefore, when I'm styling my clients I am also helping them with their 'Inner Style'. For example turning their fears and beliefs into Greatness.
If you wear confidence like your second skin, trust me, you will stay stylish always even if you wear a black plastic bag, people will think you are an upcoming fashion designer. Just lift your confidence and watch what happens.
Stay Stylish !
Maryum
xxx