Signature Style
Signature Style Masterclass with Maryum Sharif.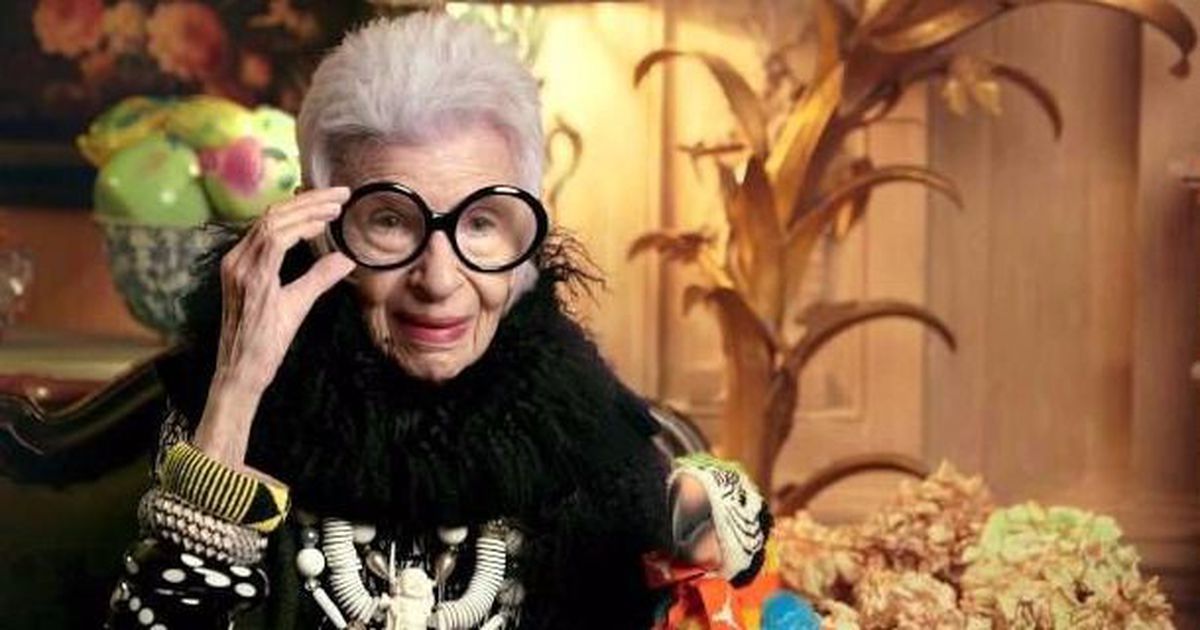 Iris Apfel – American Business Woman, Interior Designer and Fashion Icon.
"Clothes make the man, naked people have little or no influence on society." – 
Mark Twain
When you wake up in the morning, get dressed for the day and step out of the house, what does the world think about you?  Is it housewife or footballers wife?  Is it high flyer or average Joe? We live in an image driven world where our clothes speak louder than our words. What do your clothes say about you?
Studies show that 93% of people are judged on their appearance alone and our first impressions are formed within only 7 seconds. Do you know that it takes a further 21 times to change that poor first impression. So it is vital that your clothes talk for you and convey positive and confident messages.
Have you ever wondered why some people look so stylish? Some people are born with it and some people are terribly put together. Have you every looked at someone and said i love your style! That sense of Style comes from a place of confidence of knowing who you are and where you are going in life, and it my Mission in life to help everyone to reach Style Greatness.
As a Make-Up Artist and Image Maker I can advise you on your personal and professional image, fashion trends and beauty coaching. Whether you are attending an interview, going to the races or preparing for your big day your style is your signature.

What is your Signature Style?
Each person's signature is unique and authentic. It is a symbol of your identity and is the mark that you use to represent yourself to the world.
How to choose a Signature Style?
Creating your wardrobe you can manage and maintain, which is effective and well organised, your own individual palette of colours mixed with unique creativity.
Why is having a Signature Style so important?
You enhance your unique style, never make embarrassing mistakes again, avoid expensive and impulsive purchases that you will never wear, never get tempted by the sales, increase your confidence and advance your professional success, by creating an authentic and honest visual representation of your personality through your personal appearance.
Discover the secrets to having a powerful personal brand that instantly shows the world who you are and what you stand for?

6 STYLE STEPS TO YOUR SIGNATURE STYLE
1. STYLE DNA
2. YOUR BRILLIANT BODY SHAPE
3. COLOUR PALETTE
4. WARDROBE MANAGEMENT
5. ACCESSORIES - ICING ON THE CAKE
6. MAKE-UP GROOMING
Invest in yourself and become the masterpiece you really are. When you look good you will feel good, and that feeling will create and continue to grow into our personal and professional environment.
Remember you are the leading lady in your movie. Become the super star you really are and groom yourself to perfection. Show off your greatness and become the best version of yourself!
Stay Stylish
Maryum Sharif