Pat McGrath Make-Up Launch at Selfridges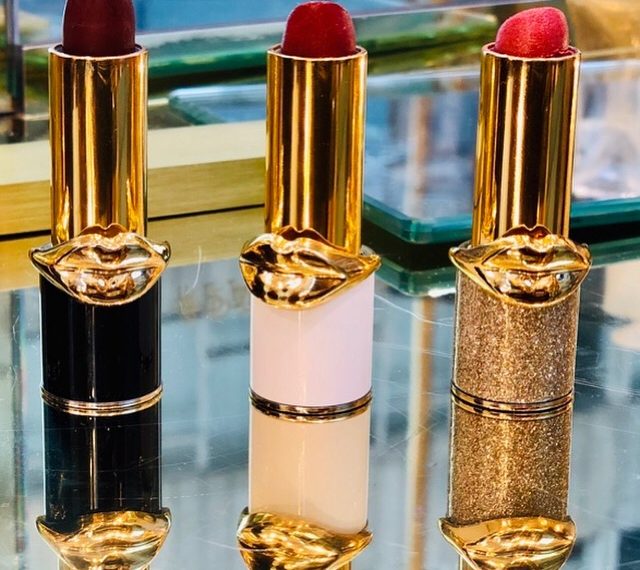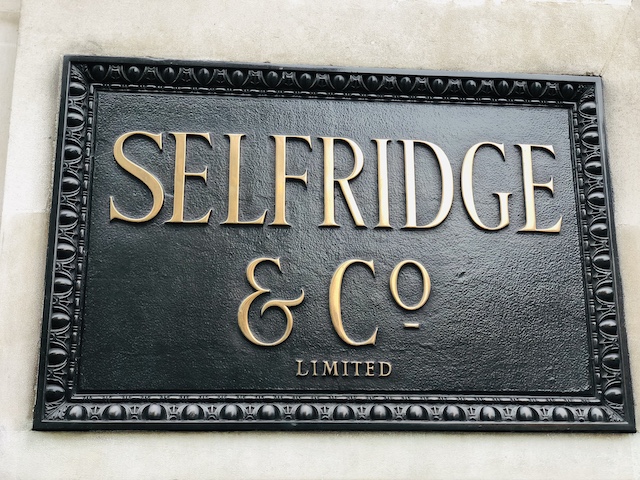 Pat McGrath's Stylish Make-Up Launch at Selfridges.
Today I am heading towards Central London to check out Pat McGrath's Make-Up Collection launched on Thursday April.
Yes, you hear right, I'm a Harrods faithful and today Pat McGrath has seduced me to Selfridges.
Pat McGrath MBE is a British Makeup Artist. She has been called the most influential make-up artist in the world by Vogue magazine another industry influencers.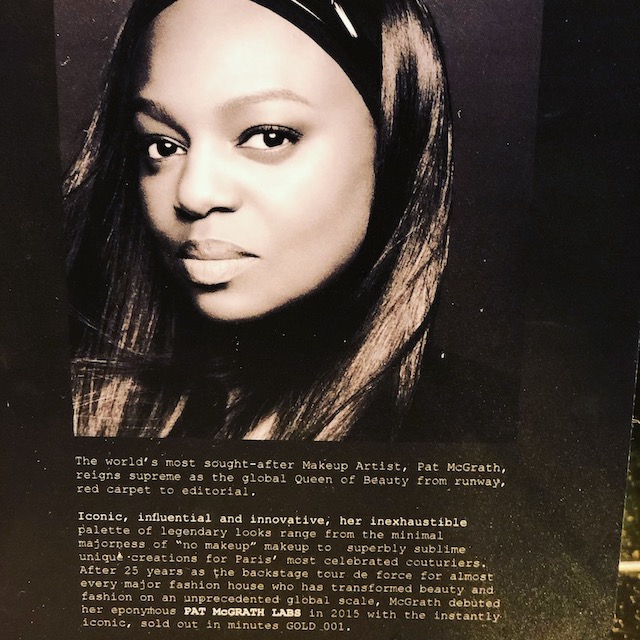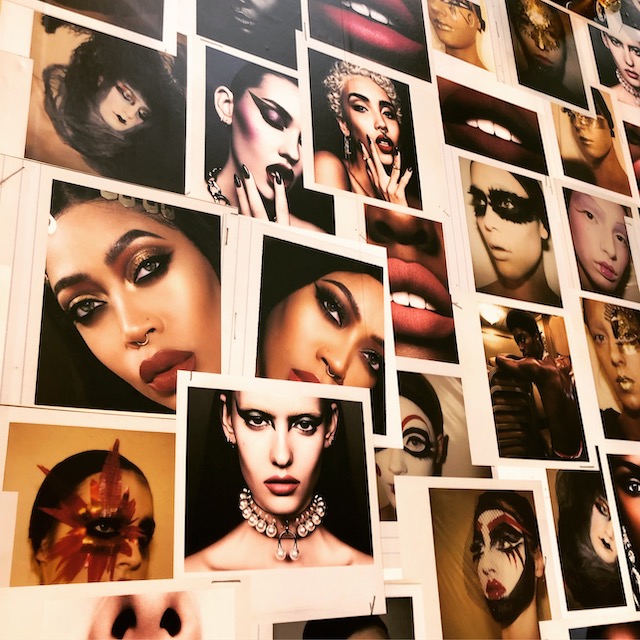 Pat has made her mark in the fashion world, her adventurous make-up looks are ground breaking in the areas of red carpet, editorial and runway shows. I love her unique and innovative techniques using her magic hands.

Pat has also been awarded an award from CFDA – Council of Fashion Designers of America in 2018. CFDA – founded in 1962 by publish Eleanor Lambert, is not for profit trade association of over 450 American fashion and accessory designers.
Past category winners also include names such as Caroline Herrara- 2018 and Donna Karan- 2016.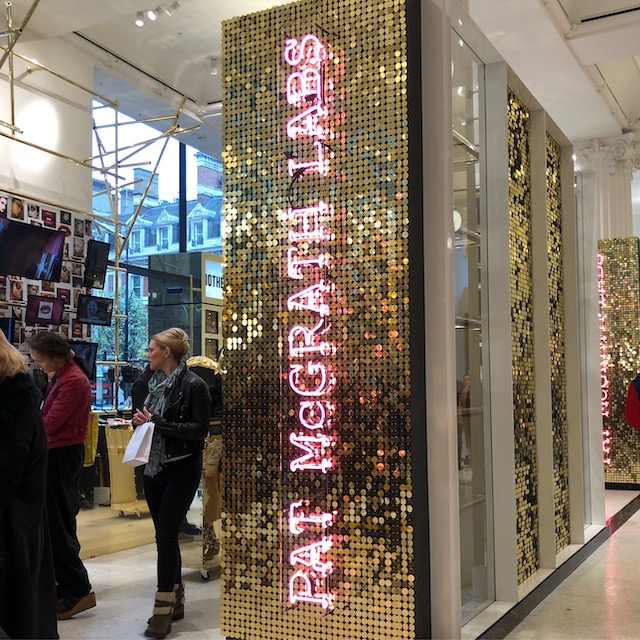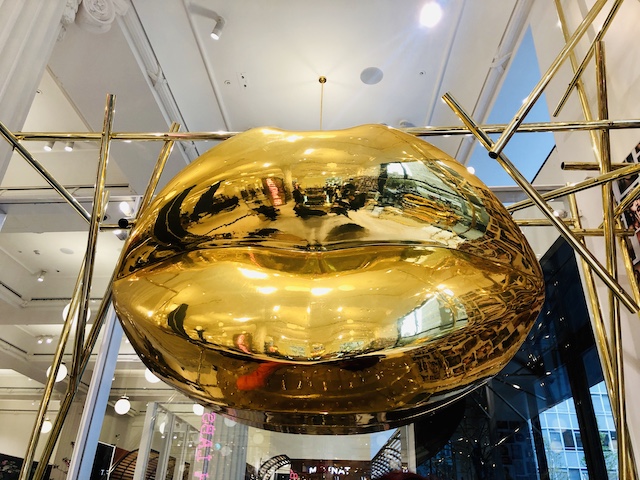 As i approach Selfridges i can see the Pat McGrath Labs, and stunning Gold and Chandeliers dazzle my eyes. I love the vibe, i instantly am drawn to her Signature Gold Lips.
Lets check out the Make-Up Collection at this Flagship store, this is where her full collection can be purchased only.  I don't delay and get Jay at Selfridges to give me a quick demonstration.

Here is Pat's 'Mothership' Palettes, this platte contains 10 colours all highly pigmented, seeing is believing using is loving ! (no filter) . I looked the Mothership Palettes and didn't think much, The Motherships eyeshadows look gorgeous but when Jay applied them to my hand i was like WOW x 100 !! i loved them, 7 dimensional , colours unique, and all had drama, and style.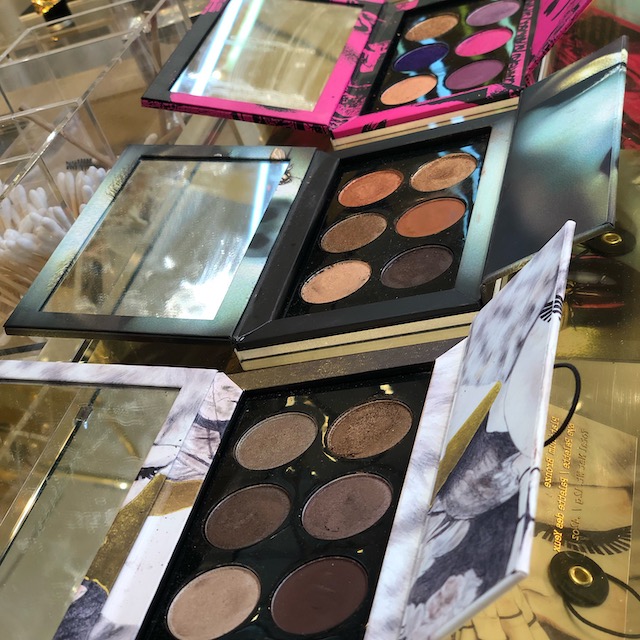 Other plates are priced £55:00, MotherShip Palettes priced £115:00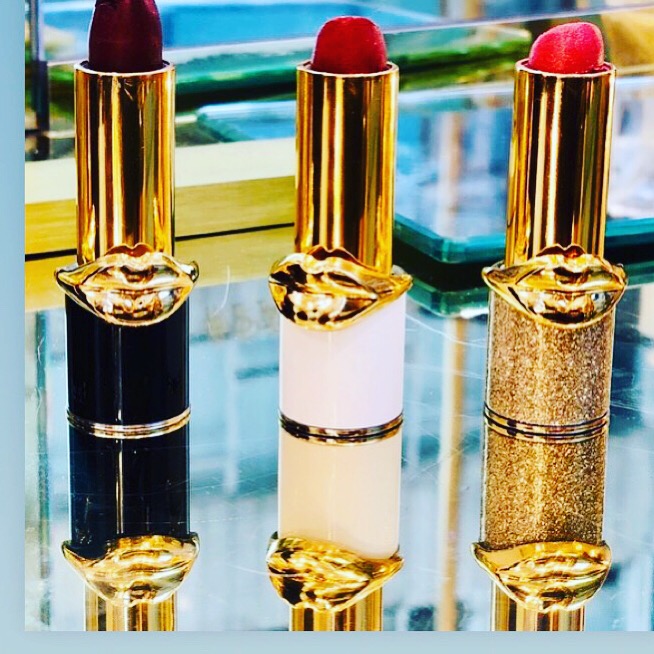 The easiest thing to buy in makeup is a lipstick, and as i was looking for something new since my Kiko Lipstick has been discontinued. I bought the Black moisturising lipstick, i love this cute packaging, Mig Jagger lips.

There are four categories of her Lipstick: 1. white lipsticks – specially for damaged lips, 2. black lipsticks – sheer, 3. gold glitter – contains shimmer lipstick moisture, 4. semi matt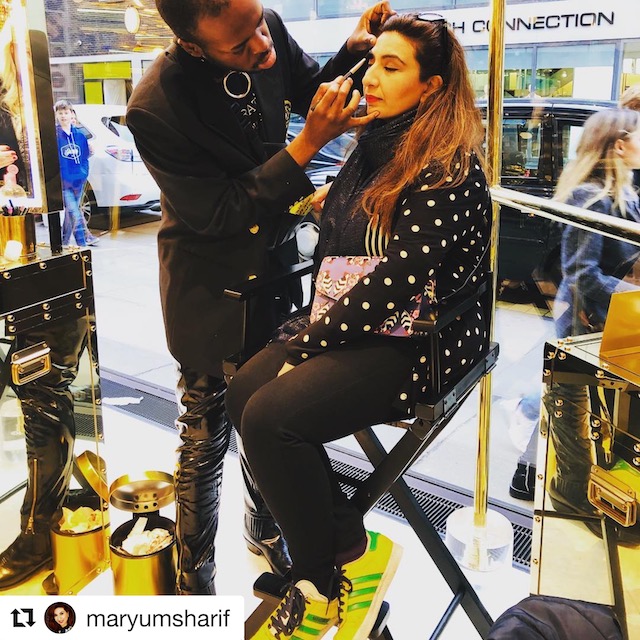 I couldn't resist, I bought a lipstick – £32:00, mascara £23:00, two separate eyeshadows £23:00. I shall review this in another article which I will look at pigmentation, application and wearability and cost. So look out for that.