International Women's Days 2018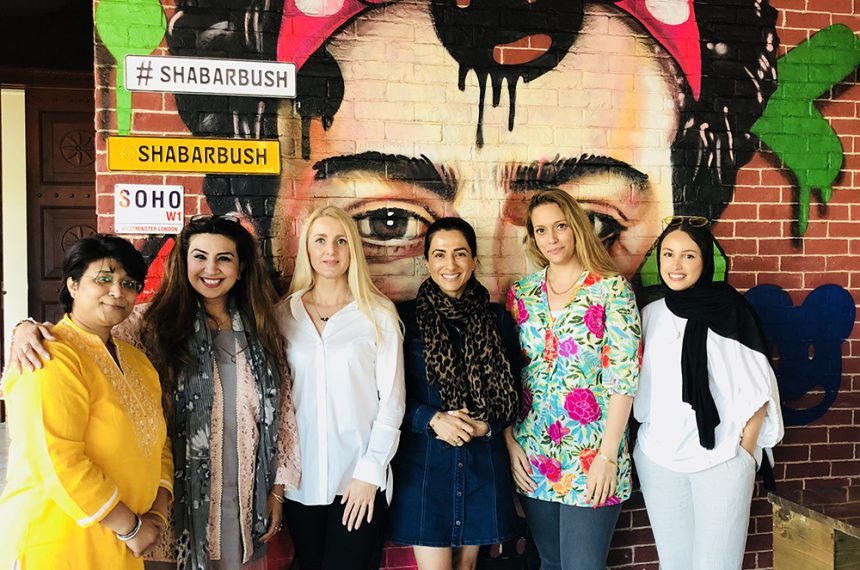 International Women's Society is celebrating our 4th birthday on International Women's Day. This year our annual lunch is at a restaurant situation in Al Mamzar called Shabarbush.
Shabarbush is owned by an amazingly talented Emirati woman called Sara Al Madini. Sara Al Madini is a serial entrepreneur, starting her first business at the age of fifteen years old and has continued to do so much more. i love to introducing IWS members to new and exciting people and places, so todays venue is also an inspirational choice.
Shabarbush interior is cosy and has character, overlooking the beach through the glass windows walls. Great to chill out read a book and enjoy chai all day long. Infact, Shabarbush is inspired by the London underground station 'Shephard's Bush'.
Here are a few pictures from IWD: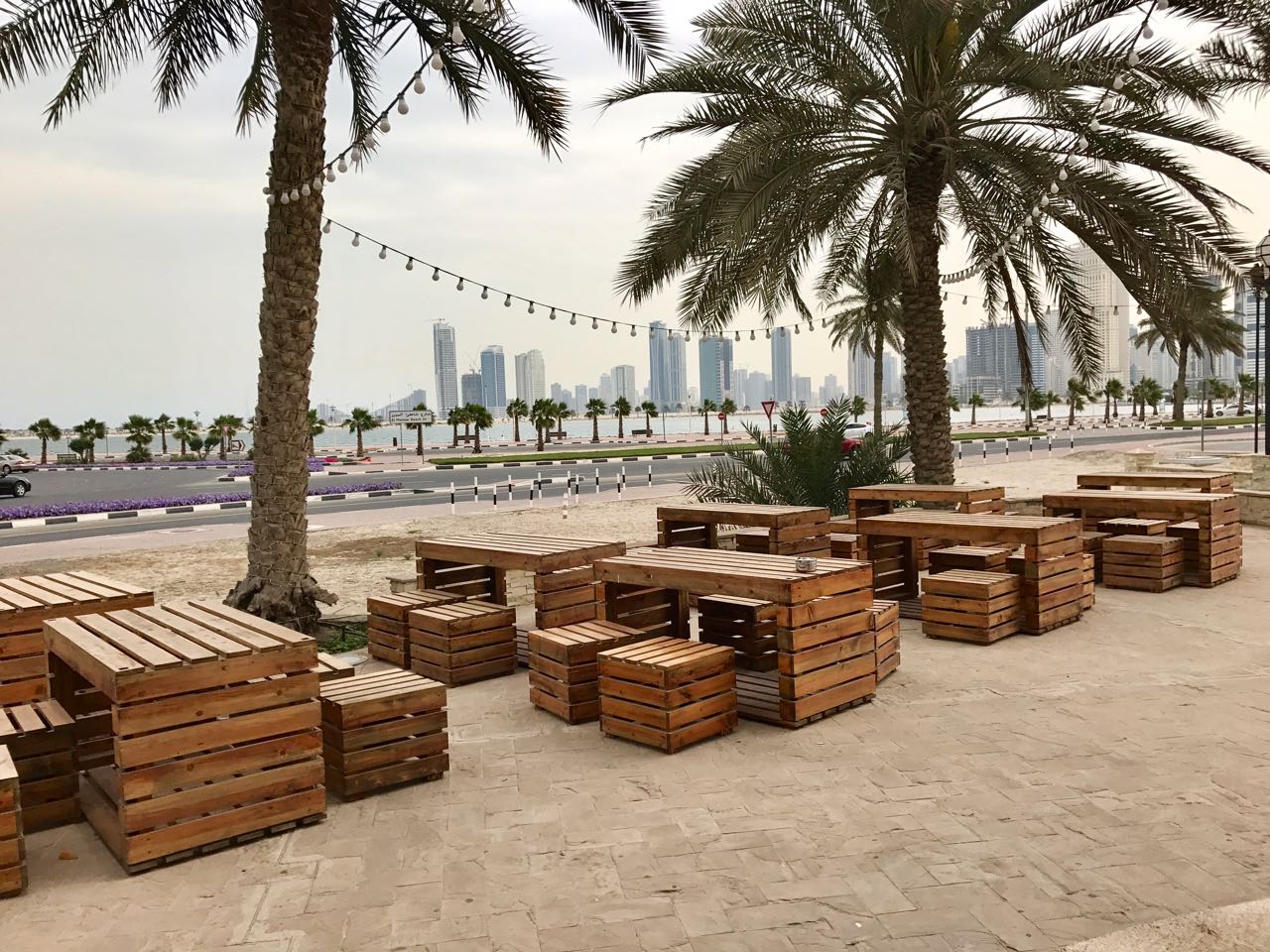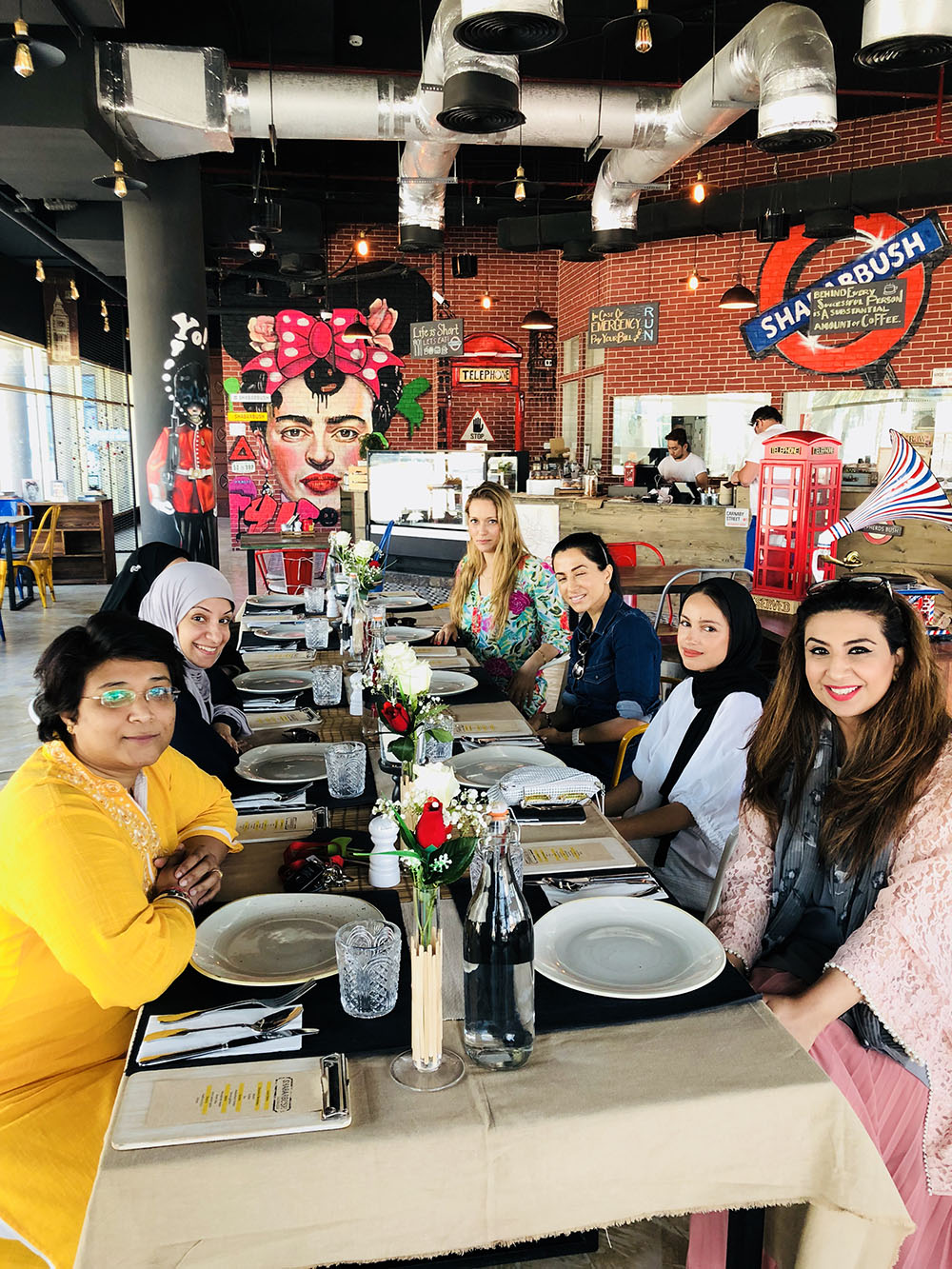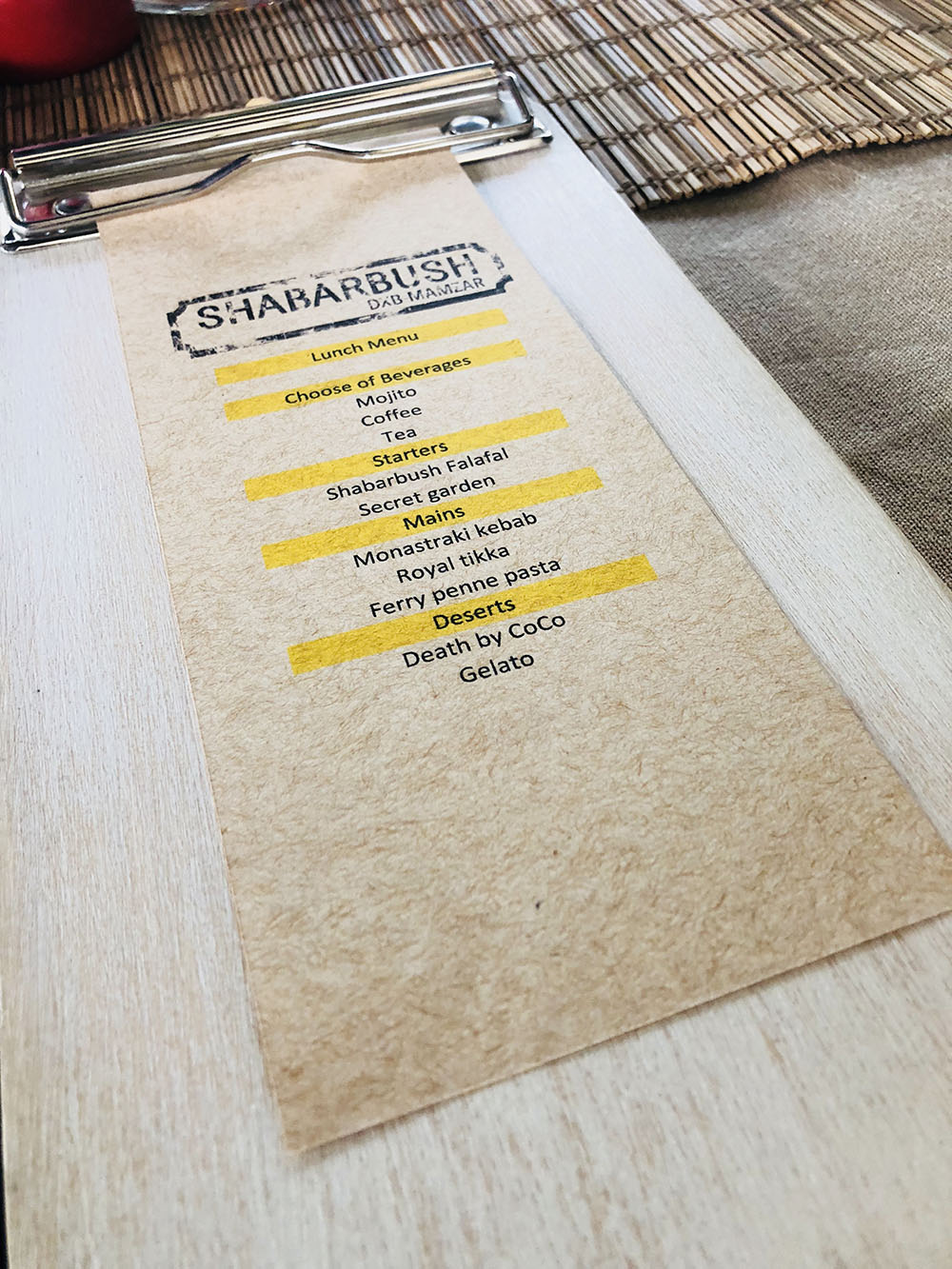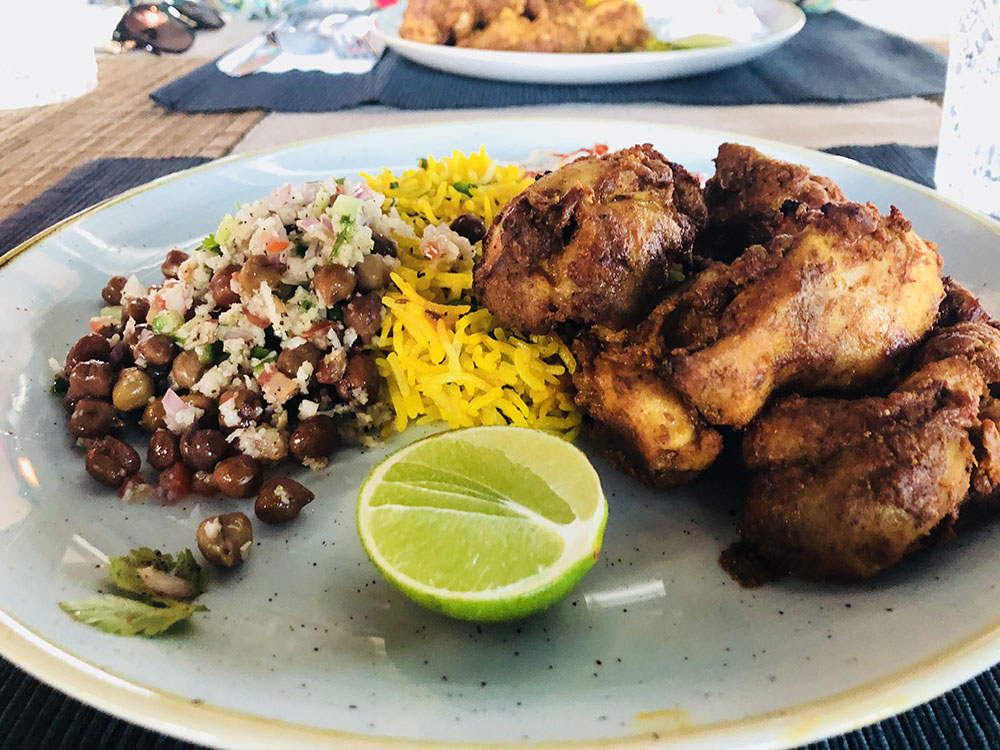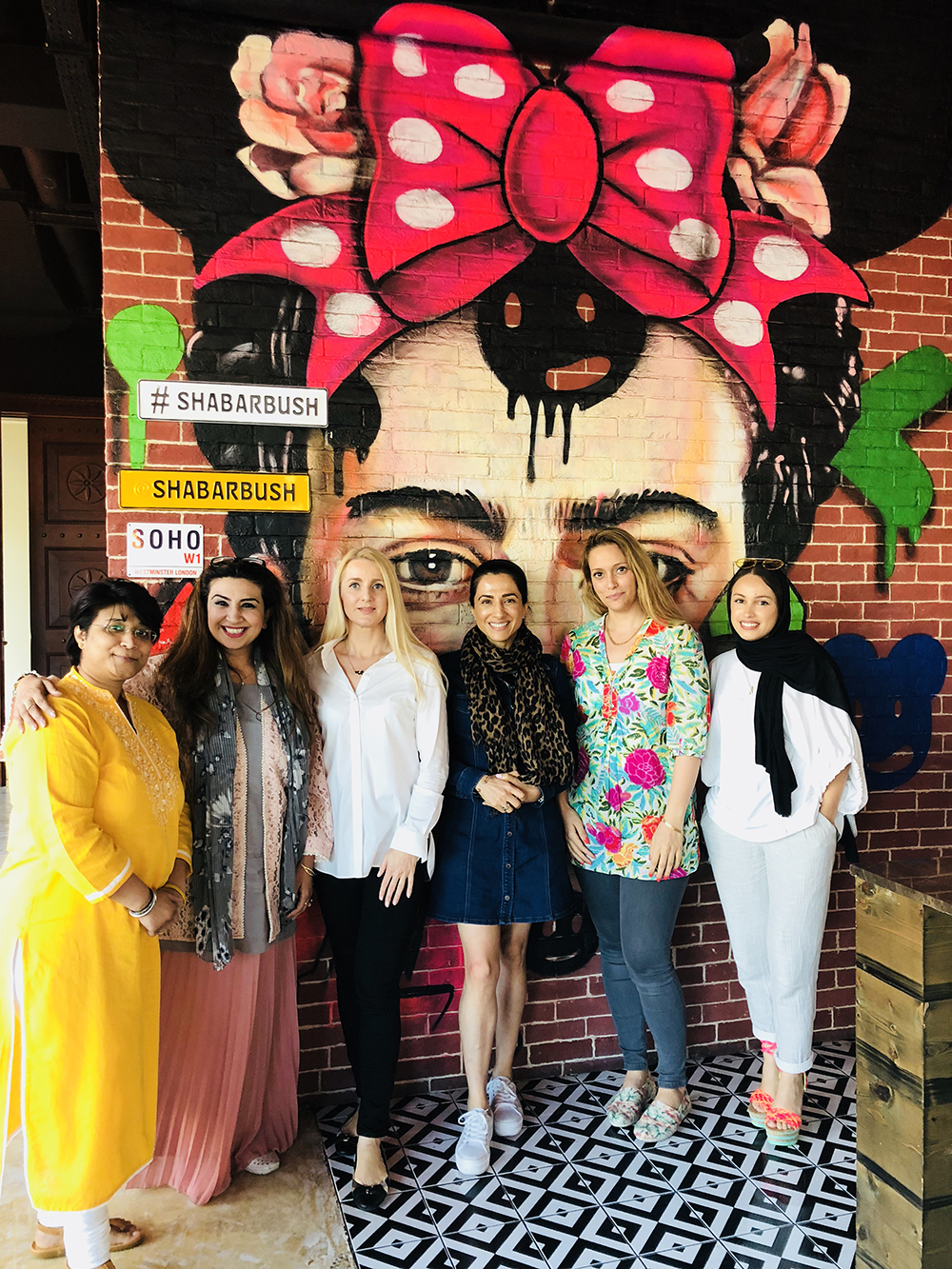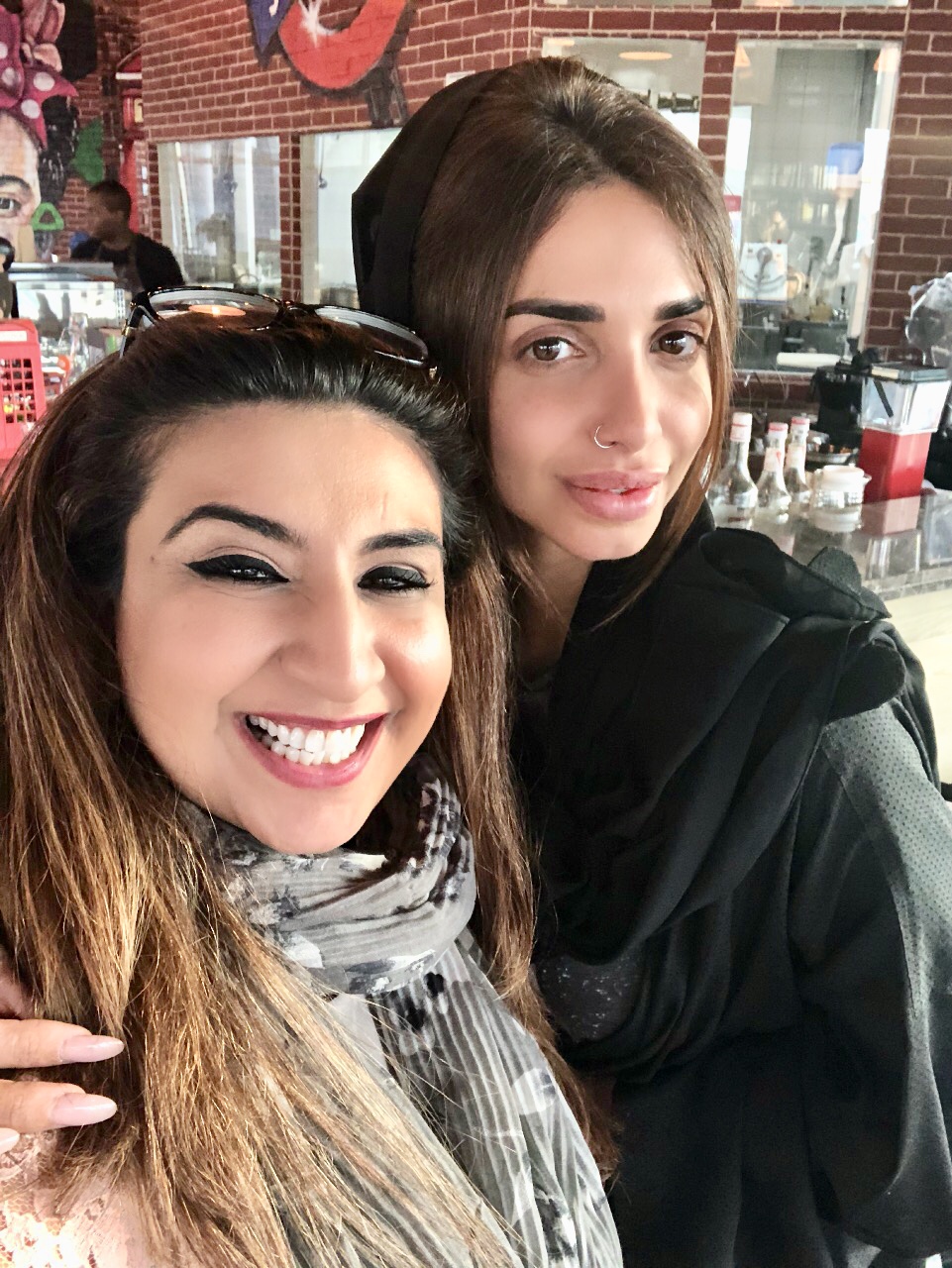 Owner of Shababush – Sara Al Madini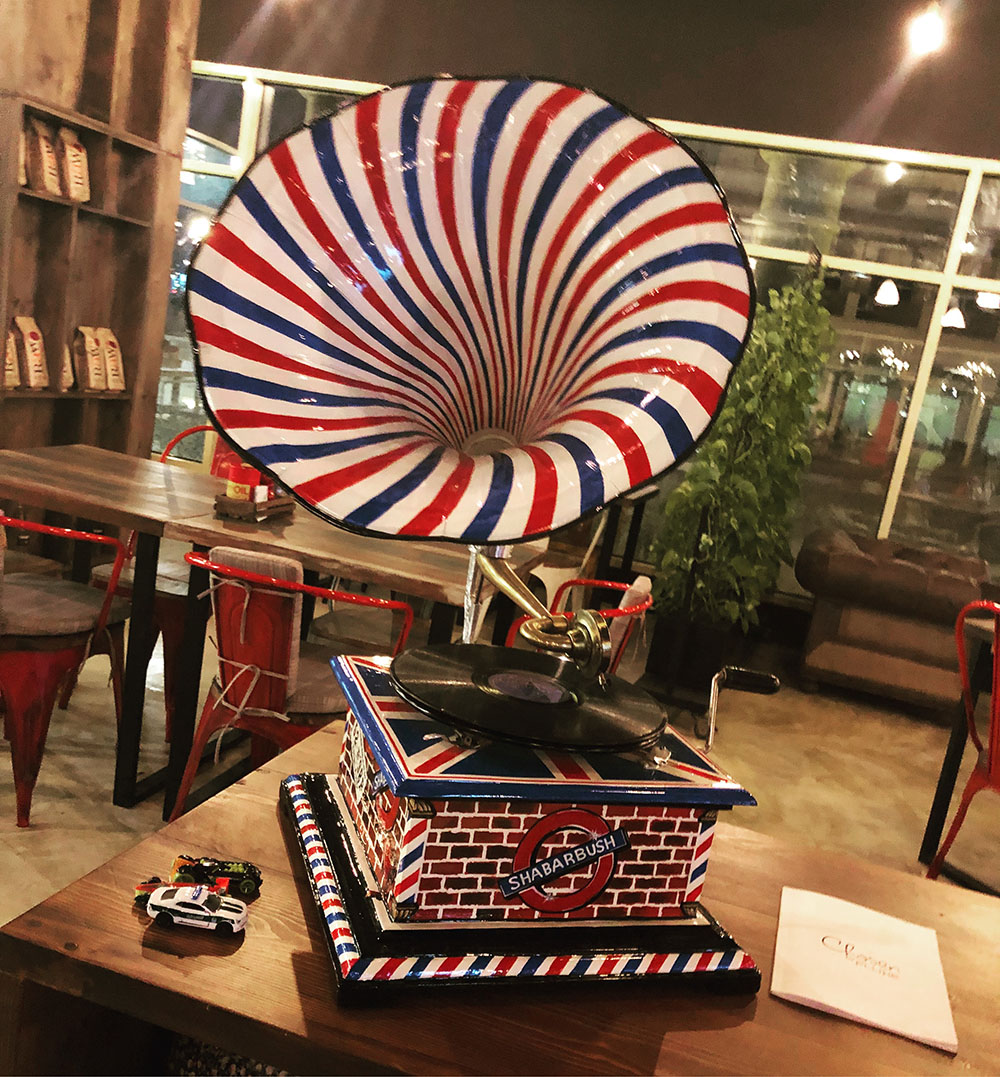 What i love about the International Women's Society is that every meetup is different. We have our regular ladies, who are active members but then i'm always pleasantly surprised to see women who have been in Dubai for 10 plus years or even born and bred in UAE still attend; for me that is a testimony to IWS. One thing your guaranteed is a kind and supportive society created for women, who are full of positive energy and creativity.
Thank you Sara Al Madini and Shabarbush for hosting a splendid International Women's Day 2018. Sharbarabush offers amazing brunches, lunches and dinners. The staff is totally amazing and so helpful. Highly recommended!