Dior Fashion Show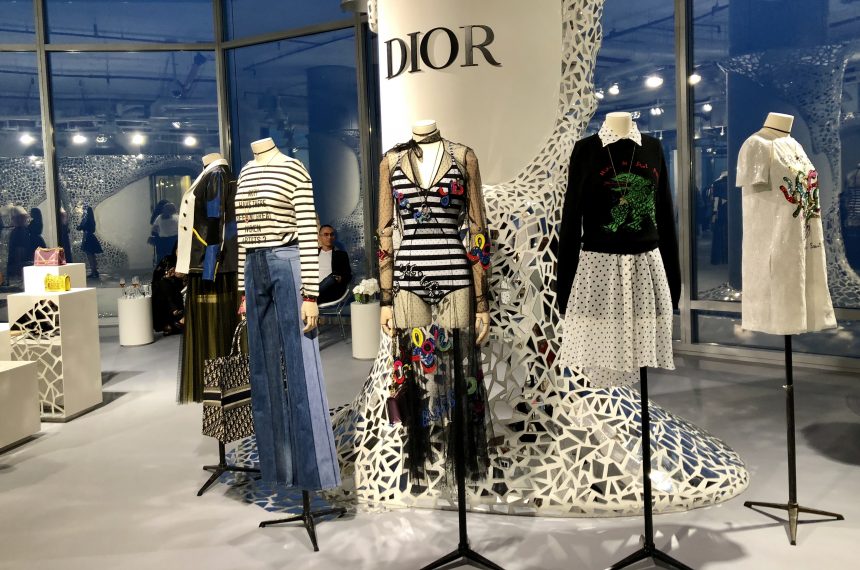 Today I am attending Dior's Spring / Summer 2018 Collection which is held at the most stylish and tallest building in the world, 112th Floor at the Burj Khalifa, Downtown Dubai.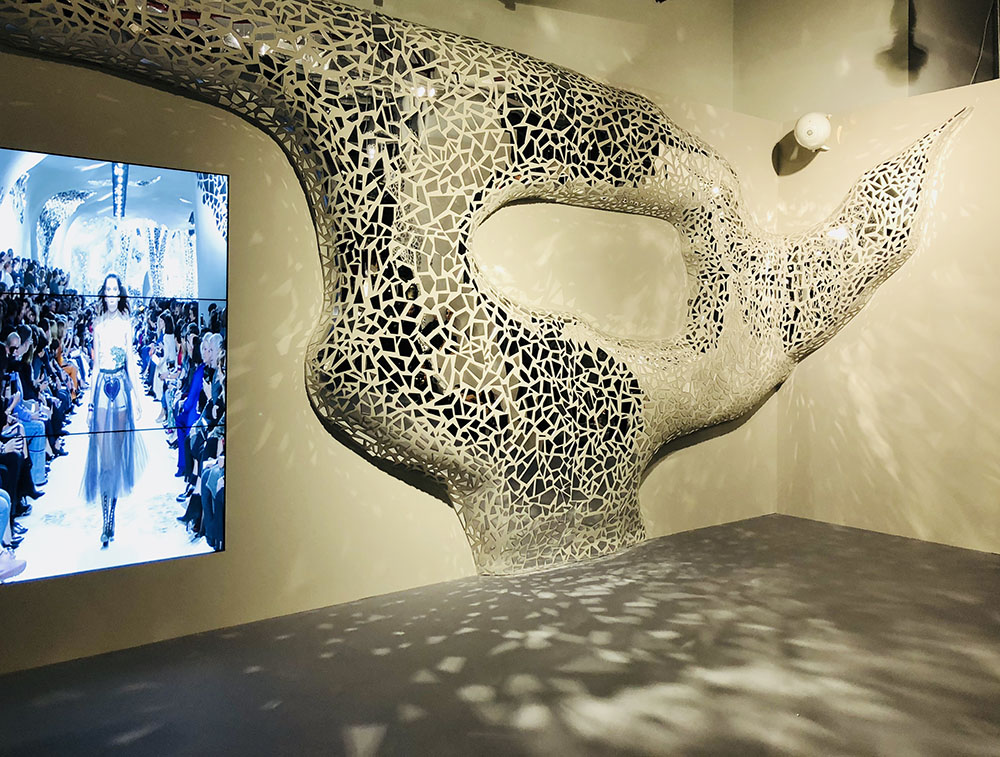 Dior's fashion show was not just the conventional fashion show, we could view the collection through headsets, virtual reality fashion shows? I was feeling disappointed; I'm old school and I want to see a ramp, live models, feel the energy of the clothes, colors and accessories.
Me with my virtual headset on checking out the show.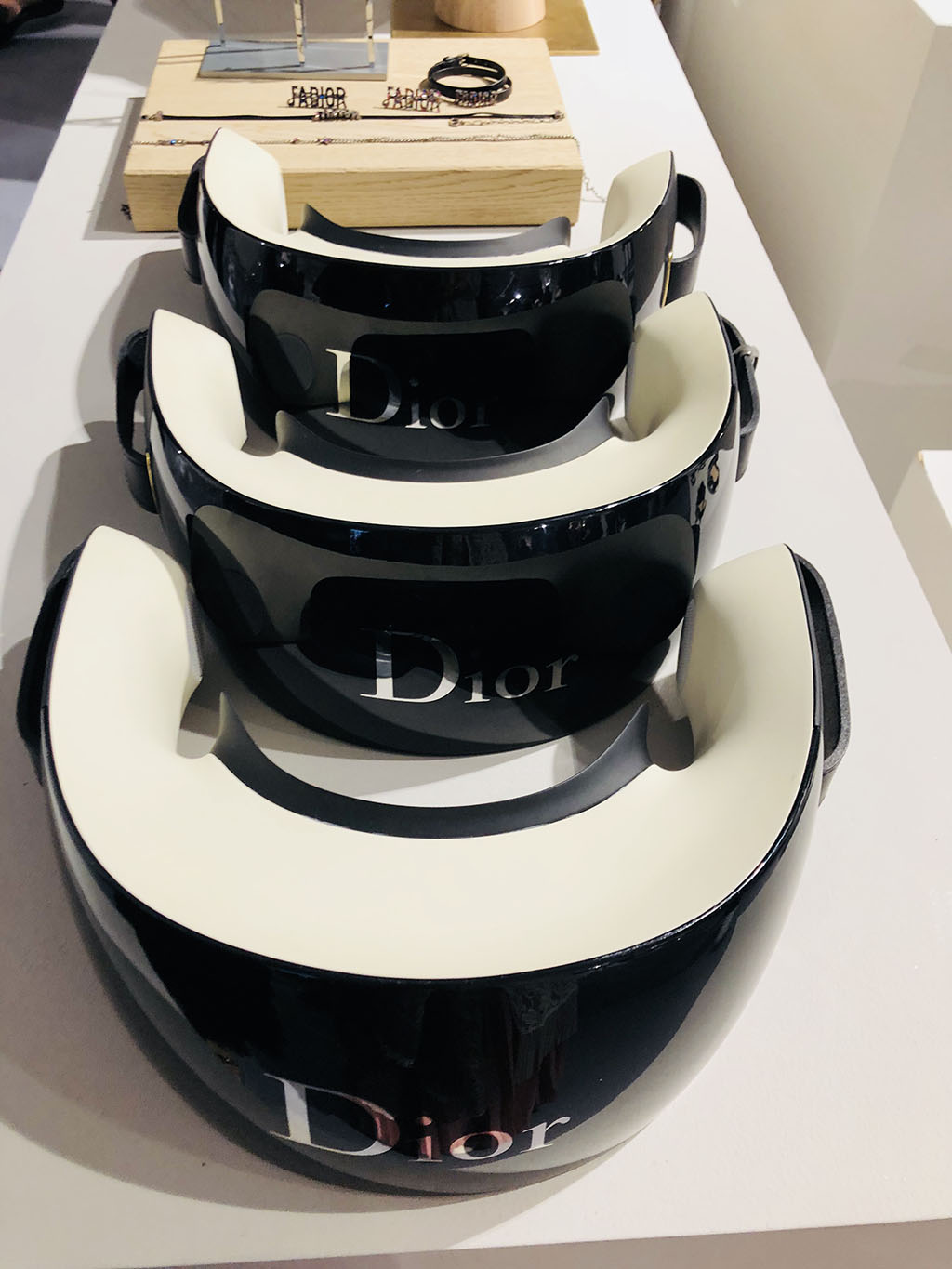 In the meantime, I viewed the new collection with my guest for the evening. Some interesting pieces, see what you think: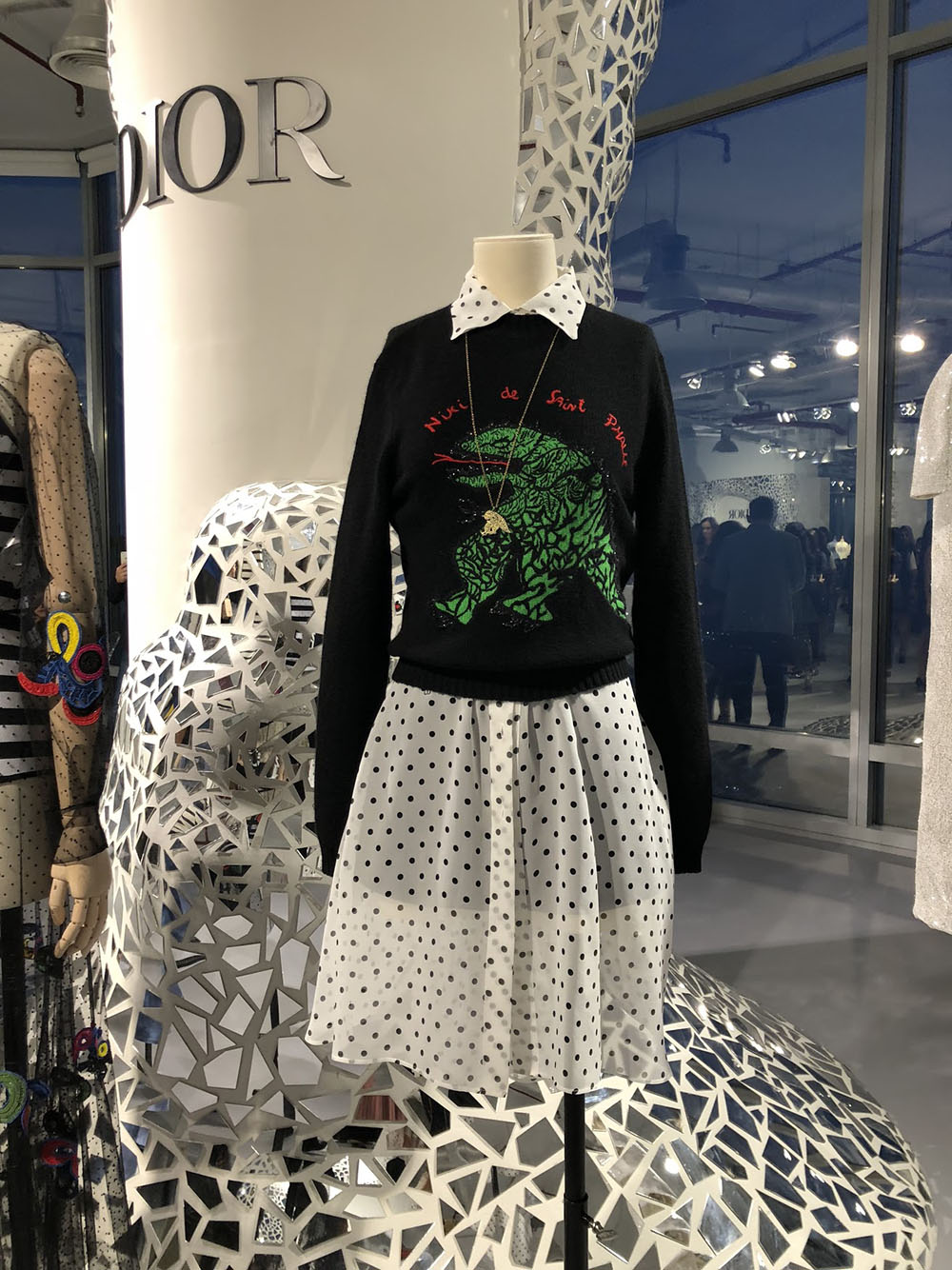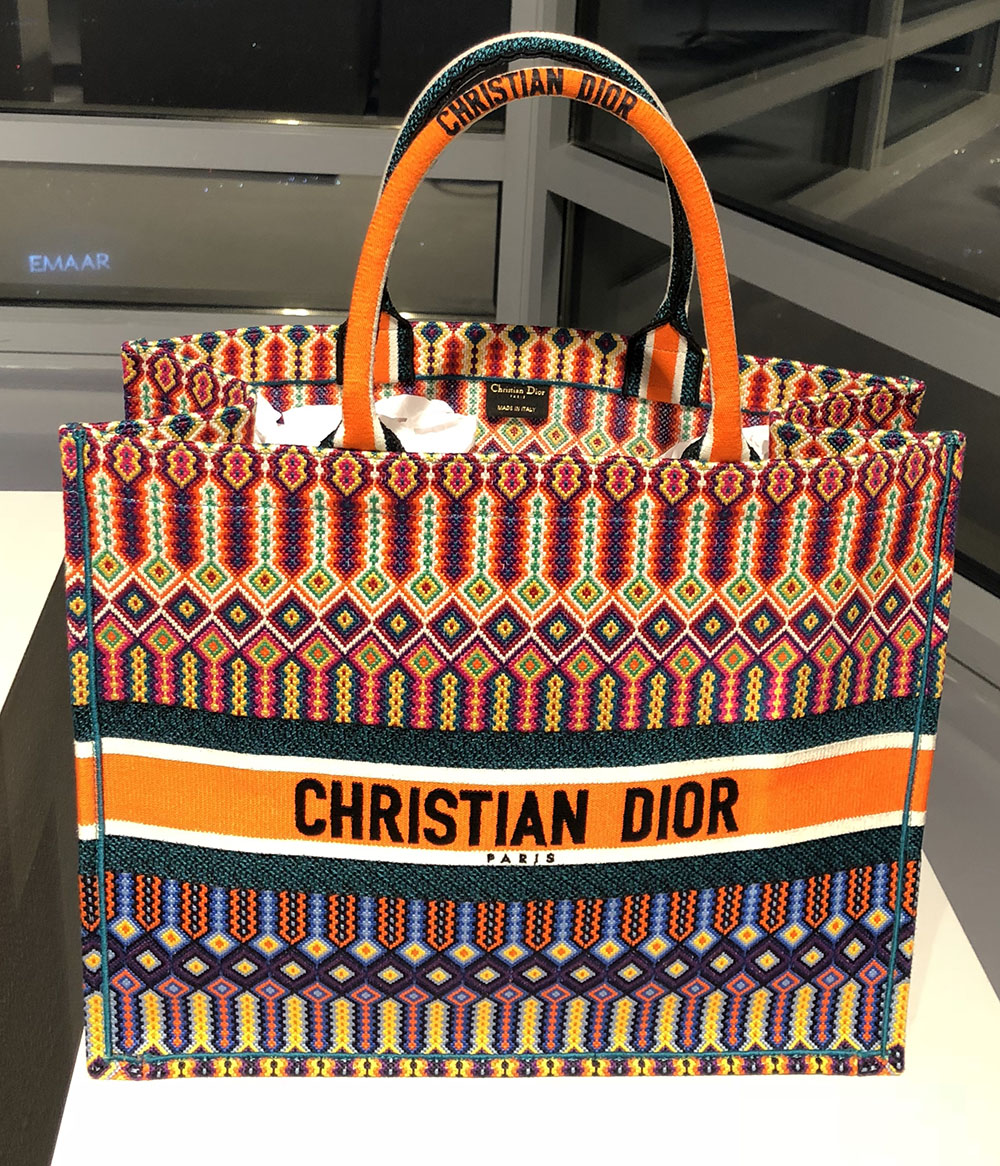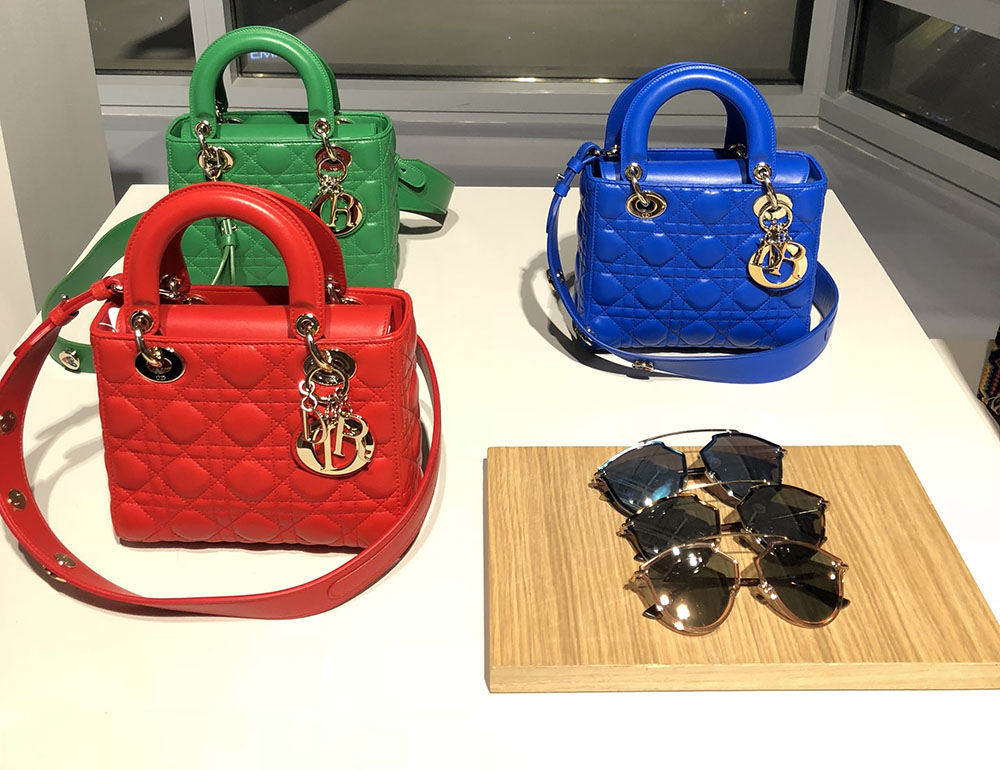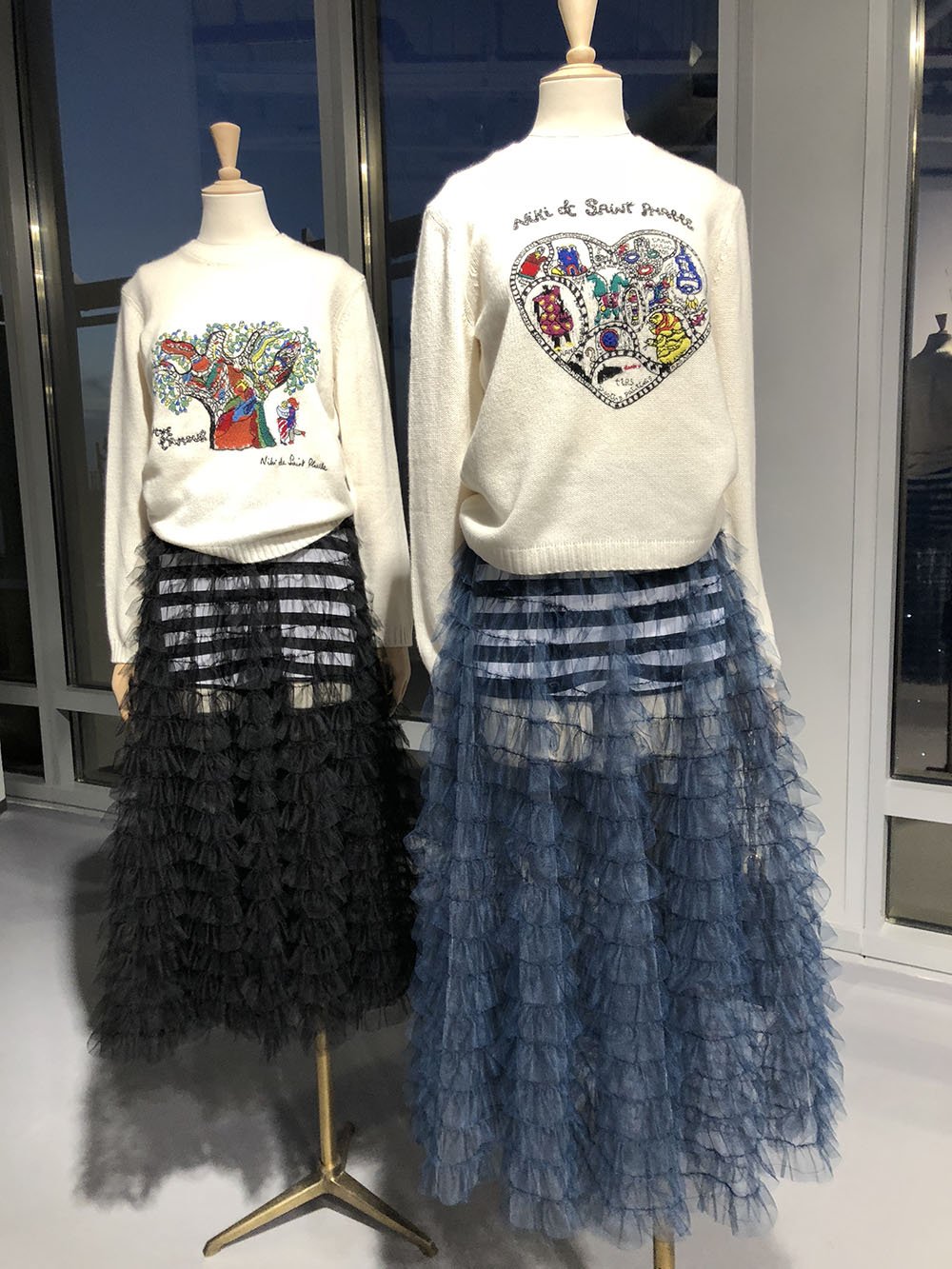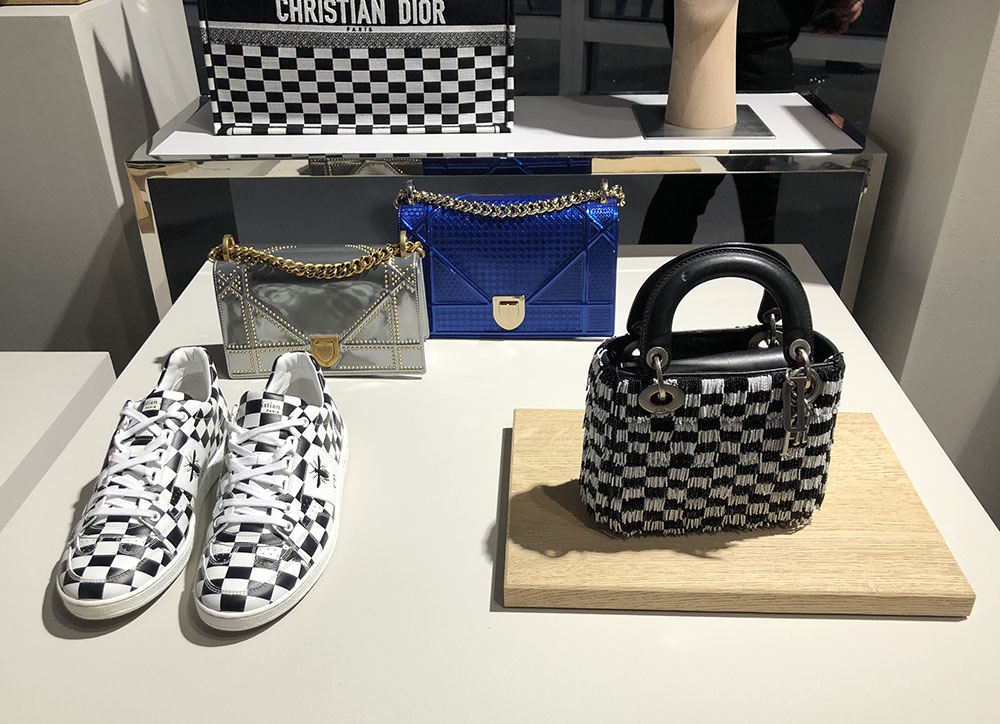 Here are my favorites from the evening: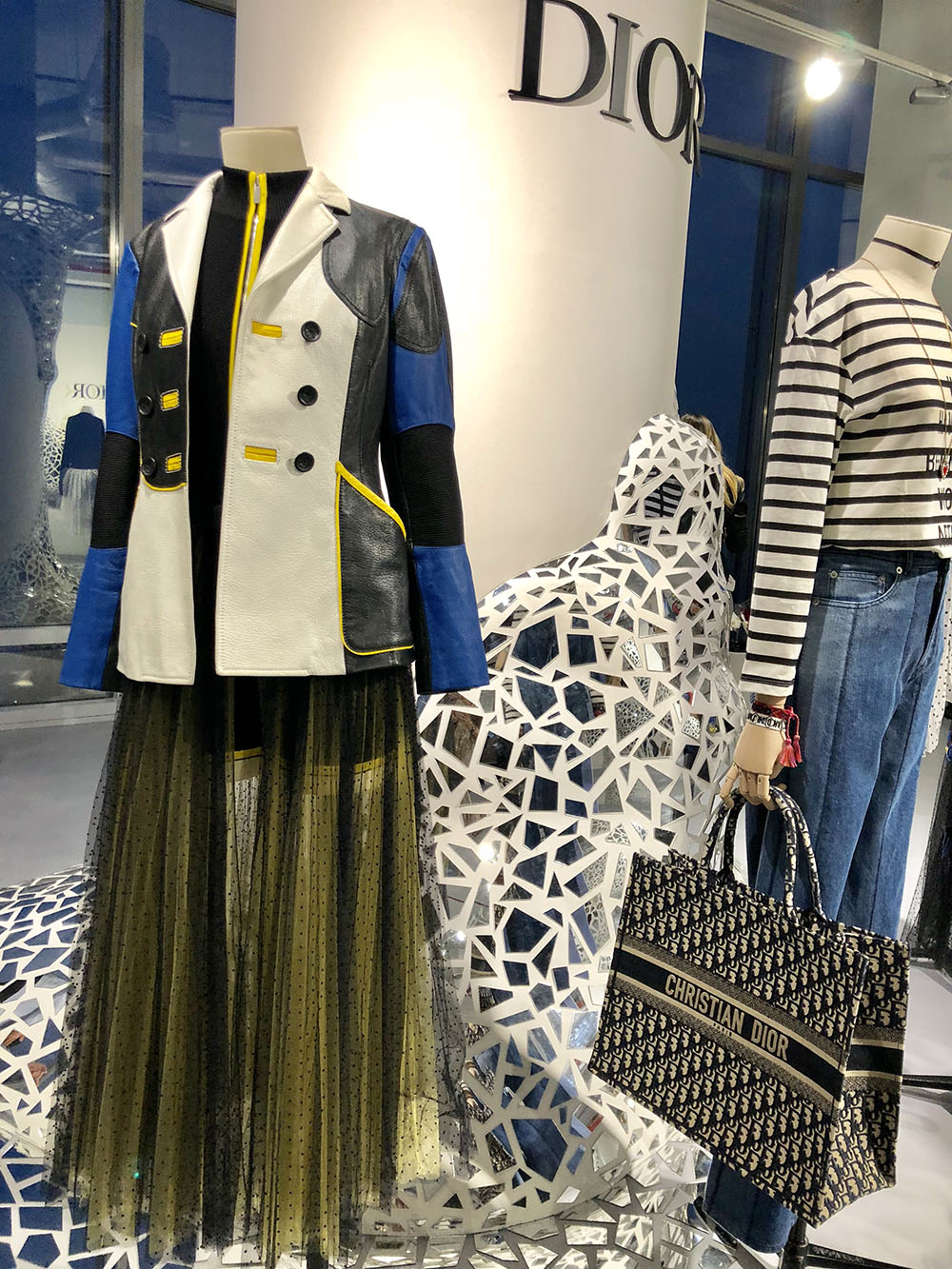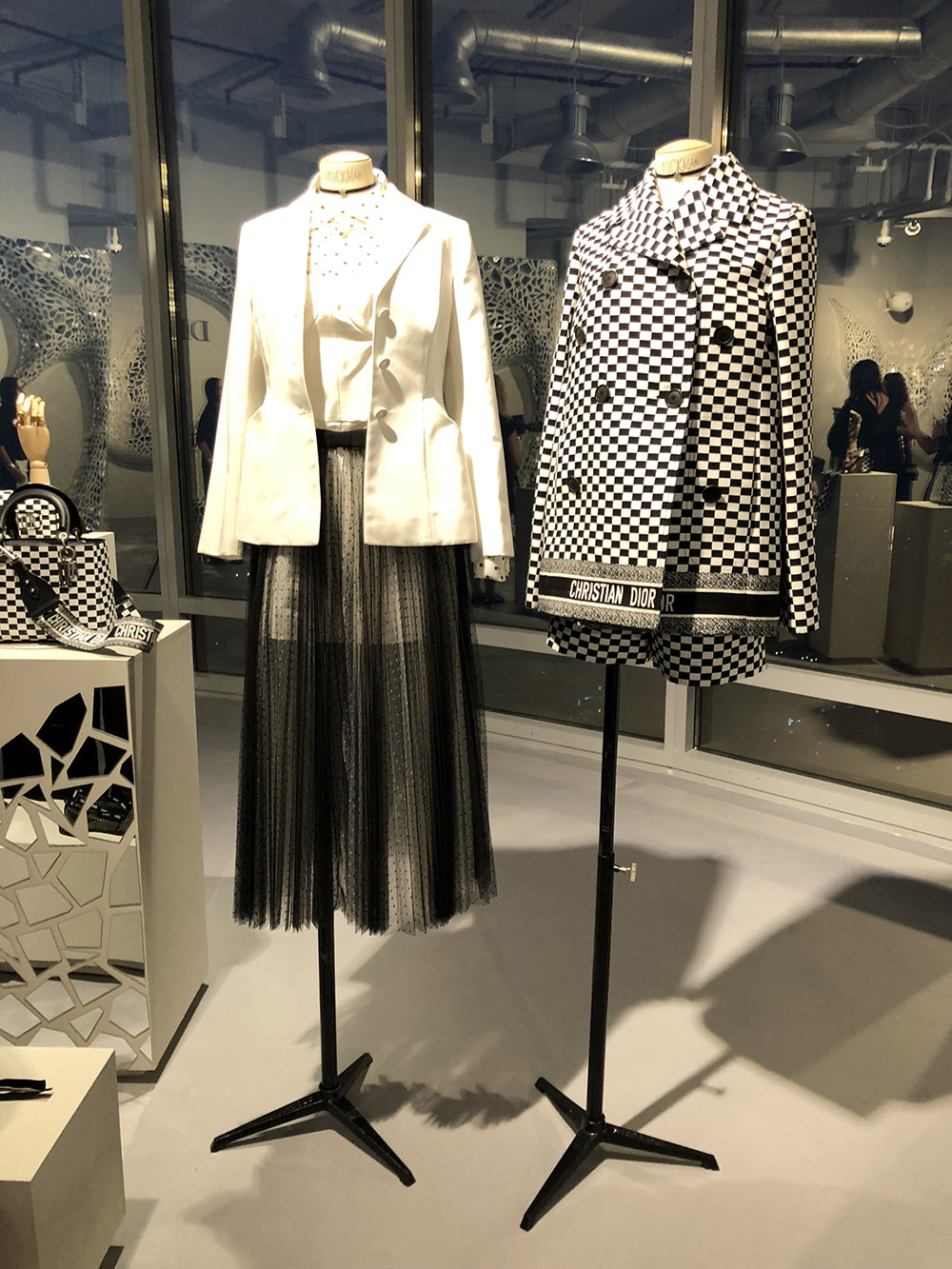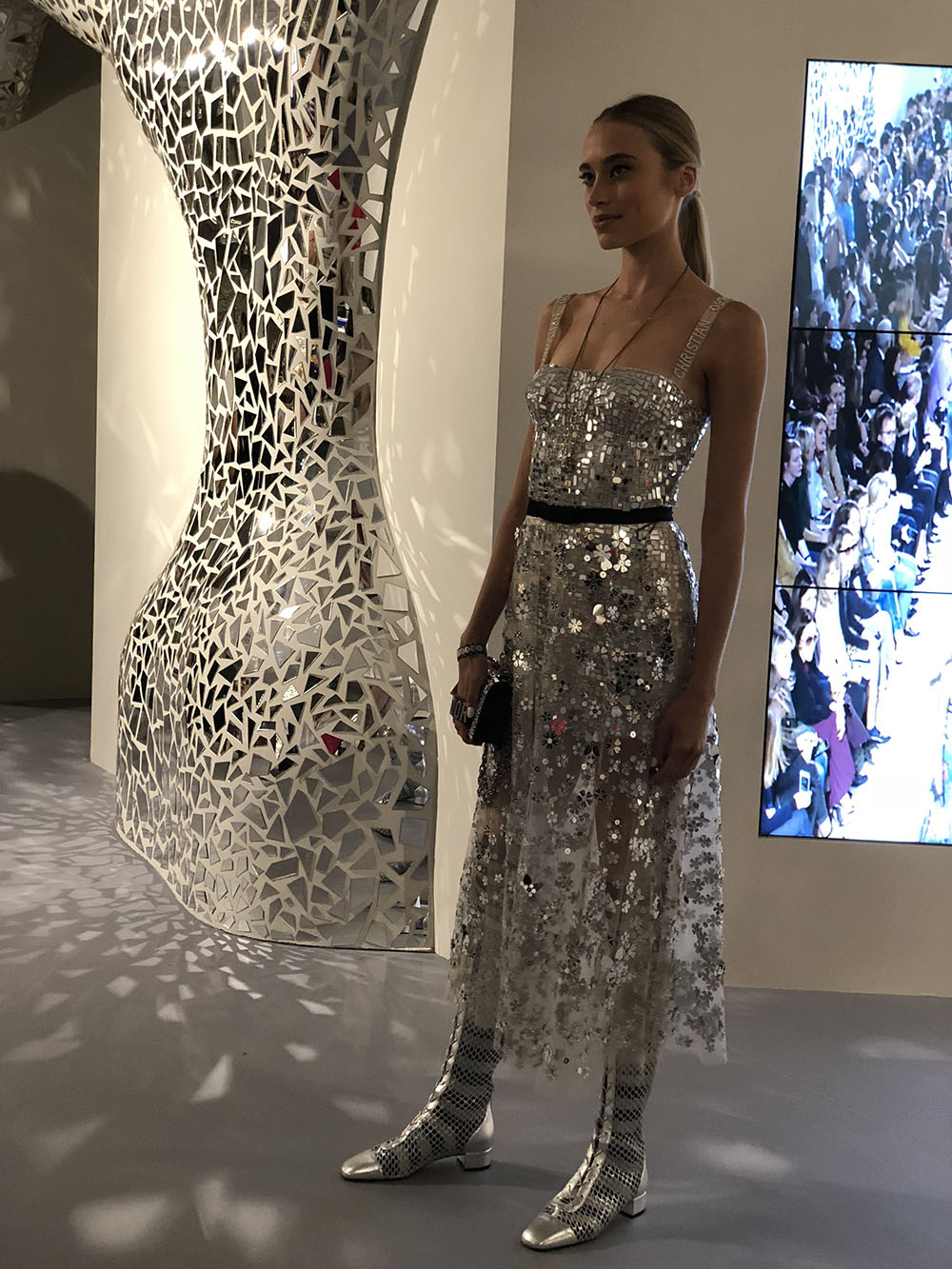 I like the smaller heel to the version in the above picture, practical for my ankle as im not able to wear heels from an ankle injure. So im always on the hunt for shoes with a smaller heel other than trainers.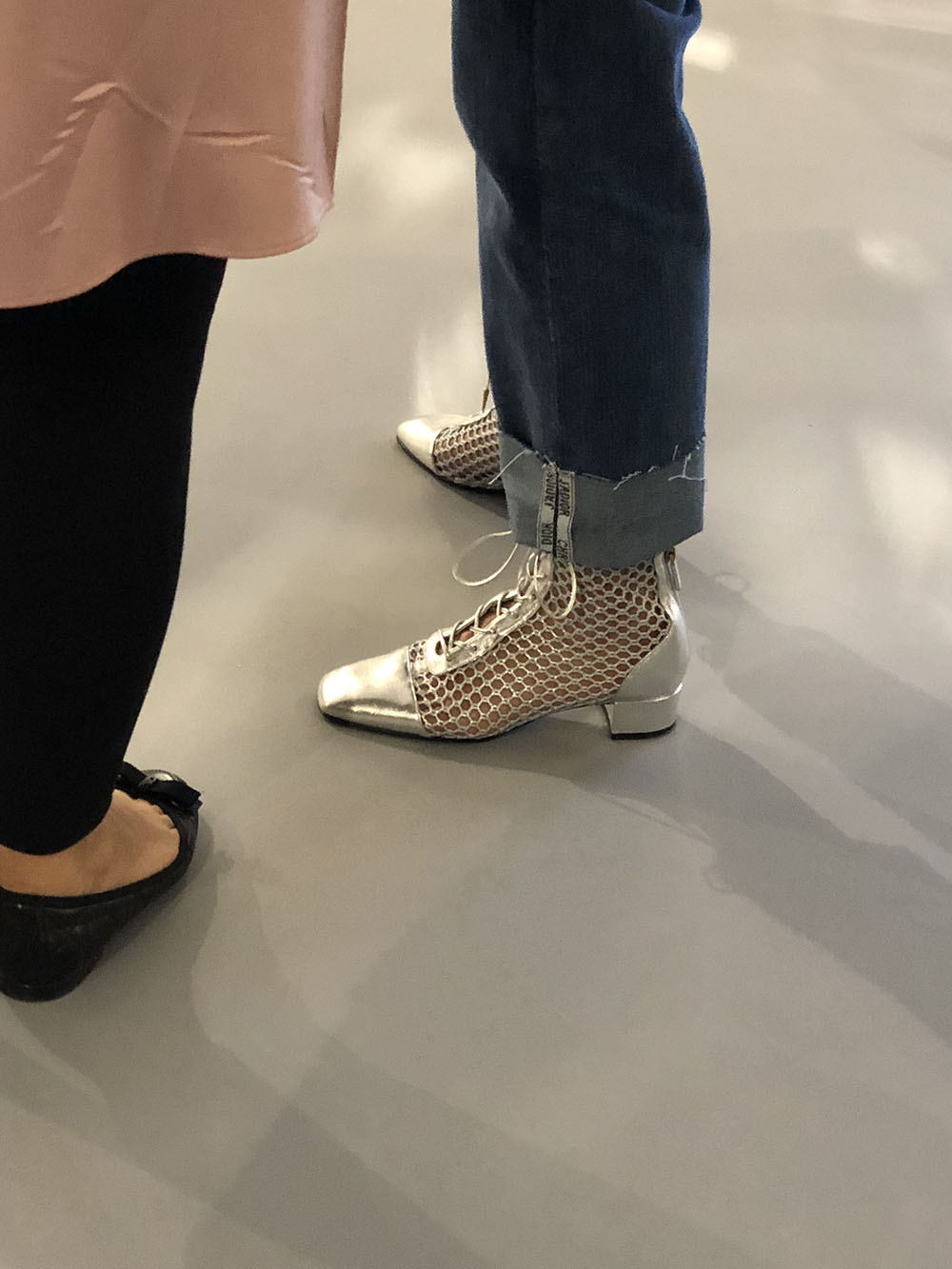 Loving this bag, I have a thing for yellow.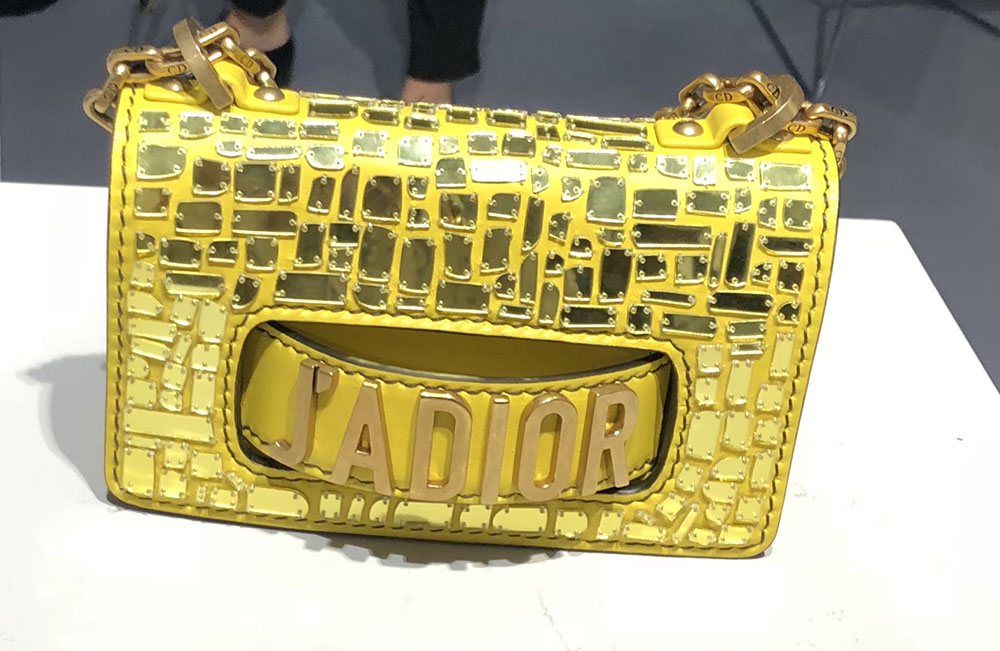 Thank you, Dior for inviting me and for a fabulous evening!
Love & Blessings
Maryum
xoxo