College of Fashion Design
Today i am at the College of Fashion and Design CFD where i am attending the Fashion Forum discussion on the 'Impact of Personal Stylist on the Fashion Industry'.
Today's guest panel includes:-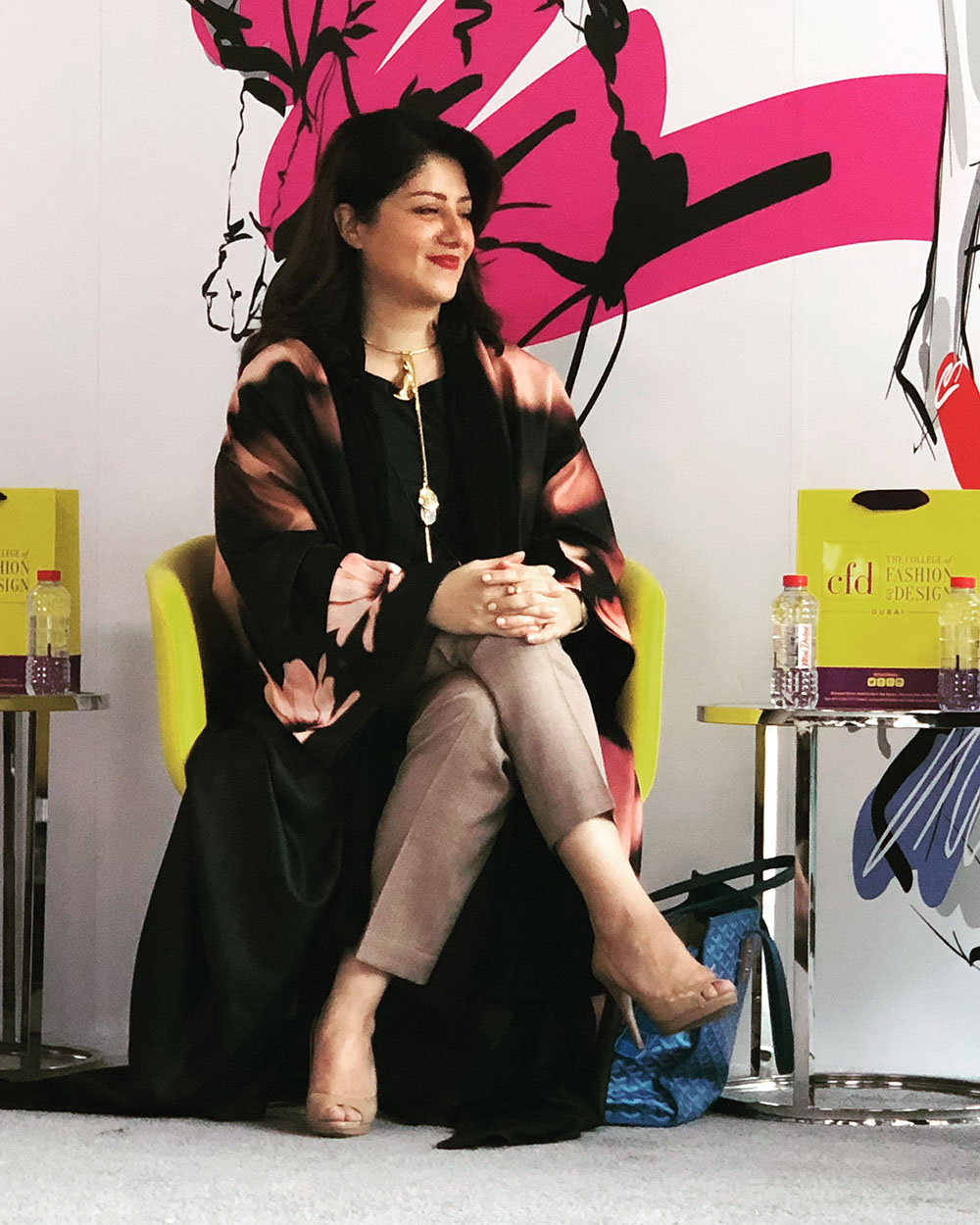 Fatema Al Shirawi – The Gracious F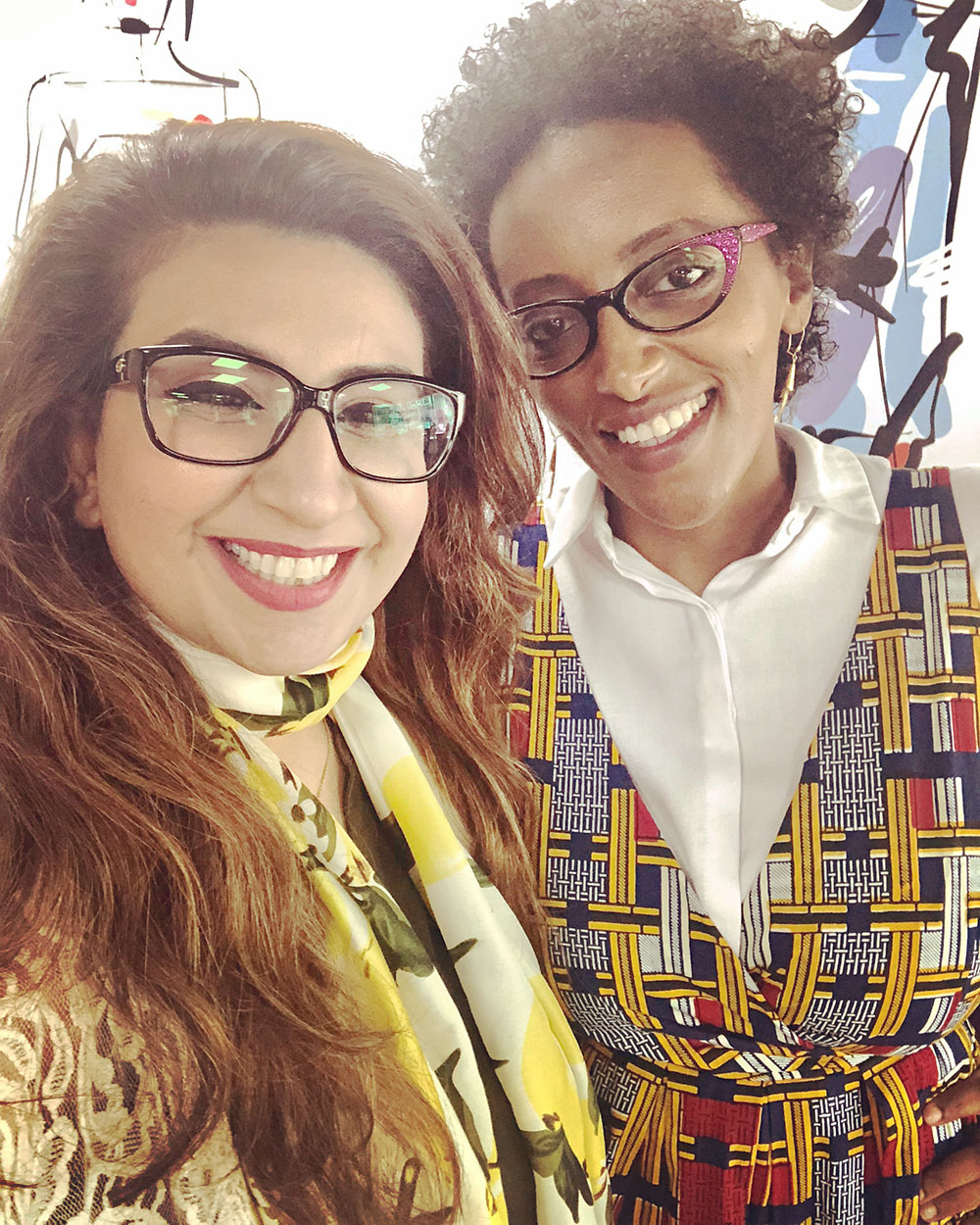 Dina Yassin – @efroandco The Eripolitan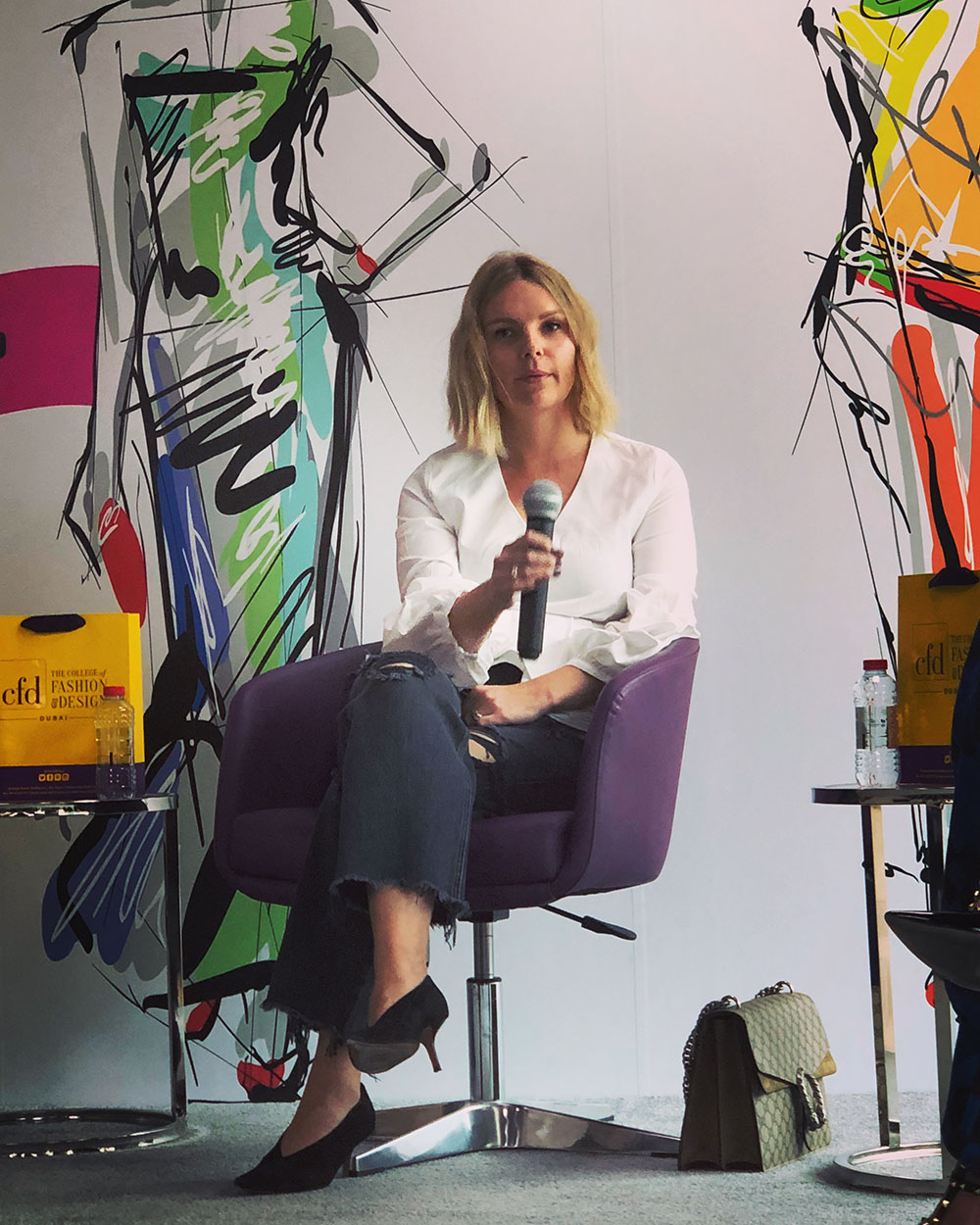 Maria Gold Knudsen – Head of Editorial & Style Content – Ounass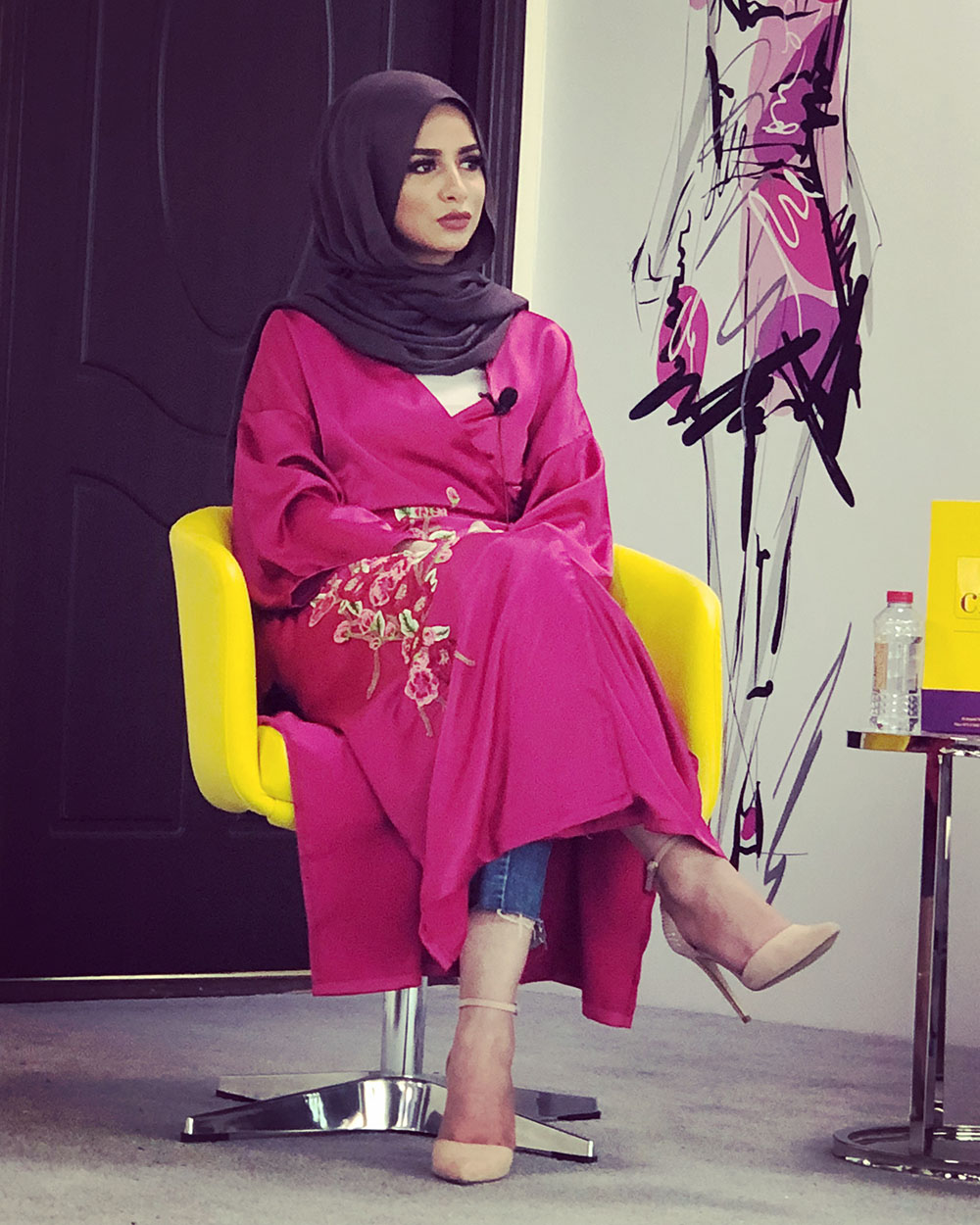 Soha – Soha Cosmetics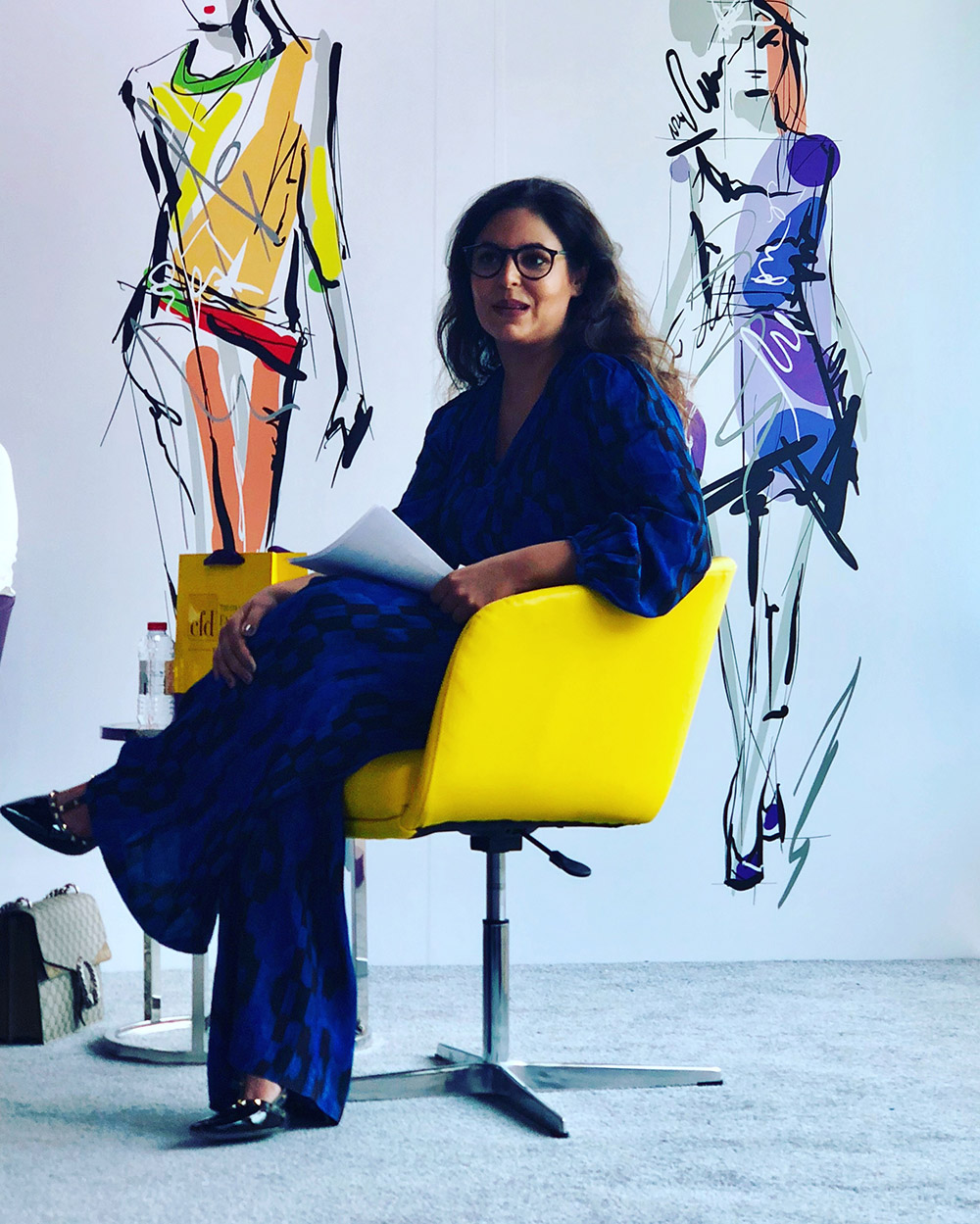 Ludmilla Figueiredo – the compare for today.
I found Dina Yassib talk inspirational, she started as a Stylist and now has her own fashion brand. She shared her journey of how she gained experience in the industry when working in New York, styling for famous brands. I loved her outfit, wearing her very own brand using 'Ankara' fabric.
Ludmilla Figueiredo also shared her knowledge saying "Stylists are not just putting on makeup and clothes instead stylist is not only creating change but also hold great influence". The stylist is being employed in much more corporate roles, from marketing and sales to corporate photo shoots and branding.
As an Image Maker my forte is personal branding and so it was really interesting how this part of the world see the role of the stylist and how it is recognized in this region.
With the increase of social media playing an important part in our lives, Stylist is helping new emerging brands and start-up businesses create the right image for their personal branding.
What companies say to there customers through social media can really translate into sales and target the right age and audience. Creating the right image for that person and for there choose industry and audience.
We are being judged and recorded constantly and nothing misses the consumers' eyes and ears. Sometimes not sending out any messages can be more harmful than when you do. Customers want to have information instantly, therefore being consistent is the key and staying up-to-date.
My father and business mentor used to tell me "You have to keep up with the times, otherwise you will get left behind".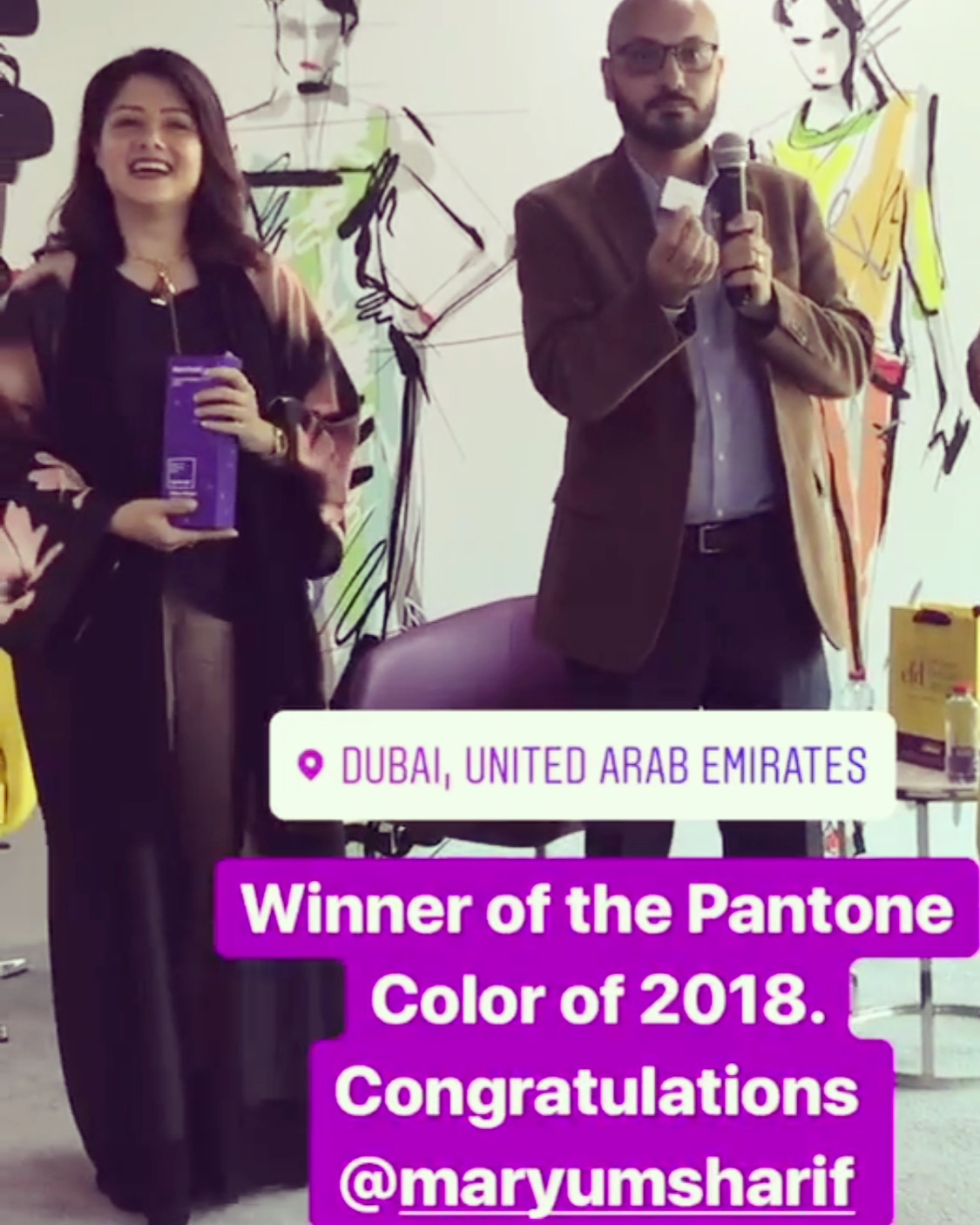 Lucky me, lovely surprise to win the raffle prize – Pantone Colour 2018. You can use these colour codes for all elements of design ie interiors or fashion.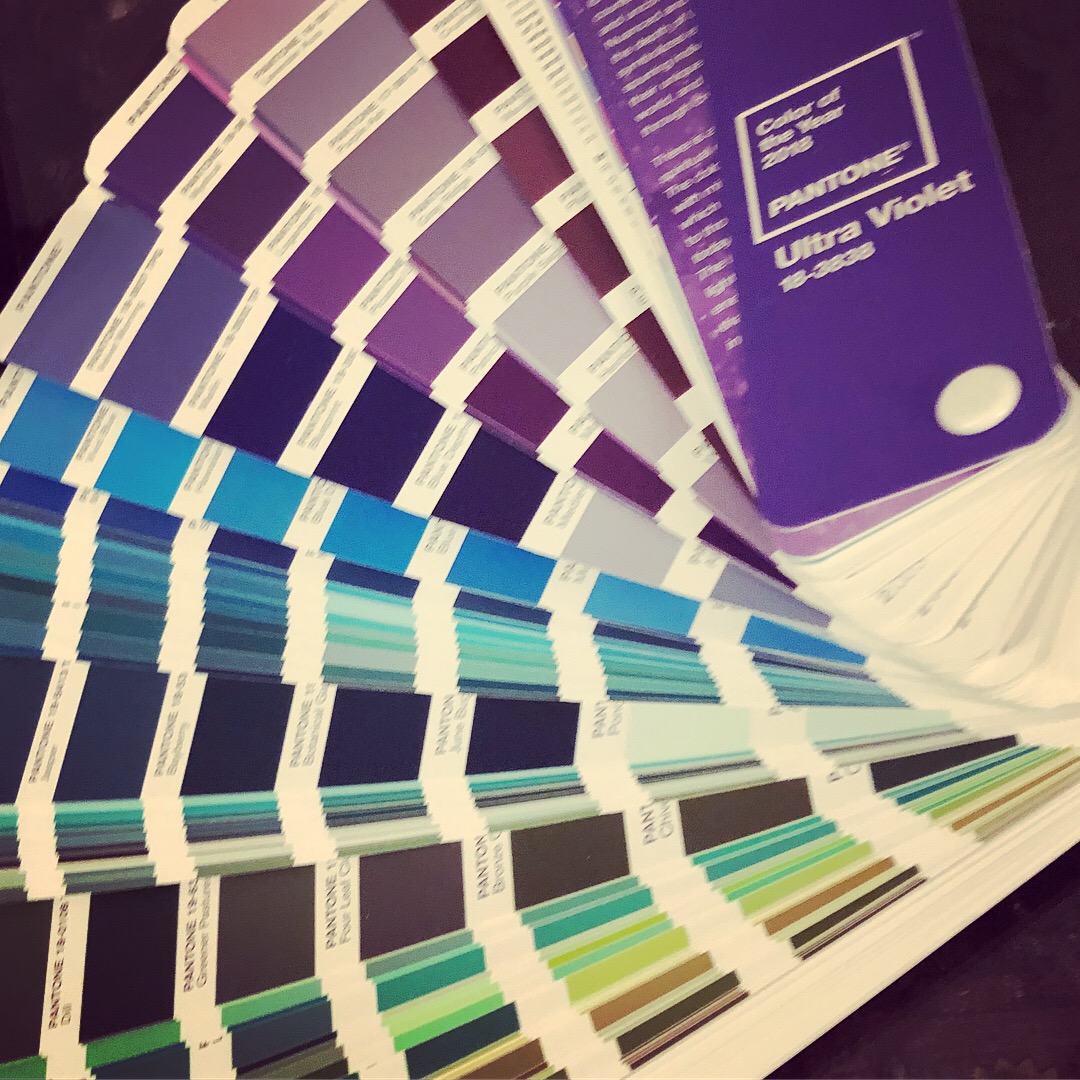 I managed to catch the President and CEO of the CFD Dr. Monica Gallant at the end of the discussion for a selfie.