Featured in Vogue September 2010 – Finest UK Stylist
Style Expert, Make-Up Artist and Fashion Writer. Maryum is a diverse artist who was trained at the London College of Fashion, Aston & Hayes, Chelsea School of Art and Design and as far afield as the famous salons of Depilex in Lahore, with over a fifteen years of experience in make-up, fashion, and interior design. Professionally trained in make-up for television and film has been working on the most prestigious & famous couture designers for London Fashion Week.
Maryum's love and passion of colour has been the catalyst for her styling creations. Inspired by art, design and history she has perfected an eye for detail in her make-up, styling, and has an excellence in aesthetic creativity.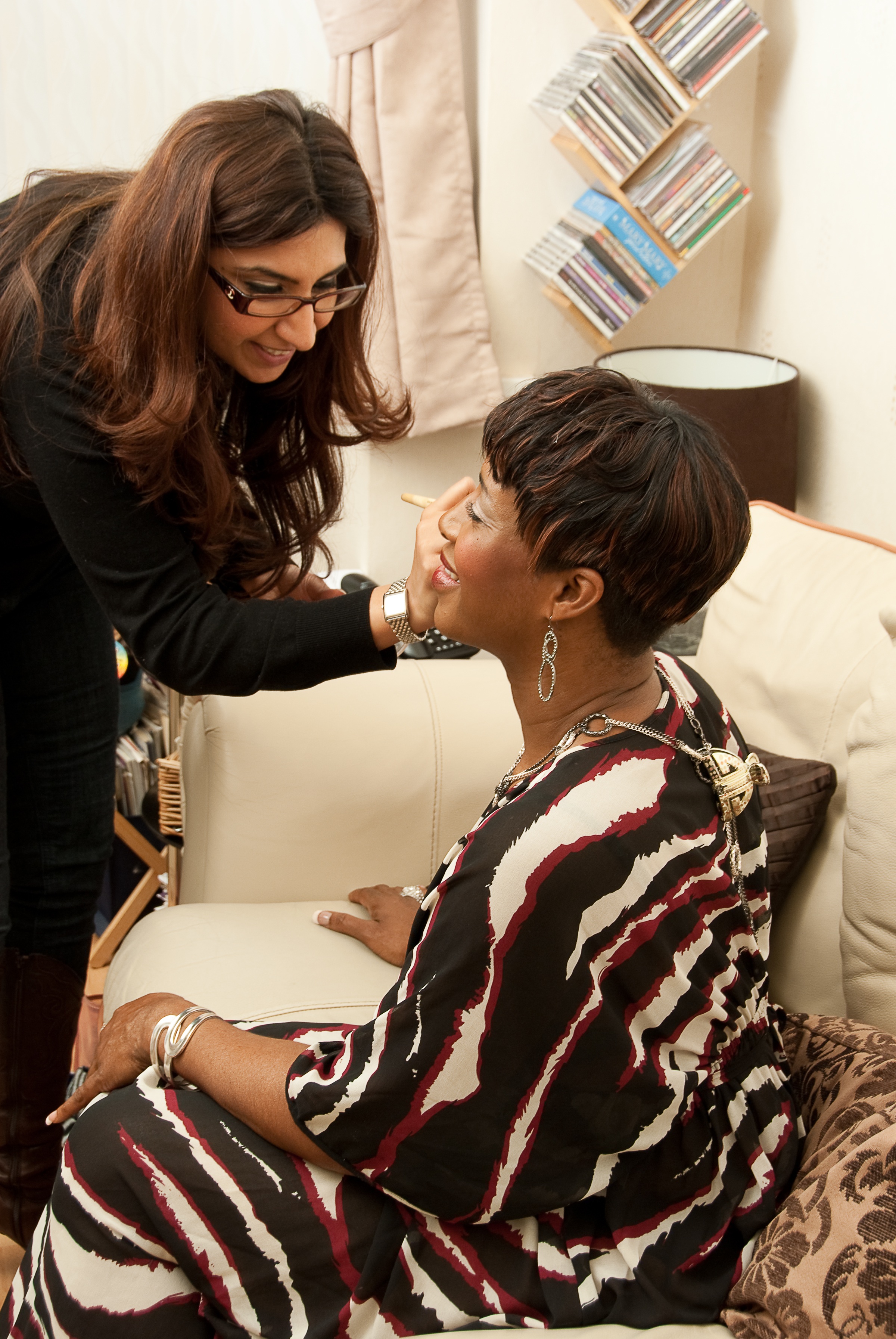 Maryum is the Founder of Style Moguls are a professional Image Consultancy advising both men and women on personal and professional image, fashion trends and beauty coaching. Whether you are attending an interview, going to the races or preparing for your big day we can assist you. We can help you enhance your unique style that maintains your individuality, avoid making expensive and embarrassing mistakes, and raise your confidence.  Style Moguls is for those people who aspire to live and appreciate sophisticated and elegant lifestyles.
Maryum's forte is her creative energy and charisma however many know her as the 'Queen of Accessories', creating magnificent looks for some of the elite in high society including Sheetal Mehta, Aisha Caan, Diana Brightmore-Armour, Pinky Lilani, Kamel Hothi and Damage British Boy Band, to name a few. The Red Carpet / Corporate expert has created stunning and memorable looks for each of her clients with Pinky Lilani saying: "Maryum, your warmth, energy and genuine love for people transforms the experience of pampering into a very special day – something that everyone should try to experience".
www.stylemoguls.com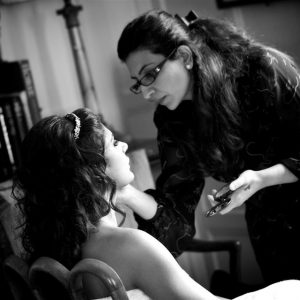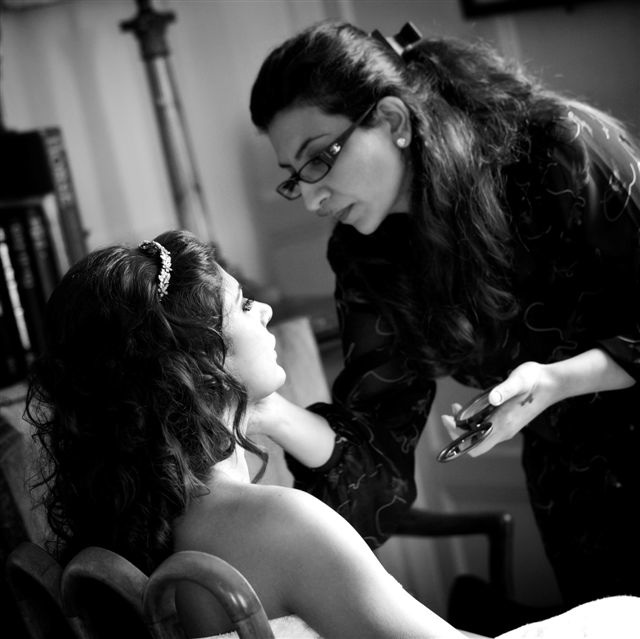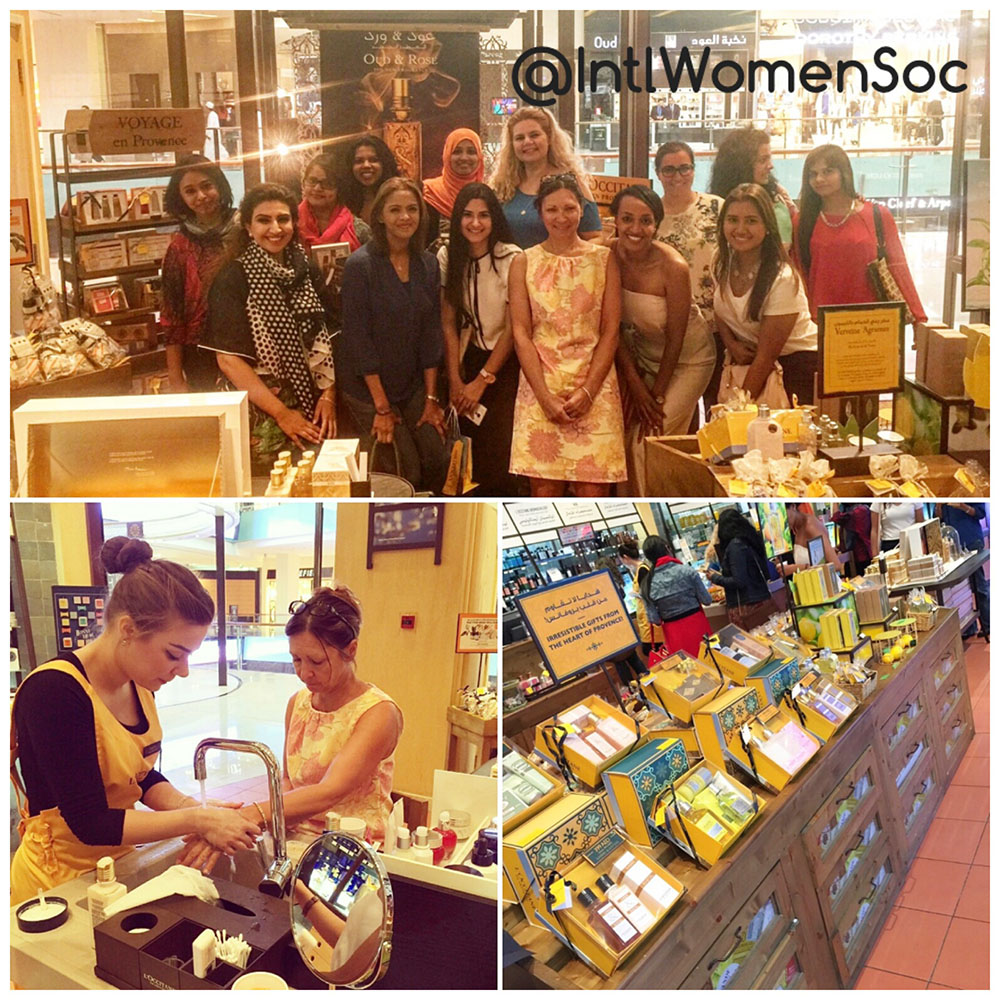 In addition Maryum also runs a women's group called 'International Women's Society' which was launched on International Women's Day – 8th March 2014 at Reem Al Bawadi in Marina Dubai. This group is designed to help all expat women with support and information in areas such as business set-up advice, health, social, and entertainment. Furthermore, bridge the gap between local and expat community and creating better understanding of Emirati culture and traditions. Our members are from all around the globe that reside in Dubai, United Arab Emirates.