76th Golden Globes Awards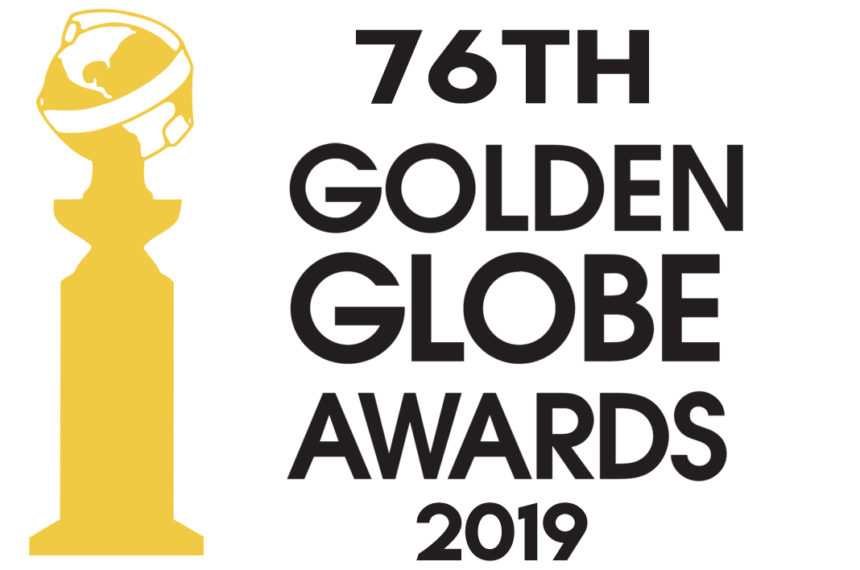 I always enjoy the The Golden Globes, for me its like the prelude to the Oscars.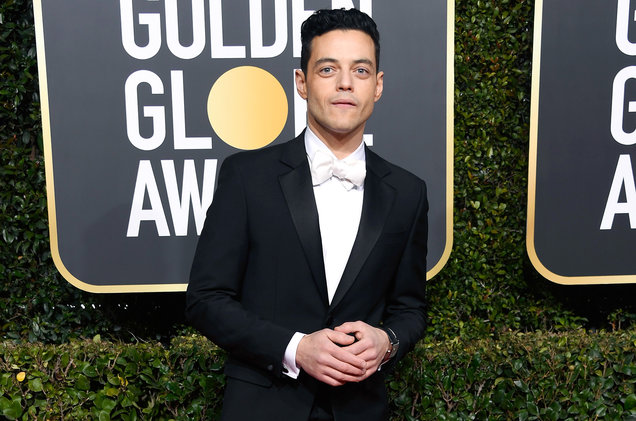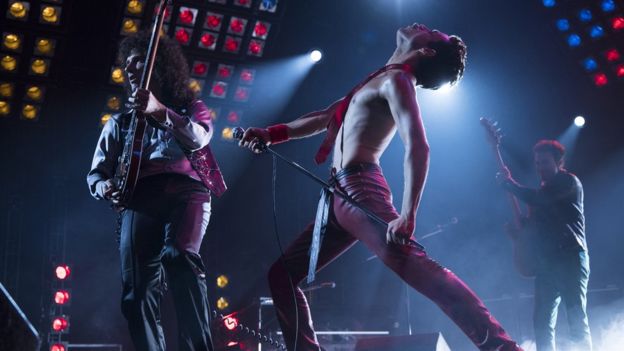 So, last year I watched 'Bohemian Rhapsody' and i fell in love with Rami Malek. What an amazing story told and told with such conviction, brilliant story and fine acting. Awarded Best Male Actor in a drama motion picture. I loved the journey of Queen, told so eloquently, so real. 10/10 watched it twice. I loved the ambition and focus of Freddy Mercury and how he was the driving force of creativity and experimentation of different types of music genres into one song. Music to my ears.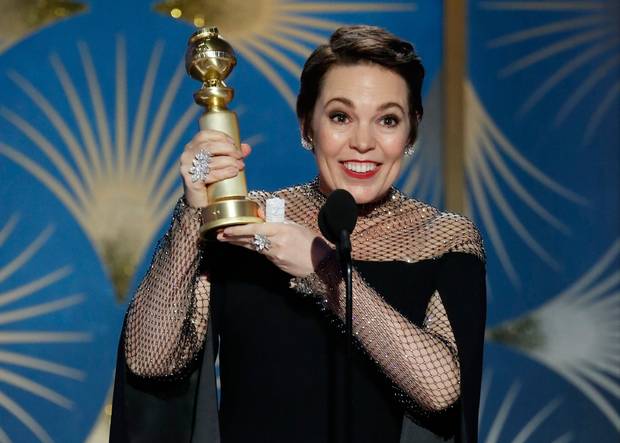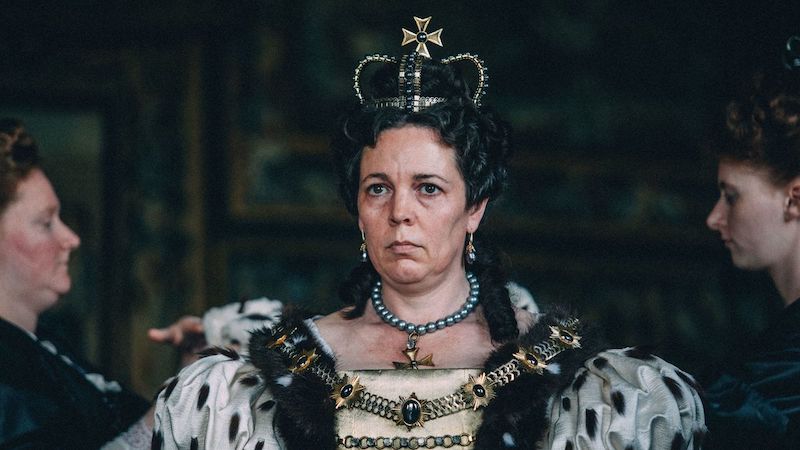 Olivia Colman in 'The Favourite' – i just love period dramas, still to watch this movie but made me more interested to watch it now as she was nominated for Best Actress in a Motion Picture – Musical or Comedy.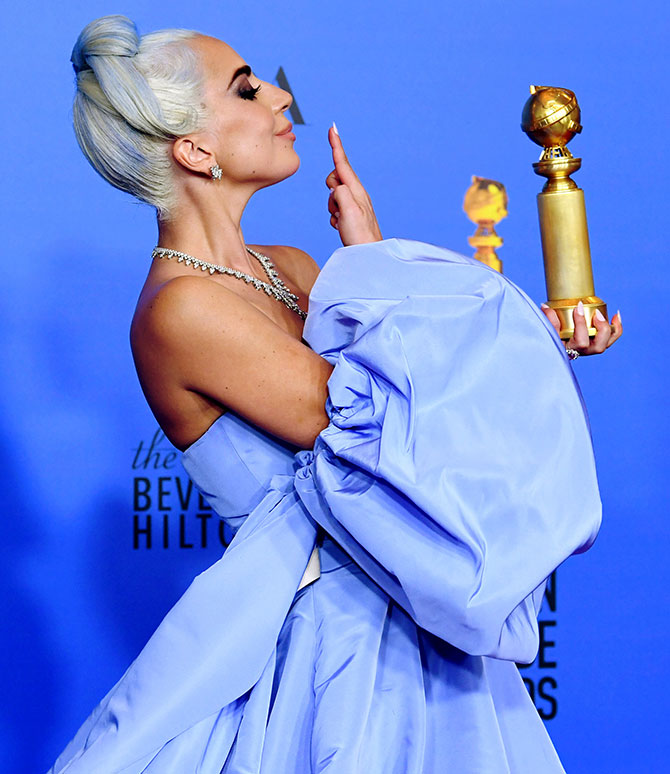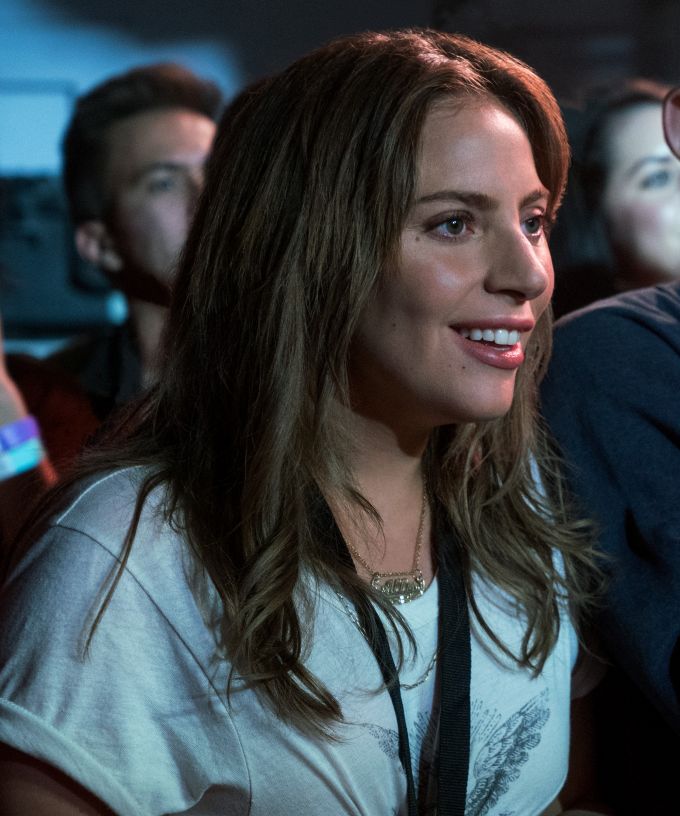 And finally how can we forget Lady GaGa in 'A Star is Born'. Director and Co-Star Bradley Cooper( love him too). Lady GaGa looked baby blue powdery Valentino Cinderalla gown that trailed wedding-esq. Stunning performer, singer, songwriter and now actress, her performance so emotional and real. 'Shallow' won original song.